Explore What We Do
As your Woodstock Property Manager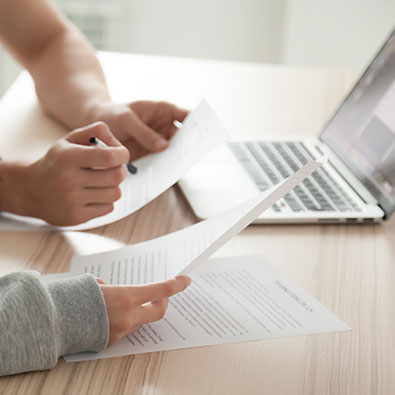 Marketing
Marketing
Marketing is key to successful rentals. We provide an expert market analysis for each property we manage to maximize your return on investment.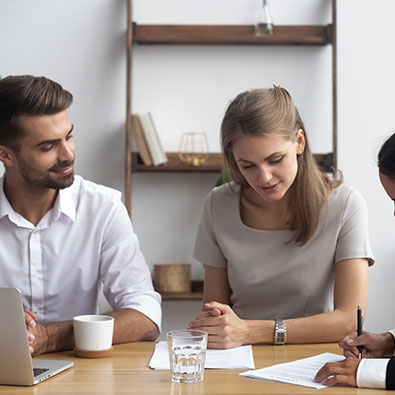 Tenant Screening
Tenant Screening
We conduct extensive screening on all tenants and handle every aspect of getting your investment rented in the shortest time possible.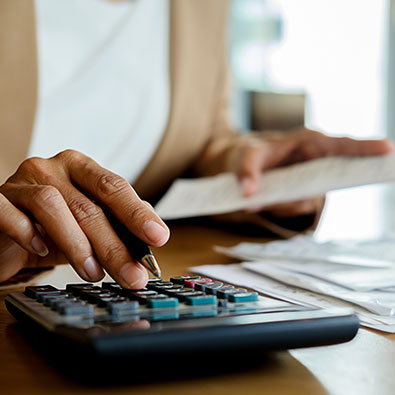 Rent Collection
Rent Collection
We make sure you get paid on time, every time. You no longer have to worry about rent showing up in your bank account because we take care of everything.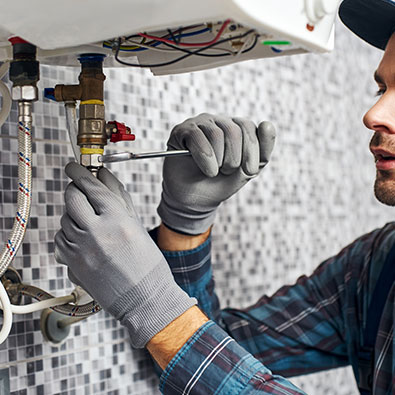 Maintenance
Maintenance
We conduct inspections upon move-in and move-out and ensure all maintenance issues are addressed in a timely manner.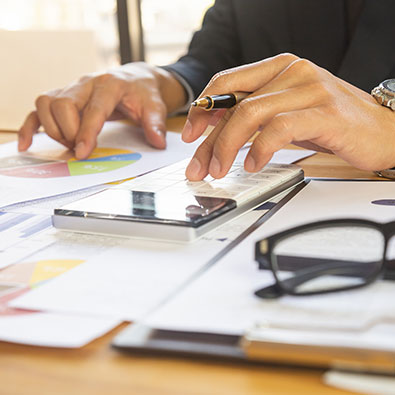 Financial Reporting
Financial Reporting
With our detailed financial reporting tools, it's never been easier to keep tabs on your investment. Log into your owner portal to view statements & more.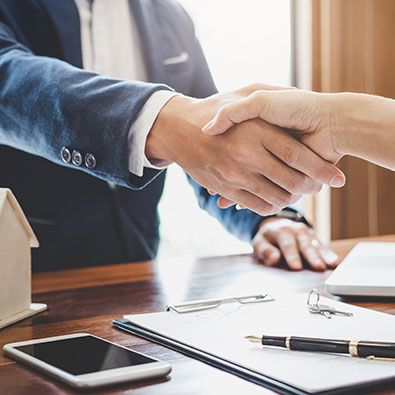 Eviction Protection
Eviction Protection
In the unfortunate event that a tenant needs to be evicted from your rental, we will shield you from the stress and re-rent the property promptly.
Get Started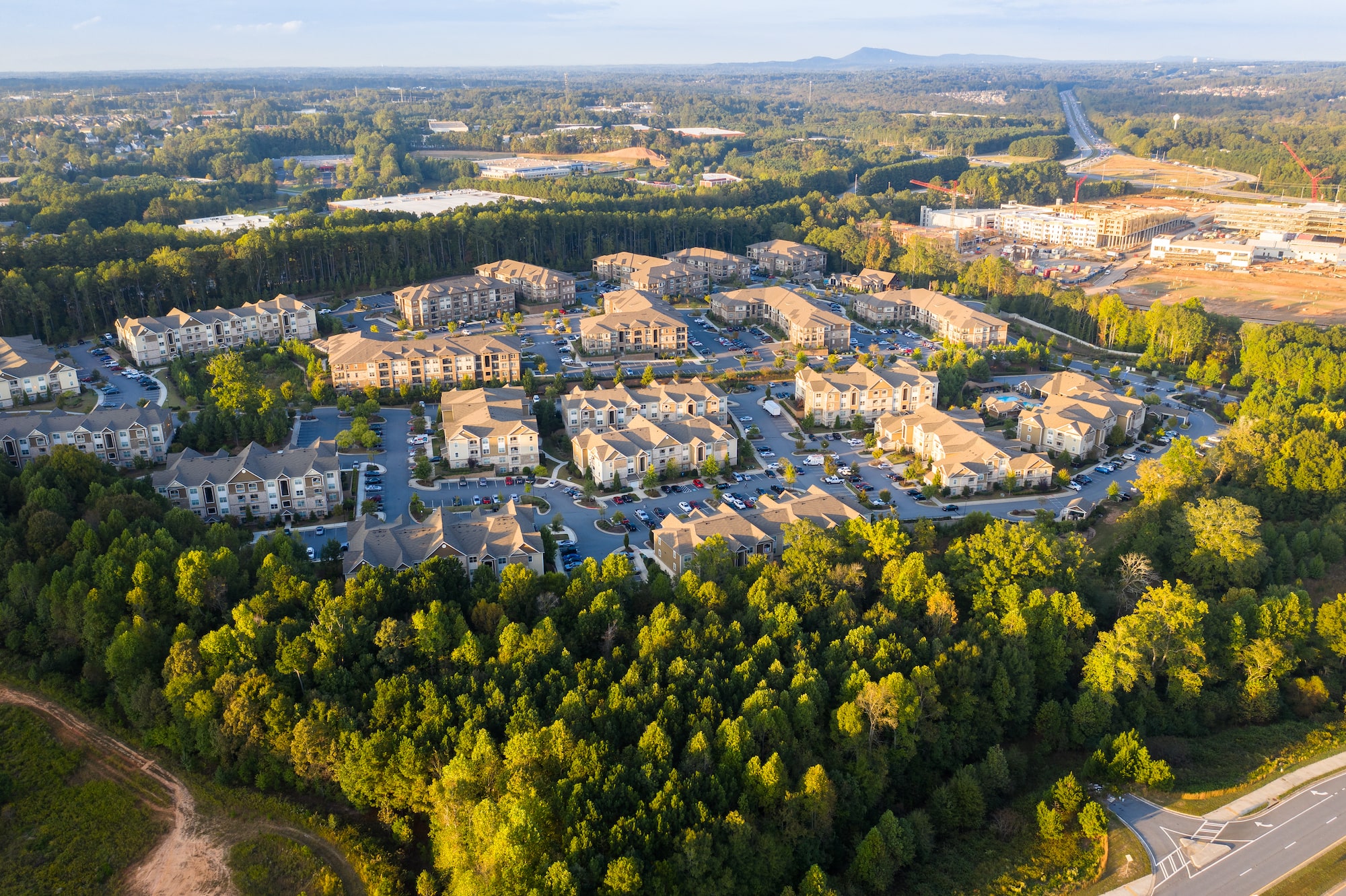 Discover Woodstock
As of the census of 2010, there were 23,896 people, 9,580 households, and 6,137 families residing in the city. The population density was 2,715.4 people per square mile (1043.5/km2). There were 10,298 housing units at an average density of 1170.2 per square mile (449.7/km2). The racial makeup of the city was 79.3% White, 10.2% African American, 0.2% Native American, 4.5% Asian, 0.02% Pacific Islander, 2.7% from other races, and 3.1% from two or more races. Hispanic or Latino of any race were 9.7% of the population.
There were 9,580 households out of which 35.2% had children under the age of 18 living with them, 48.8% were married couples living together, 11.7% had a female householder with no husband present, and 35.9% were non-families. 29.3% of all households were made up of individuals and 7.5% had someone living alone who was 65 years of age or older. The average household size was 2.48 and the average family size was 3.12.
In the city the population was spread out with 26.5% under the age of 18, 6.8% from 18 to 24, 37.4% from 25 to 44, 20.8% from 45 to 64, and 8.5% who were 65 years of age or older. The median age was 34 years. For every 100 females there were 88.4 males. For every 100 females age 18 and over, there were 84.1 males.
In 2000, the median income for a household in the city was $58,506, and the median income for a family was $65,740. Males had a median income of $48,054 versus $32,798 for females. The per capita income for the city was $25,586. About 2.2% of families and 4.2% of the population were below the poverty line, including 5.0% of those under age 18 and 8.6% of those age 65 or over.
Source: Wikipedia