Explore What We Do
As your Woodstock Property Manager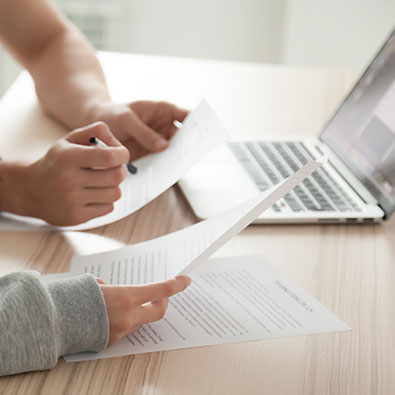 Marketing
Marketing
Marketing is the key to a successful rental. We provide an expert marketing analysis on each property. This coupled with photography, engaging marketing descriptions, advertising on our website, MLS service, and numerous other search engines Client's 1st is able to maximize your return on investment!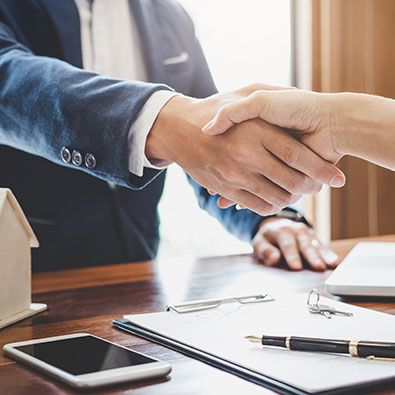 Showing
Showing
Personalized showings by our licensed real estate agents or by a cooperating licensed real estate agent. We do not allow self-showing by prospective tenants.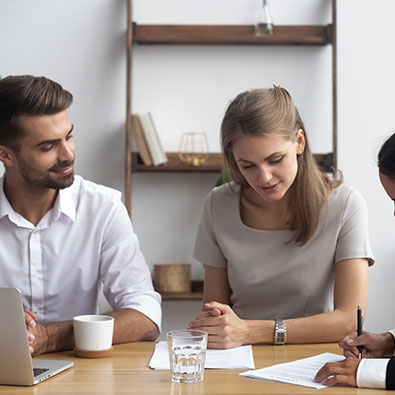 Prospective Tenant Screening
Prospective Tenant Screening
We conduct extensive screening on all prospective tenant and handle every aspect of getting your investment rented in the shortest time possible.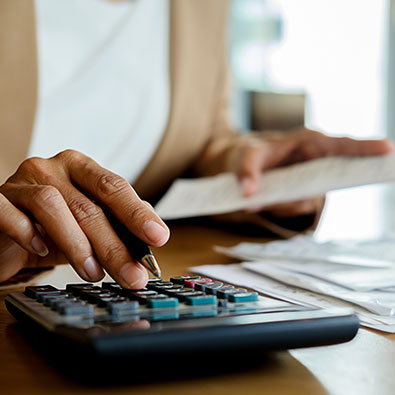 Rent Collection
Rent Collection
We offer a variety of way for tenants to make payments including drop off, mail delivery, online, and auto payment options.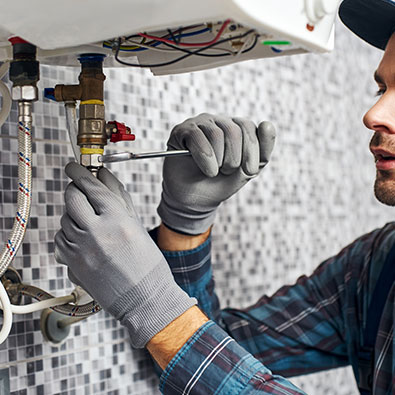 Maintenance
Maintenance
Your investment is our top priority. We conduct 6-month property views and communicate/coordinate with the tenants, owners, and vendors for all maintenance needs.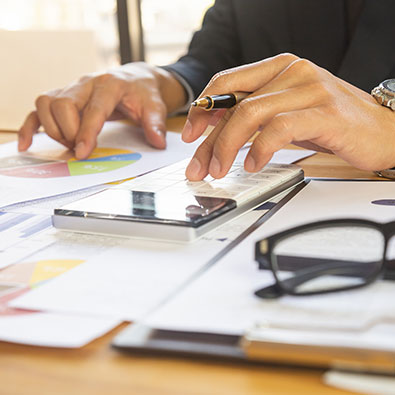 Financial Reporting
Financial Reporting
With our detailed financial reporting tools, it's never been easier to keep tabs on your investment. Log into your owner portal to view statements & more.
Get Started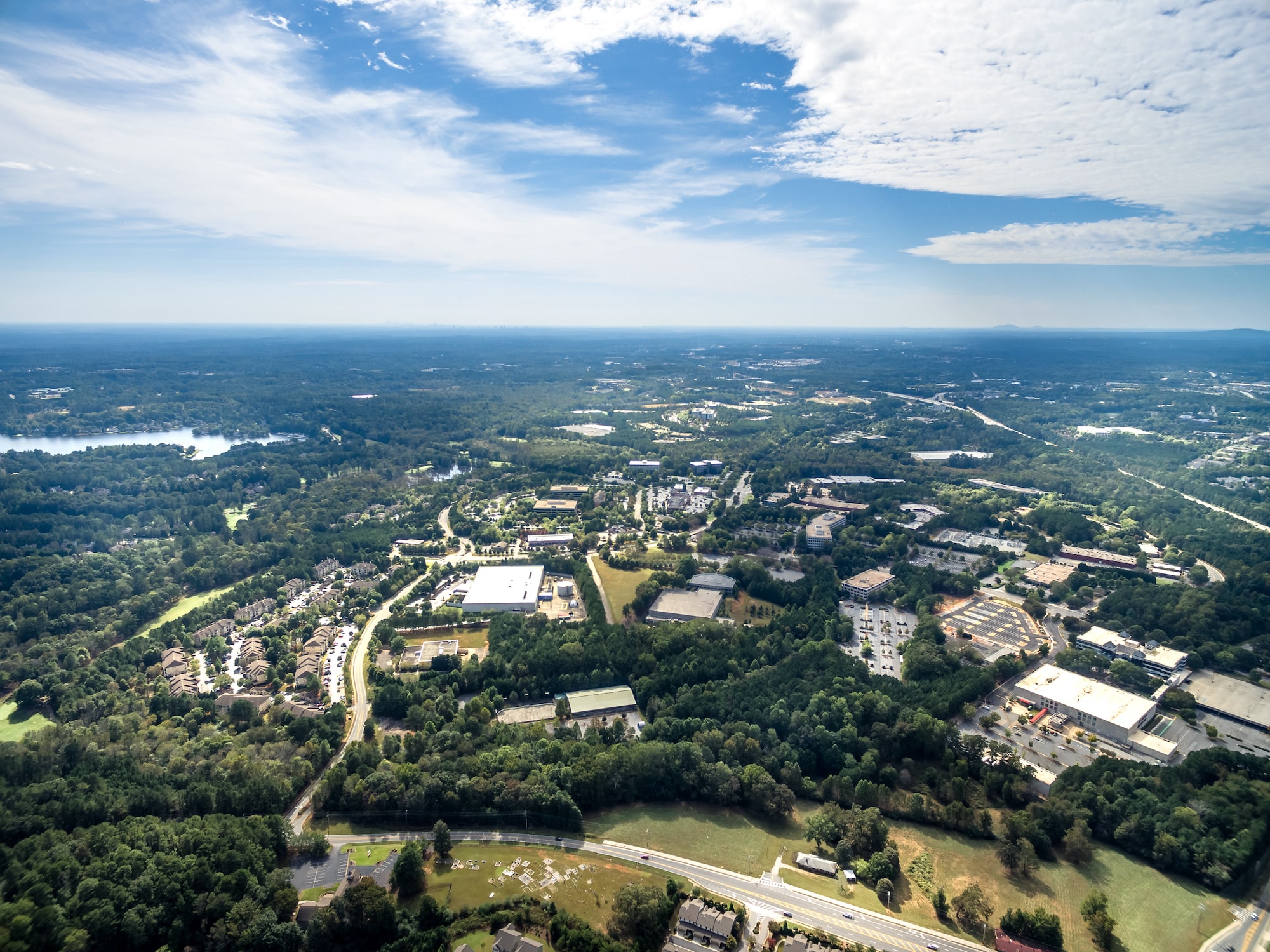 Discover Alpharetta
Alpharetta and Milton County can trace their history to the time of the resettlement of the Cherokee Indian Nation in the 1830's. First, drawn by the promise of free Indian lands, a few somewhat itinerant setters moved into the area. These first pioneers were soon followed by permanent farmers and merchants who were the fortunate winners of the land lotteries of the early 1830's.
The first permanent landmark in the area was the New Prospect Campground, often referred to as the "Methodist Camp Ground". This campground was located next to a natural spring just north of the present "downtown" section of Alpharetta. A "Camp Meeting" in that era was the social and cultural highlight of the year for the families living on isolated farms with few travel options.
1858 was the year Alpharetta can date as its birth as a town. On December 11 of that year, Alpharetta was legally chartered. Prior to July of that year, the town was known as the "Town of Milton". The original town charter provided that the City could pass a tax on every grocery store, retailing liquor store, hallway and billiard table of not more than $25.00 per year. Another provision of that charter was the right to levy a tax of $25.00 on every show that may be exhibited within the City. The first report of the City Trustees showed a balance of $1,302. 00 for fiscal year 1859.
Source: Wikipedia
Areas We Serve
Cartersville
Bartow County
Fulton County
Paulding County
Adairsville