Explore What We Do
As your Woodstock Property Manager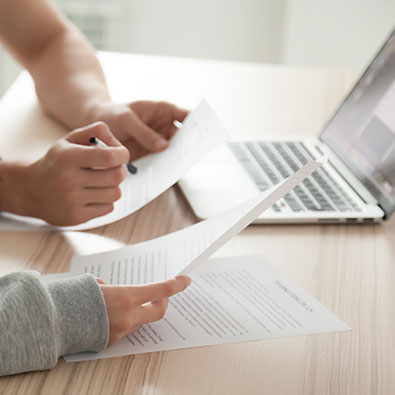 Marketing
Marketing
Marketing is the key to a successful rental. We provide an expert marketing analysis on each property. This coupled with photography, engaging marketing descriptions, advertising on our website, MLS service, and numerous other search engines Client's 1st is able to maximize your return on investment!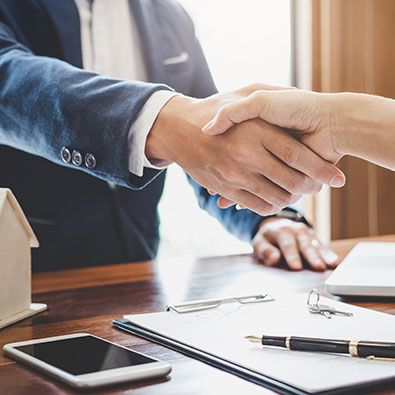 Showing
Showing
Personalized showings by our licensed real estate agents or by a cooperating licensed real estate agent. We do not allow self-showing by prospective tenants.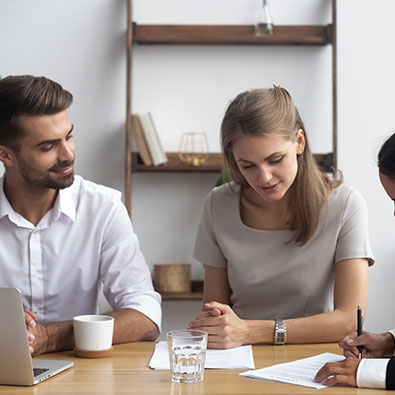 Prospective Tenant Screening
Prospective Tenant Screening
We conduct extensive screening on all prospective tenant and handle every aspect of getting your investment rented in the shortest time possible.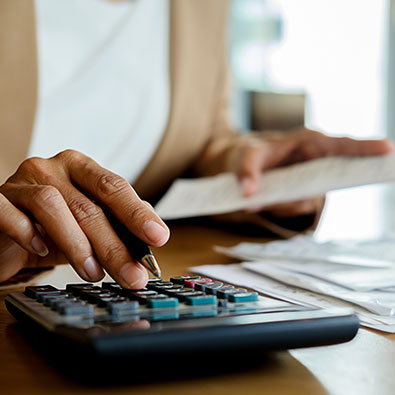 Rent Collection
Rent Collection
We offer a variety of way for tenants to make payments including drop off, mail delivery, online, and auto payment options.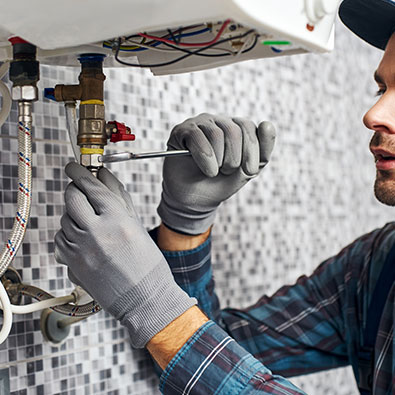 Maintenance
Maintenance
Your investment is our top priority. We conduct 6-month property views and communicate/coordinate with the tenants, owners, and vendors for all maintenance needs.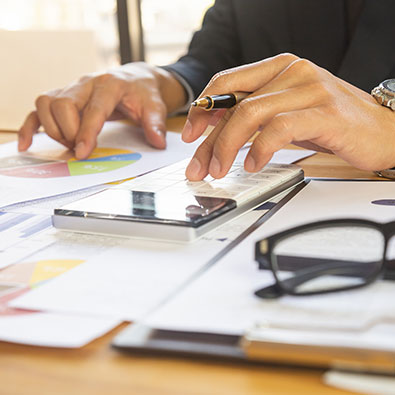 Financial Reporting
Financial Reporting
With our detailed financial reporting tools, it's never been easier to keep tabs on your investment. Log into your owner portal to view statements & more.
Get Started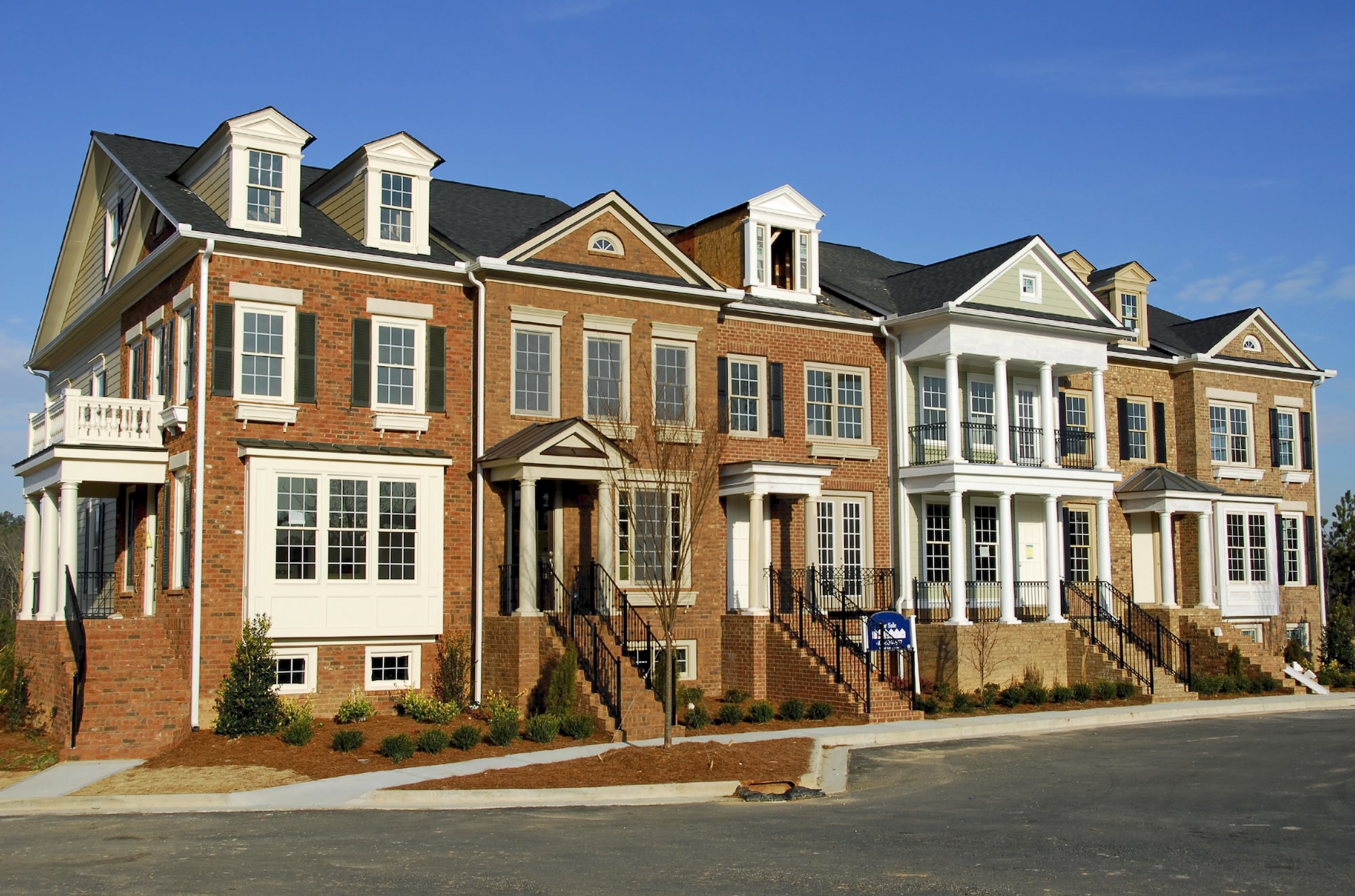 Discover Canton
Once famous for its "Canton Denim," known worldwide for the high-quality denim produced by Canton Cotton Mills which closed in 1979, Canton is now enjoying the greatest economic boom in its history. The City of Canton has a rich heritage. Located in the foothills of the Blue Ridge Mountains, the site where Canton would be founded lay in the heart of the Cherokee Nation.
During the first hundred years of Georgia's history, Northwest Georgia was generally considered "Indian Country," and was bypassed by settlers going West. Georgia had made a treaty with the Federal Government in 1802 to relinquish its Western Territory for the removal of all Indians within its boundaries, and, although other tribes had been removed, little was ever done about the Cherokees. Since this was the heartland of the Cherokee Nation, the state and nation had avoided the handling of this delicate problem. Following the Georgia Gold Rush in 1829, settlers ignored the Indian problems and began to move into the area north of Carrollton and west of the Chattahoochee River-sixty-nine hundred miles-and named it Cherokee.
Many members of the Cherokee Nation moved west, but the majority stayed until removed by Federal Troops sent into the area during the summer of 1838. The remaining Cherokees were gathered and held in forts until the removal could be completed. Present-day Cherokee County had the largest and most southerly of these fort, Fort Buffington, which stood six miles (10 km) east of Canton. Today nothing stands to identify its timber structure, but the area is marked by a large piece of green Cherokee marble quarried near Holly Springs. By autumn of 1838, the federal troops had accomplished their mission and the Cherokees at Fort Buffington were marched off to join other groups on the infamous "Trail of Tears".
Source: Wikipedia
Areas We Serve
Cartersville
Bartow County
Fulton County
Paulding County
Adairsville