Explore What We Do
As your Woodstock Property Manager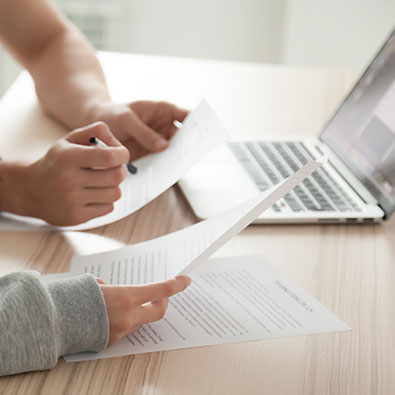 Marketing
Marketing
Marketing is the key to a successful rental. We provide an expert marketing analysis on each property. This coupled with photography, engaging marketing descriptions, advertising on our website, MLS service, and numerous other search engines Client's 1st is able to maximize your return on investment!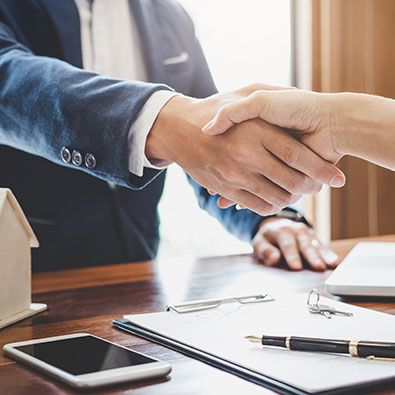 Showing
Showing
Personalized showings by our licensed real estate agents or by a cooperating licensed real estate agent. We do not allow self-showing by prospective tenants.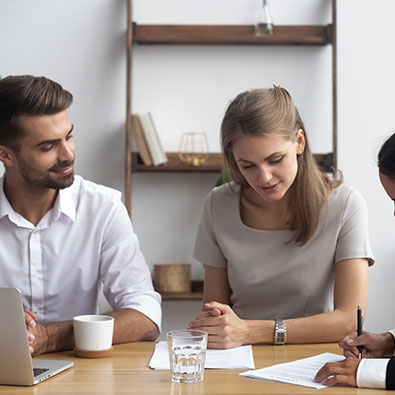 Prospective Tenant Screening
Prospective Tenant Screening
We conduct extensive screening on all prospective tenant and handle every aspect of getting your investment rented in the shortest time possible.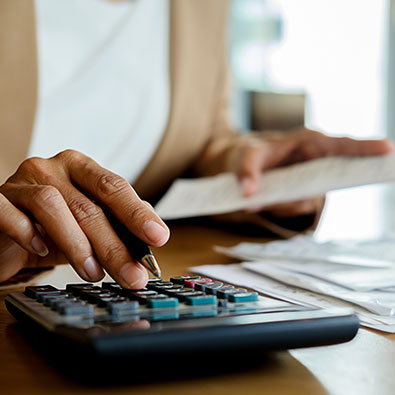 Rent Collection
Rent Collection
We offer a variety of way for tenants to make payments including drop off, mail delivery, online, and auto payment options.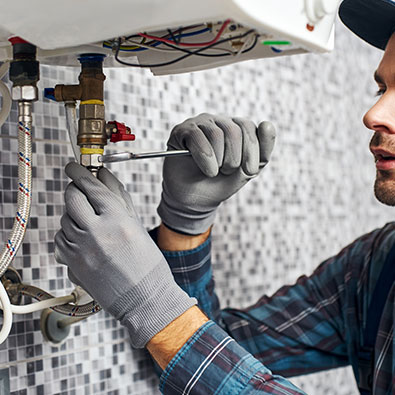 Maintenance
Maintenance
Your investment is our top priority. We conduct 6-month property views and communicate/coordinate with the tenants, owners, and vendors for all maintenance needs.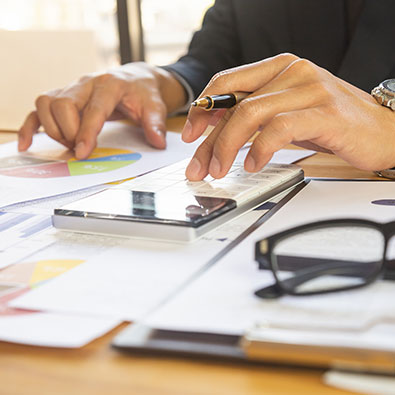 Financial Reporting
Financial Reporting
With our detailed financial reporting tools, it's never been easier to keep tabs on your investment. Log into your owner portal to view statements & more.
Get Started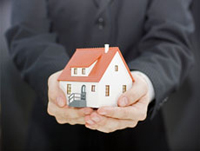 Discover Vinings
Early on, Vinings was known as Crossroads, and then Paces, after Hardy Pace around 1830. He operated Pace's Ferry across the Chattahoochee River, in this area between Atlanta, Buckhead, and Smyrna. Paces Ferry Road is still the main east/west road through Vinings. The Western and Atlantic Railroad laid rail tracks from Chattanooga, Tenn, to Atanta in the 1840s. Vinings became a construction station for the railroad, and was inadvertently named for Wlliam H. Vining as he worked on the railroad construction of "Vinings Bridge" laying tracks in the area. The railroad is still state-owned as it was from the beginning, and is now leased to CSX.
The Union Army occupied the Vinings area during Sherman's Atlanta Campaign of the American Civil War in 1864 and the subsequent March to the Sea. Unfortunately, Pace's home which had been used as a hospital for Union troops was destroyed in the process. Vinings recovered after the war, as Governor Brown leased the railroad to Vinings to bring passengers to the springs and pavilions built to encourage a respite from the reconstruction of Atlanta. Vinings was officially recognized as a community in 1904, the same year the one-lane bridge was constructed across the Chattahoochee River. The town was never incorporated, though it had been discussed whether it should become a "township".
The Vinings Historic Preservation Society seeks to keep the town's history alive.
Source: Wikipedia
Areas We Serve
Cartersville
Bartow County
Fulton County
Paulding County
Adairsville