Explore What We Do
As your Woodstock Property Manager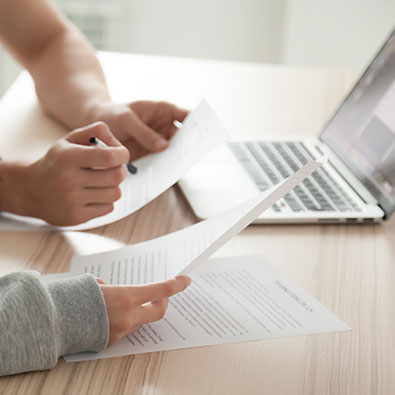 Marketing
Marketing
Marketing is the key to a successful rental. We provide an expert marketing analysis on each property. This coupled with photography, engaging marketing descriptions, advertising on our website, MLS service, and numerous other search engines Client's 1st is able to maximize your return on investment!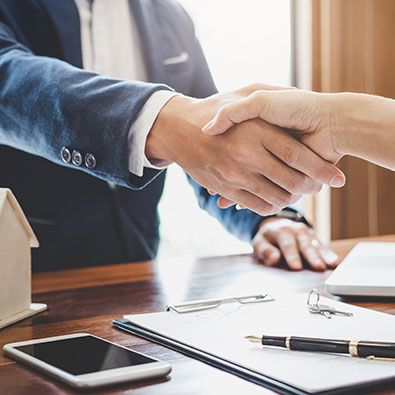 Showing
Showing
Personalized showings by our licensed real estate agents or by a cooperating licensed real estate agent. We do not allow self-showing by prospective tenants.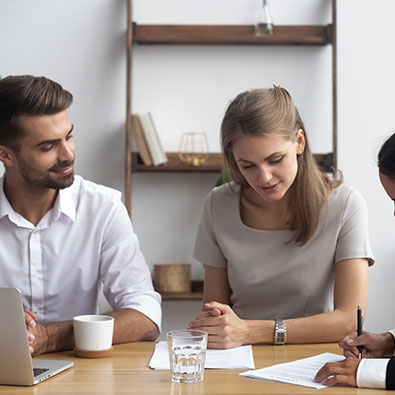 Prospective Tenant Screening
Prospective Tenant Screening
We conduct extensive screening on all prospective tenant and handle every aspect of getting your investment rented in the shortest time possible.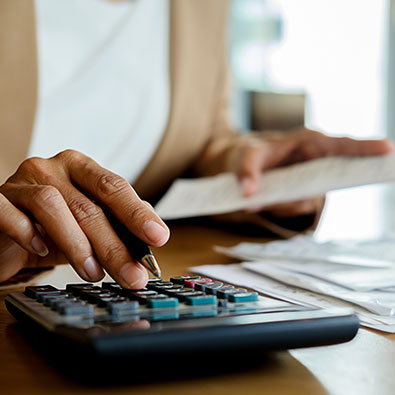 Rent Collection
Rent Collection
We offer a variety of way for tenants to make payments including drop off, mail delivery, online, and auto payment options.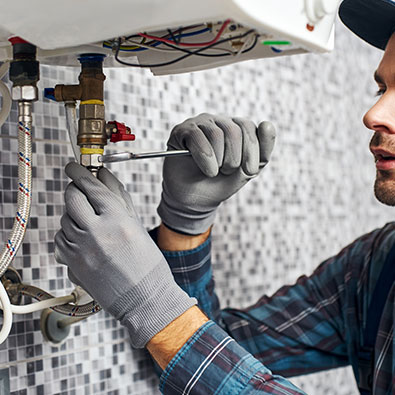 Maintenance
Maintenance
Your investment is our top priority. We conduct 6-month property views and communicate/coordinate with the tenants, owners, and vendors for all maintenance needs.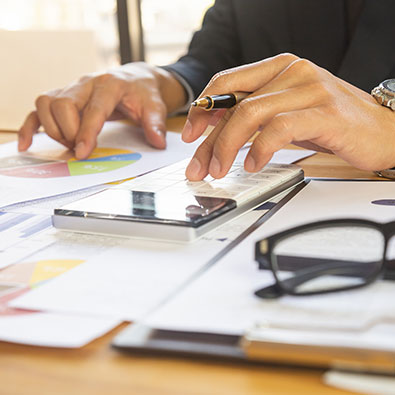 Financial Reporting
Financial Reporting
With our detailed financial reporting tools, it's never been easier to keep tabs on your investment. Log into your owner portal to view statements & more.
Get Started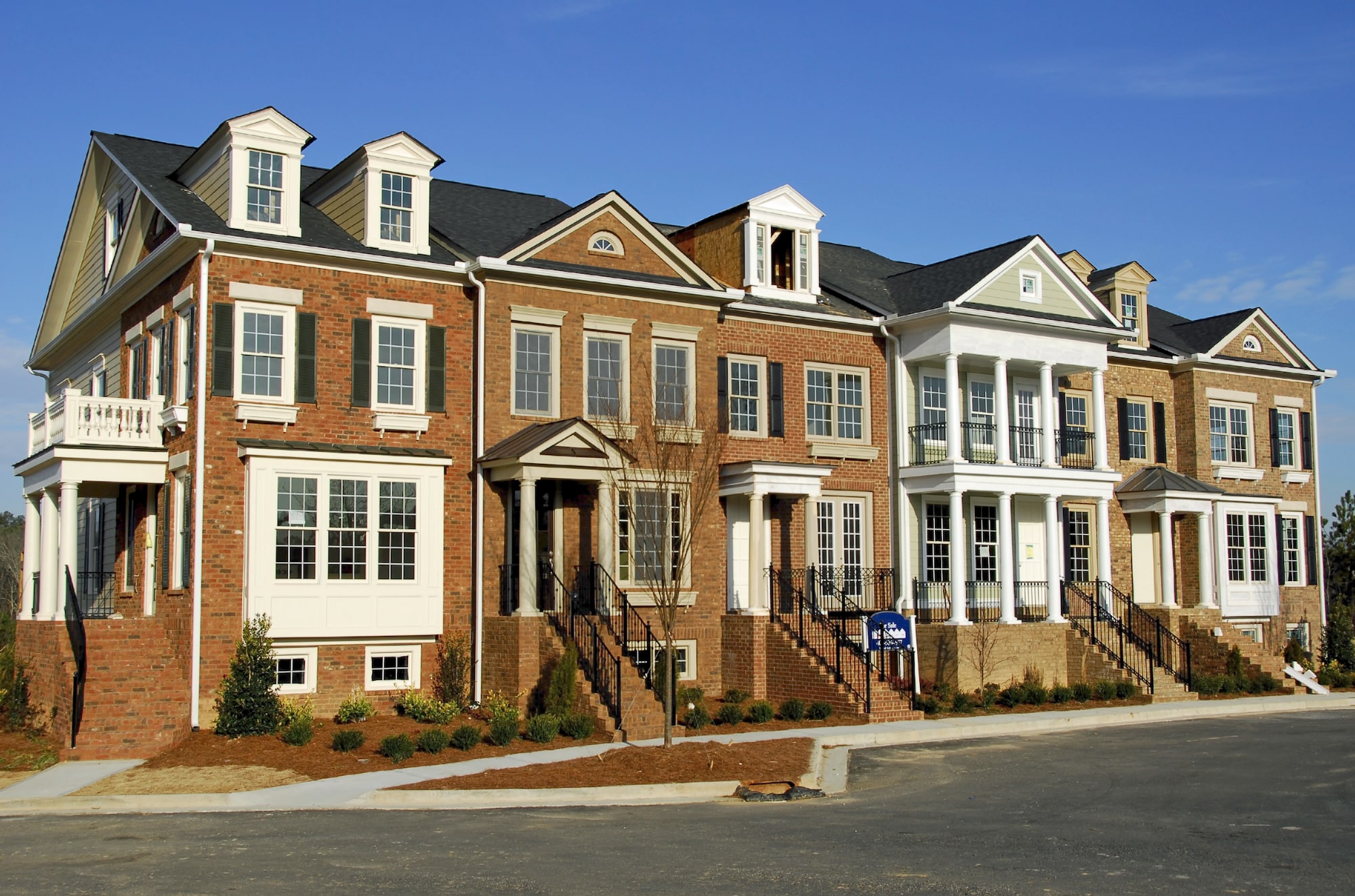 Discover Smyrna
Pioneers began settling the area in 1832. By the late 1830s, a religious encampment called Smyrna Camp Ground had become a popular travel destination and was well known throughout Georgia. After the completion of the Western and Atlantic Railroad in 1842 the area began to grow. It was known by several names until 1872 ' Varner's Station, Ruff's Siding, Neal Dow and Ruff's Station. The city was incorporated with the name Smyrna in 1872.
Two Civil War battles occurred in the area, the Battle of Smyrna Camp Ground on July 3, 1864, and the Battle of Ruff's Mill the next day. The area's businesses, homes and 1849 covered bridge (since rebuilt and still in use today) were burned by Sherman's troops.
The city elected its first woman mayor, Lorena Pace Pruitt, in 1946.
The nearby Bell Bomber plant that produced B-29 bombers during World War II was reopened by Lockheed in 1951 and became a catalyst for growth. The city's population grew during the next two decades, from 2,005 in 1950 to almost 20,000 by 1970.
The restaurant scene in the film Joyful Noise was shot at Howard's Restaurant in Smyrna in 2011.
Source: Wikipedia
Areas We Serve
Cartersville
Bartow County
Fulton County
Paulding County
Adairsville