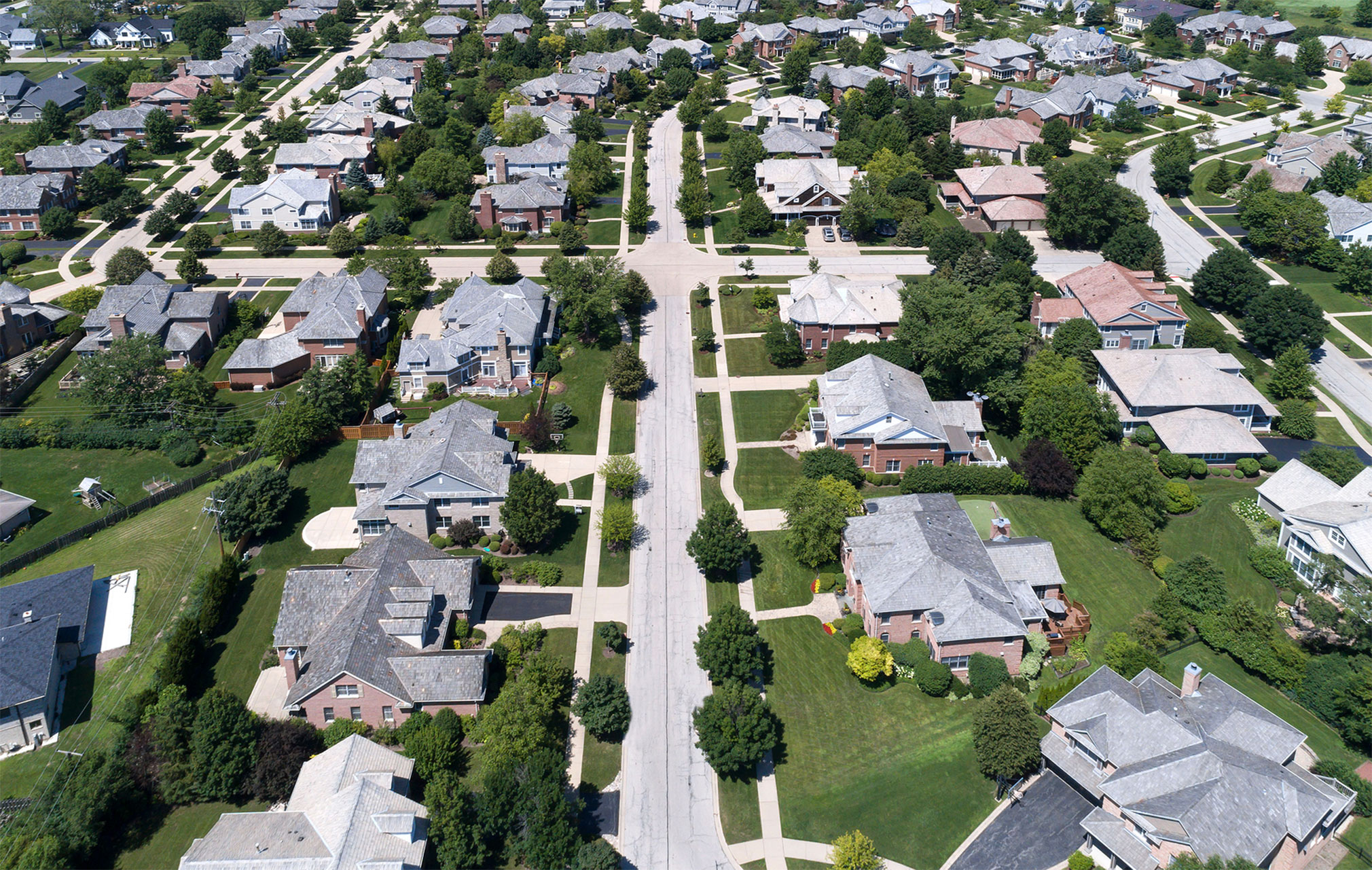 Woodstock Real Estate
Servicing the entire Cherokee, Cobb, Fulton, Bartow, Paulding & Atlanta areas!

Proudly serving Veteran's as we are one ourselves!
Client's 1st is a full-service real estate firm with more than 70 years combined real estate experience and award-winning agents!  How did we become the best of the best?  By having a team steeped in knowledge that has not only their fingers on the pulse of this everchanging Real Estate Market but are also experts in contract negotiations.  What does that mean for you?  Top Dollar if your selling!  We also have skilled team members that are design specialists!  We can help you make your home look fresh and updated and work within your budget.   If you are a buyer, you need a team that knows this market in order to survive.  Price is not always the thing that gets you the house.  We are very crafty at our craft!  Let us help you not only find your Dream Home but also have the deal that will get you to that closing table!
We'd be honored to serve as your listing or buyer agent. Our team stays on top of real estate trends and continually attend training sessions to sharpen their skills to serve you!
We're also a member of the National Association of Realtors and follow their Code of Ethics.
Contact us today or fill out the form above and we'll contact you!
Our Listings