Explore What We Do
As your Woodstock Property Manager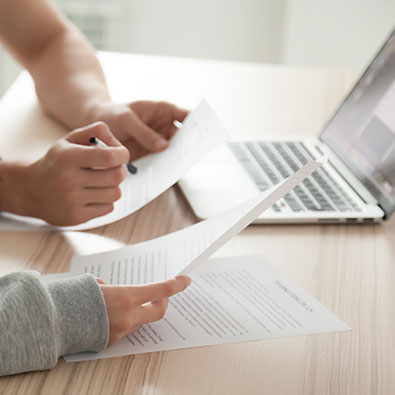 Marketing
Marketing
Marketing is the key to a successful rental. We provide an expert marketing analysis on each property. This coupled with photography, engaging marketing descriptions, advertising on our website, MLS service, and numerous other search engines Client's 1st is able to maximize your return on investment!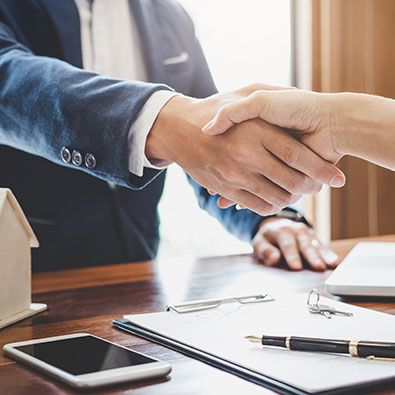 Showing
Showing
Personalized showings by our licensed real estate agents or by a cooperating licensed real estate agent. We do not allow self-showing by prospective tenants.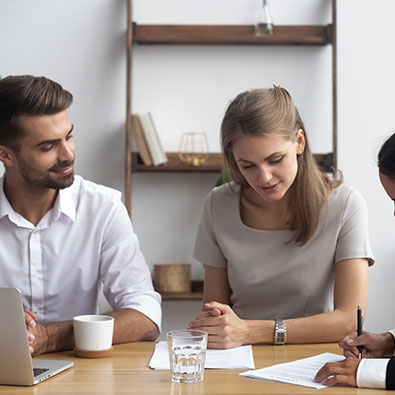 Prospective Tenant Screening
Prospective Tenant Screening
We conduct extensive screening on all prospective tenant and handle every aspect of getting your investment rented in the shortest time possible.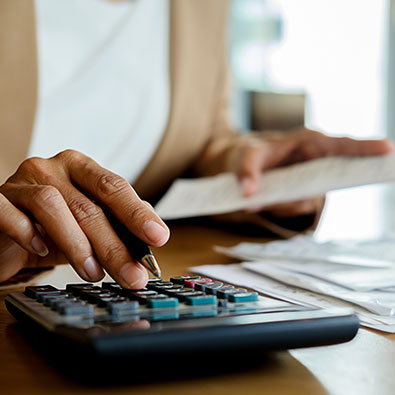 Rent Collection
Rent Collection
We offer a variety of way for tenants to make payments including drop off, mail delivery, online, and auto payment options.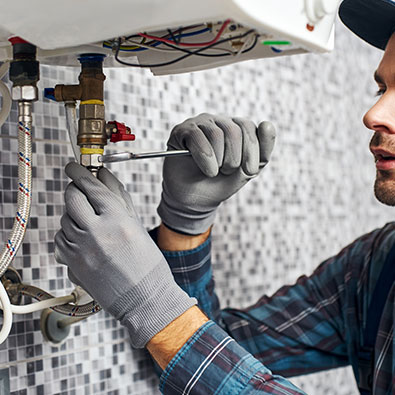 Maintenance
Maintenance
Your investment is our top priority. We conduct 6-month property views and communicate/coordinate with the tenants, owners, and vendors for all maintenance needs.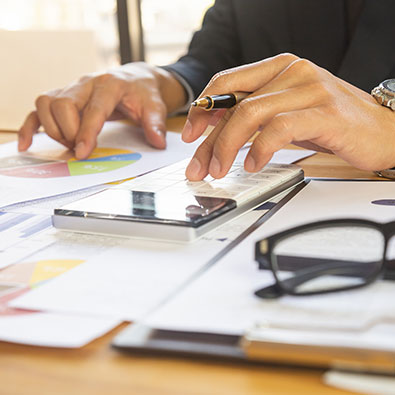 Financial Reporting
Financial Reporting
With our detailed financial reporting tools, it's never been easier to keep tabs on your investment. Log into your owner portal to view statements & more.
Get Started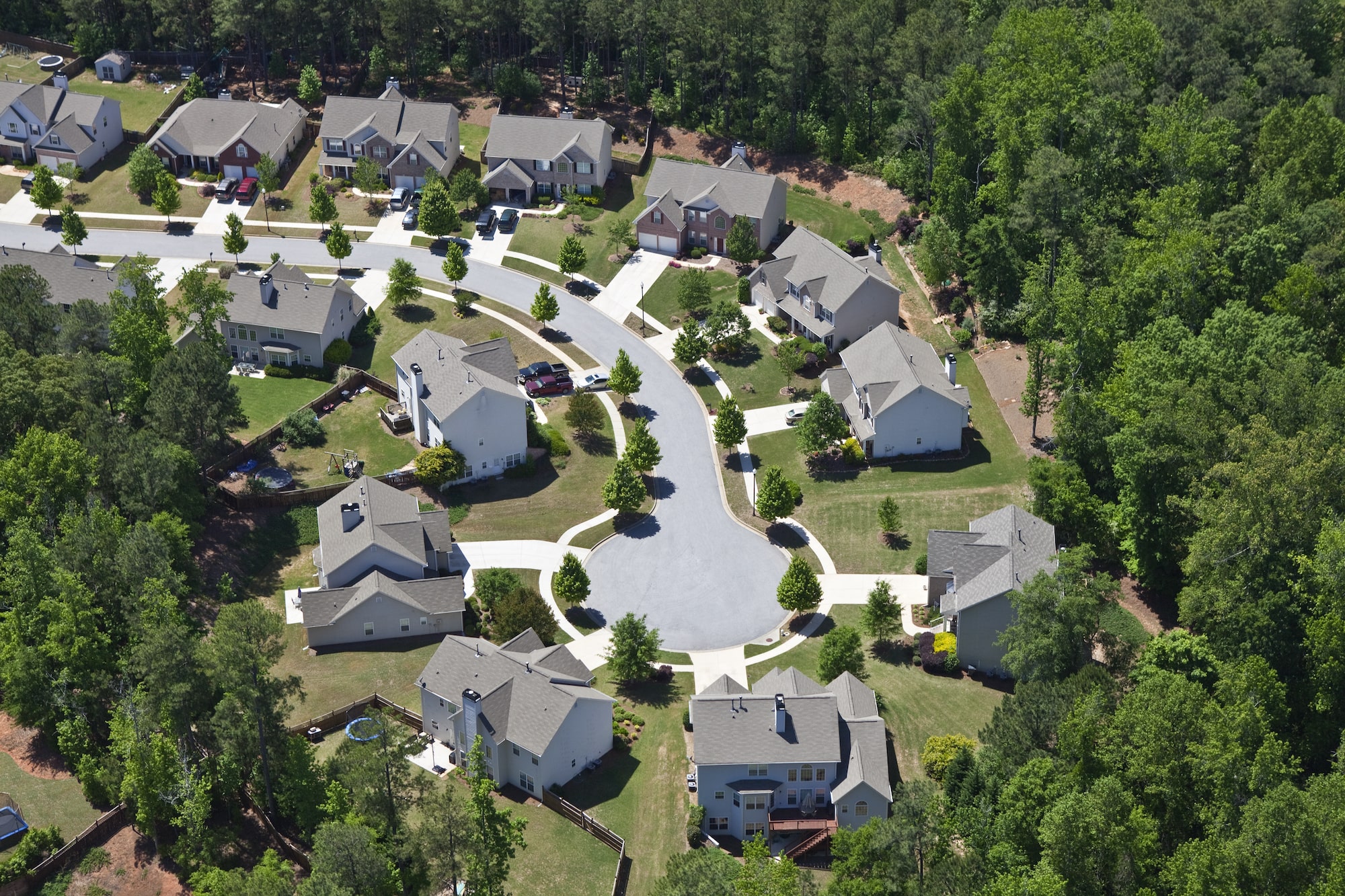 Discover Cumming
Today, the city is experiencing new growth. The completion of Georgia 400 has helped turn Cumming into a commuter town for Atlanta. The city holds the Cumming Country Fair & Festival every October. The Sawnee Mountain Preserve also provides views of the city from the top of Sawnee Mountain. In 1956, Buford Dam, along the Chattahoochee River, started operating. The reservoir that it created is called Lake Lanier. The lake, being a popular spot for boaters, has generated income from tourists for Cumming as well as provide a source of drinking water. However, because of rapid growth of the Atlanta area, drought, and mishandling of a stream gauge, Lake Lanier has seen record-low water levels. Moreover, the lake is involved in a longstanding lawsuit between Georgia, Alabama, and Florida. Because of a recent ruling, the city may not be able to withdraw its water. However, the city is looking into different sources of water such as wells and various creeks.
Source: Wikipedia
Areas We Serve
Cartersville
Bartow County
Fulton County
Paulding County
Adairsville