Explore What We Do
As your Woodstock Property Manager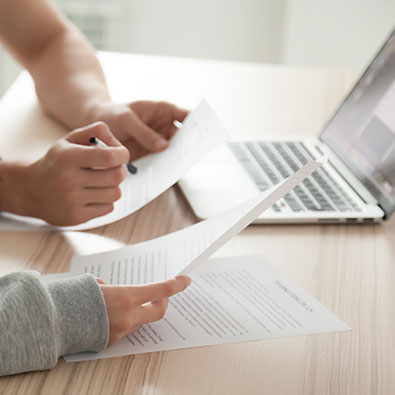 Marketing
Marketing
Marketing is the key to a successful rental. We provide an expert marketing analysis on each property. This coupled with photography, engaging marketing descriptions, advertising on our website, MLS service, and numerous other search engines Client's 1st is able to maximize your return on investment!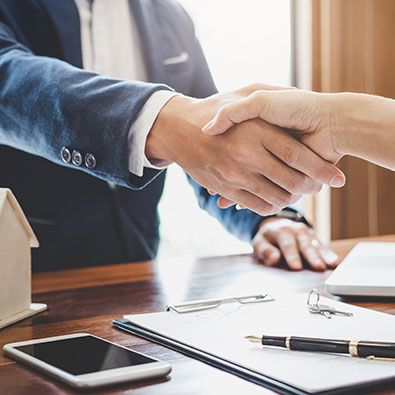 Showing
Showing
Personalized showings by our licensed real estate agents or by a cooperating licensed real estate agent. We do not allow self-showing by prospective tenants.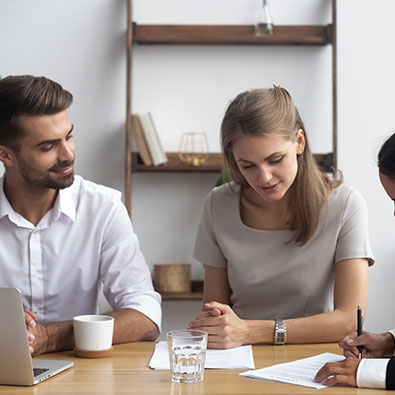 Prospective Tenant Screening
Prospective Tenant Screening
We conduct extensive screening on all prospective tenant and handle every aspect of getting your investment rented in the shortest time possible.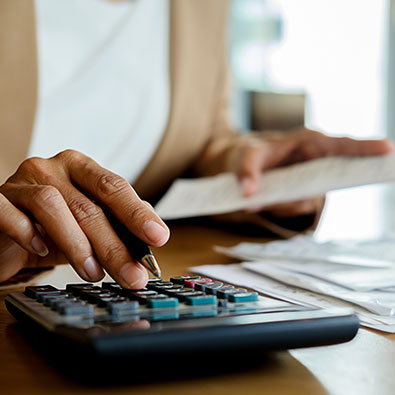 Rent Collection
Rent Collection
We offer a variety of way for tenants to make payments including drop off, mail delivery, online, and auto payment options.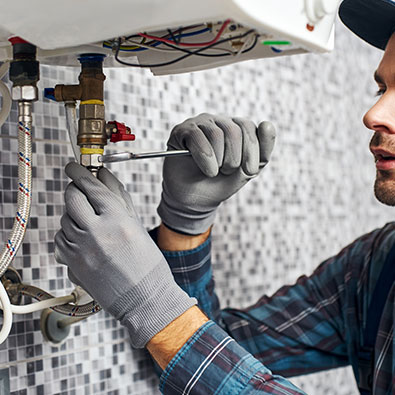 Maintenance
Maintenance
Your investment is our top priority. We conduct 6-month property views and communicate/coordinate with the tenants, owners, and vendors for all maintenance needs.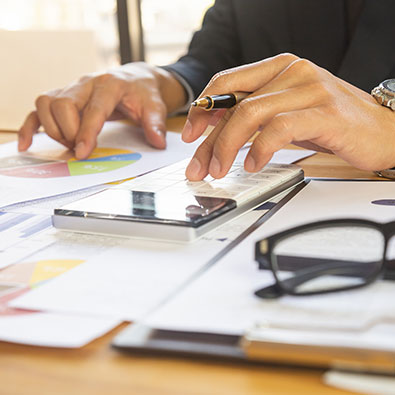 Financial Reporting
Financial Reporting
With our detailed financial reporting tools, it's never been easier to keep tabs on your investment. Log into your owner portal to view statements & more.
Get Started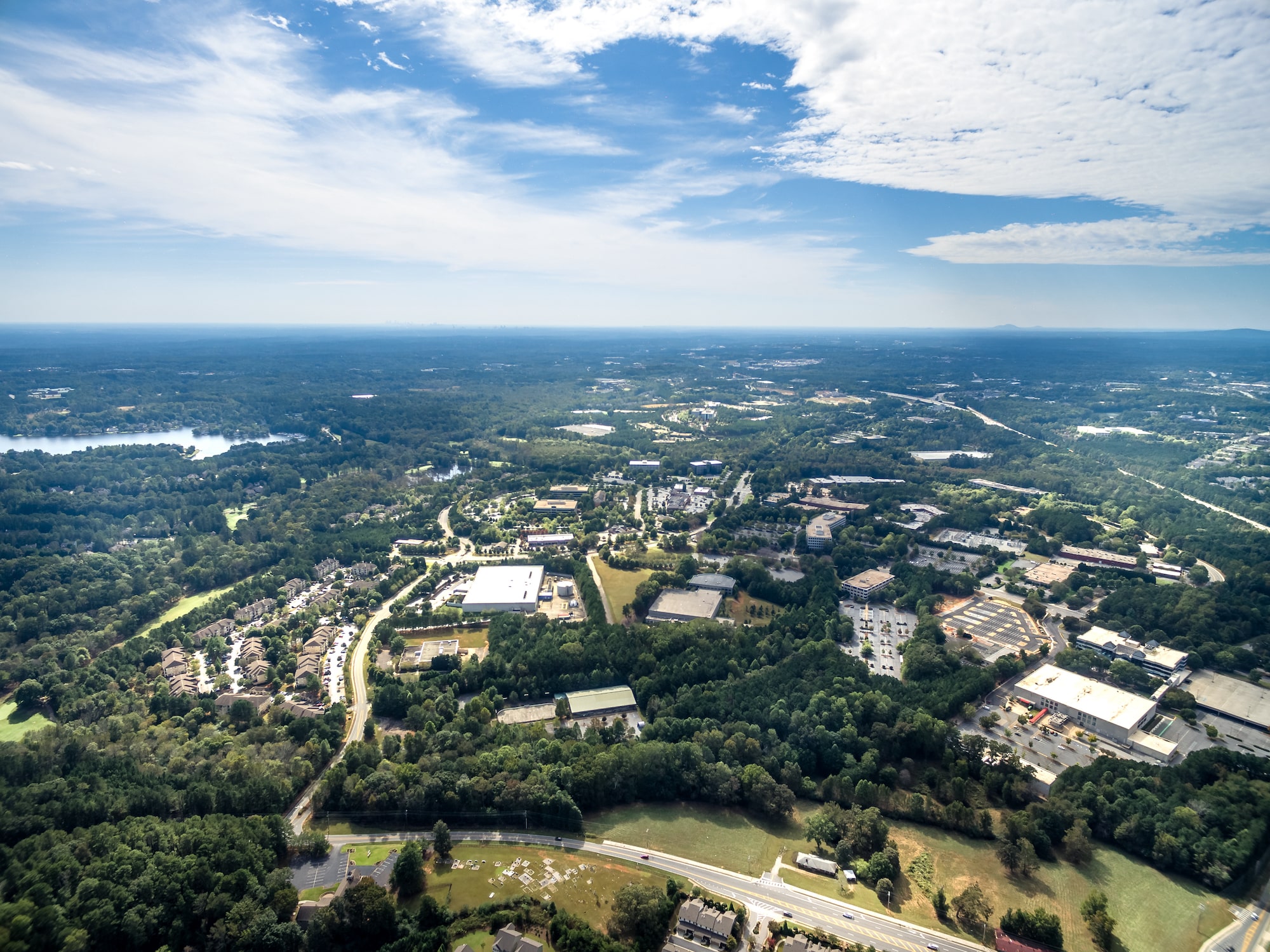 Discover Roswell
Roswell, GA, is situated on the northern banks of the Chattahoochee River in a region that the Cherokee Indians once called the Enchanted Land. Native American Cherokee Indians and European settlers lived in peace together until gold was discovered in northern Georgia in 1828. The State of Georgia appropriated the Cherokee's land in 1830, arbitrarily carved the land into counties, and distributed parcels to bidders during the 1832 land lottery. The Cherokee Indians were expelled to Oklahoma on the infamous Trail of Tears in 1839.
In 1830, a man named Roswell King who had been the manager of Pierce Butler's rice and cotton plantations on Butler and St. Simons islands in Georgia discovered available land for his own cotton plantation between the Chattahoochee River and Vickery Creek. Roswell King had overseen more than 500 slaves for Pierce Butler so he was an experienced slave master. In 1838 he transported about 75 slaves to work on his new cotton mill and one year later, he formed the highly profitable Roswell Manufacturing Company. A community of people developed after Roswell King built cottages for his mill workers and sold parcels of land to his wealthy friends from coastal Georgia who constructed magnificent homes for themselves, built a church and opened a school. On February 16, 1854, the Georgia State Assembly approved a city charter and the City of Roswell was officially named.
The issue of slavery had a major impact on the history of Roswell because it defined Roswell's social structure. Roswell King was a cruel slave owner who committed many actions that by today's standards would be considered crimes punishable by many years in jail yet he was considered to be a model citizen at that time. In January of 1861, Georgia seceded from the Union and many of Roswell's families fled to safer places. The Union cavalry commanded by Brigadier General Kenner Garrard arrived in Roswell on July 5, 1864. The Union Army destroyed the cotton mill but they spared the church and most of Roswell's homes. After the Civil War ended, many of Roswell's families returned to their homes, the cotton mill was rebuilt and the cotton industry resumed its primary role in Roswell's economy.
Source: Wikipedia
Areas We Serve
Cartersville
Bartow County
Fulton County
Paulding County
Adairsville