Vacancy is a huge drain on both your rental income and your return on investment (ROI) over the long term. When your property is unoccupied, you're not bringing in any rent. Even worse, you're paying out of pocket for things like maintenance, cleaning, landscaping, security, and marketing. Vacancy is expensive, and you want to avoid it when you're renting out an Atlanta property.
There are a few things you can do to minimize the number of days your property is vacant. Working with an Atlanta property management company can always help; by leveraging our resources, tools, and expert processes, you'll place a tenant faster.
Here's how our team at Clients 1st Property Management helps you maximize your rental income with minimal vacancy.
Accurate and Competitive Rental Values
Pricing impacts vacancy. When you price your property too high, you don't get the attention you need from prospective renters. It's important to ensure your property is priced for the market, not for your own personal needs or desires. It does not matter what you think the property is worth, and it does not matter what you need to earn in order to meet your own financial obligations. The market drives your rental value, and so does your property condition, location, and size.
At Clients 1st Property Management, we are careful to price your property competitively. We know that the right price reduces vacancy while the wrong price extends it. You can count on our excellent data, our insight into what tenants are looking for, and our ability to analyze the market and settle on a rental range that's both profitable for owners and attractive to tenants.
Nothing good comes of rental homes in Atlanta that are priced too high or too low. Instead of hazarding a guess at what your property should be priced, rely on your property manager's data and experience. The right rental price gets your property rented quickly.
Strategic Marketing for Atlanta Rental Properties
You might have the best property on the Atlanta rental market. But, if you're not marketing the home properly, you're not going to rent it quickly. That fantastic rental home will remain vacant because no one knows it's available.
Marketing has to be strategic. It has to be comprehensive and driven by good technology so you can ensure your listing is syndicated across multiple rental websites.
We can do this.
When we begin to put together a marketing plan for your Atlanta rental property, we focus on a few key things in order to reduce vacancy and get that property rented quickly:
High quality photos. We know that the best prospective tenants will be scrolling through your photos before they even read your ads. We get their attention with great pictures, and we make sure to post a lot of them. You can expect photos of your kitchen, your living area, every bedroom and bathroom, outdoor space, and all special features such as new appliances or updated floors; freshly painted walls or attached garages.

Concise, informative descriptions that match the photos and help us sell your property to prospective tenants. We keep the descriptions short, fair housing compliant, and full of information that will help people decide to see your home.

All the necessary information, such as contact details, rental amount, move-in date, and an idea of whether pets are considered.
Once we have the listing prepared, we syndicate it across multiple rental platforms. Tenants are using Zillow, Zumper, Rent Café, HotPads, and others. We make sure your rental property is on all of them, and we also list your home for rent prominently on our own website. We utilize social media postings and we make sure to get as much attention as possible for your property to reduce vacancy and give us a good pool of potential renters.
Focus on Retaining Atlanta Tenants
The best way to manage a long vacancy is to avoid it, and we avoid vacancy by keeping your best tenants in place.
Tenant retention is critical to your investment property's success. When residents renew their lease agreements, we not only avoid a vacancy, we also avoid an expensive turnover process. Moving one tenant out and another tenant in takes a lot of time and it also requires a lot of money. You'll likely have to invest in new paint. You might have to clean the carpets or replace them entirely. You'll want to make upgrades and updates that keep your property competitive on the Atlanta rental market. You'll have to pay for minor maintenance issues and potentially large repairs. There will be cleaning and landscaping. There will be the time it takes to show the property, negotiate the lease agreement, and choose a move-in date.
We try to avoid turnovers by retaining your best Atlanta tenants.
This is much easier for a property management company like ours to manage because of a few things:
We establish and nurture great tenant relationships. By establishing professional, positive relationships with residents, we reduce turnover and ensure everyone is happy. This requires great communication, a willingness to listen, and a commitment to remaining available and accessible to residents.

Our processes and procedures are customer service-oriented. Tenants can pay rent online. They can request routine maintenance online. They can send messages and access information through their tenant portal. This type of convenience makes them more likely to stay in place.

We understand how to raise the rent without scaring off the best tenants. Most of our residents expect that the rent will go up at renewal time. We study the market, share what we know about rental prices, and keep our increases reasonable. Tenants appreciate this, and they're more likely to renew their leases.
Retaining tenants is important for your bottom line and for the stability and continuity of your rental income. It's a priority for our property management team.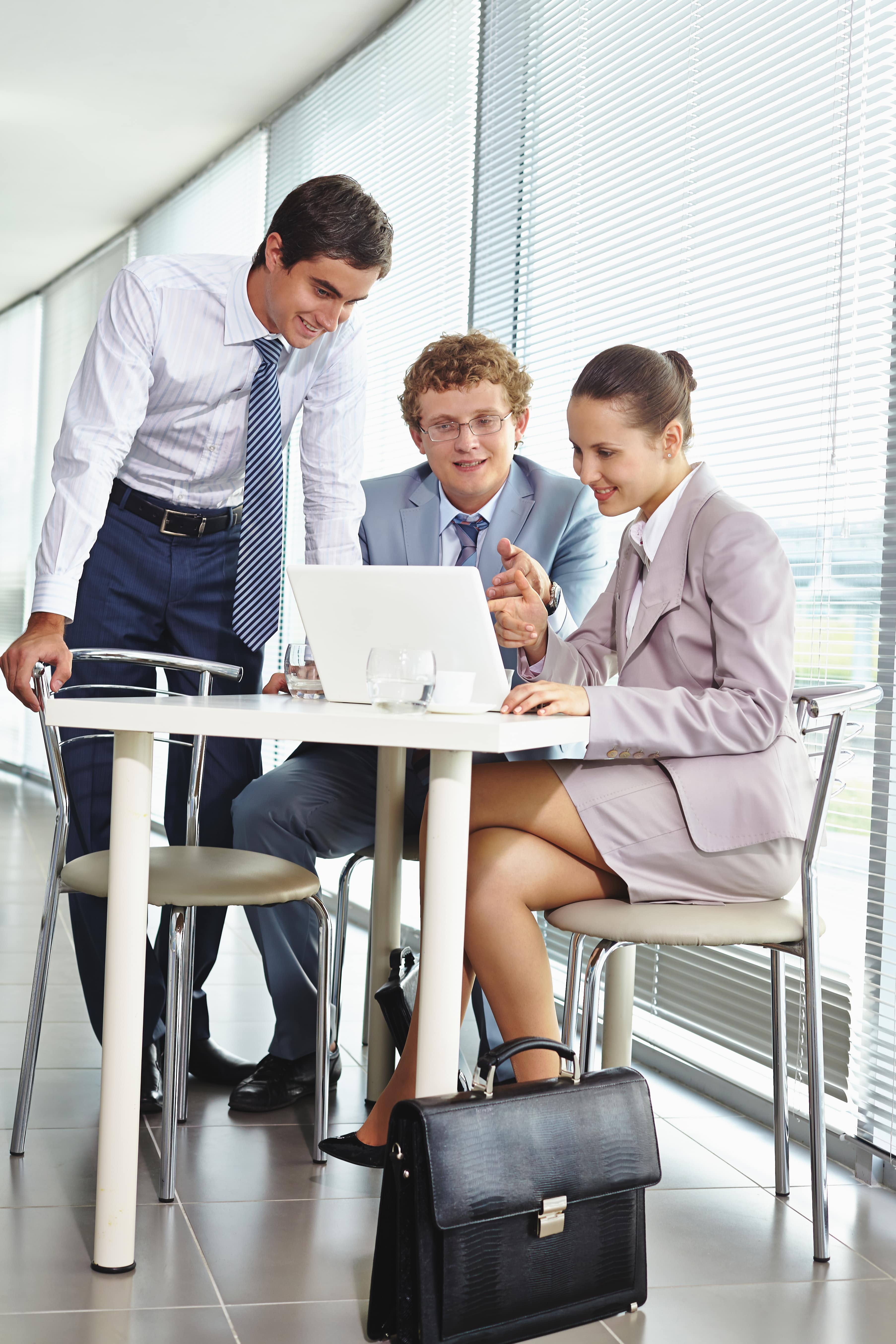 When you want to reduce the vacancy loss you experience with your rental property, talk to an Atlanta property management team that can get your property rented quickly and retain your best residents. We've shown you a few of the ways we do this, and we'd love to tell you more about our record of helping owners Iike you earn more on their investments. Please contact us at Clients 1st Property Management.