A good Atlanta tenant is well-qualified, ready to move in, and committed to a successful and stress-free rental experience. When you have a vacant property, you're looking for a resident who will pay rent on time, take care of the home, and follow the terms of the lease agreement. A good tenant stays in place for the long term, communicates openly, and lets you know when maintenance is needed so you're not faced with deferred and unreported repairs.
How do you find those great tenants, and how can you find them quickly?
Working with an Atlanta property management expert can help. At Clients 1st, we place hundreds of tenants every year, and we know how to identify and screen the best renters. We also know how to reduce your vacancy loss, getting those residents in place quickly.
Here are some of the basics.
Atlanta Rental Home Values
Finding and attracting good tenants quickly begins with the right rental value.
If your property is priced outside of the market, you're not going to get very far. Spend some time evaluating competing rental homes. Get an idea of what the market is demanding in terms of rental values. This is currently a great market for landlords. Our prices are high because inventory is low and demand is surging. You can charge more in rent than in previous years. But, you want to remain competitive.
Marketing Strategies to Quickly Find a Tenant
Proactive and responsive marketing will help you find a tenant fast. A good marketing plan will focus on several key things:
Quality pictures. Prospective Atlanta tenants will scroll through your photos before they read the description or hunt for further information.

Concise descriptions. Make sure your listing includes all the pertinent information about your rental property, such as number of bedrooms and bathrooms and any special features that sets it apart. Keep it short and detailed.

Include your rental price and whether you'll consider pets.

Share your contact information. Tenants will need to know how to get in touch for more information or to schedule a showing.
Then, get as much attention as you can. Syndicate your listing out to as many online sites as possible.
Be Responsive with Showings
Tenants will need to move quickly when they're looking for a home, so don't leave them waiting.
Be responsive so you can get your property rented quickly. Schedule showings at times that are easy and convenient for your prospects. It might make sense to install a self-showing system so tenants don't have to work around your schedule. Data has shown that homes with a lockbox or a smart lock rent faster because more tenants can see them and make decisions about whether to fill out an application.
Screen Quickly and Responsibly
Tenant screening needs to be thorough, but it shouldn't hold up the process of leasing your Atlanta property. Make sure you have everything in place so you can quickly evaluate an application for:
Acceptable and verifiable income

Good credit

Eviction history

Criminal history

Landlord references
Once you know a tenant meets your qualifying standards, offer a lease agreement. Collect the move-in funds, explain and sign the lease, and choose a move-in date.
It should not take you too long to find and place a great tenant for your Atlanta rental property, especially not in a market that's moving as quickly as this one. If you need help with tenant placement, contact us at Clients 1st Property Management Specialists.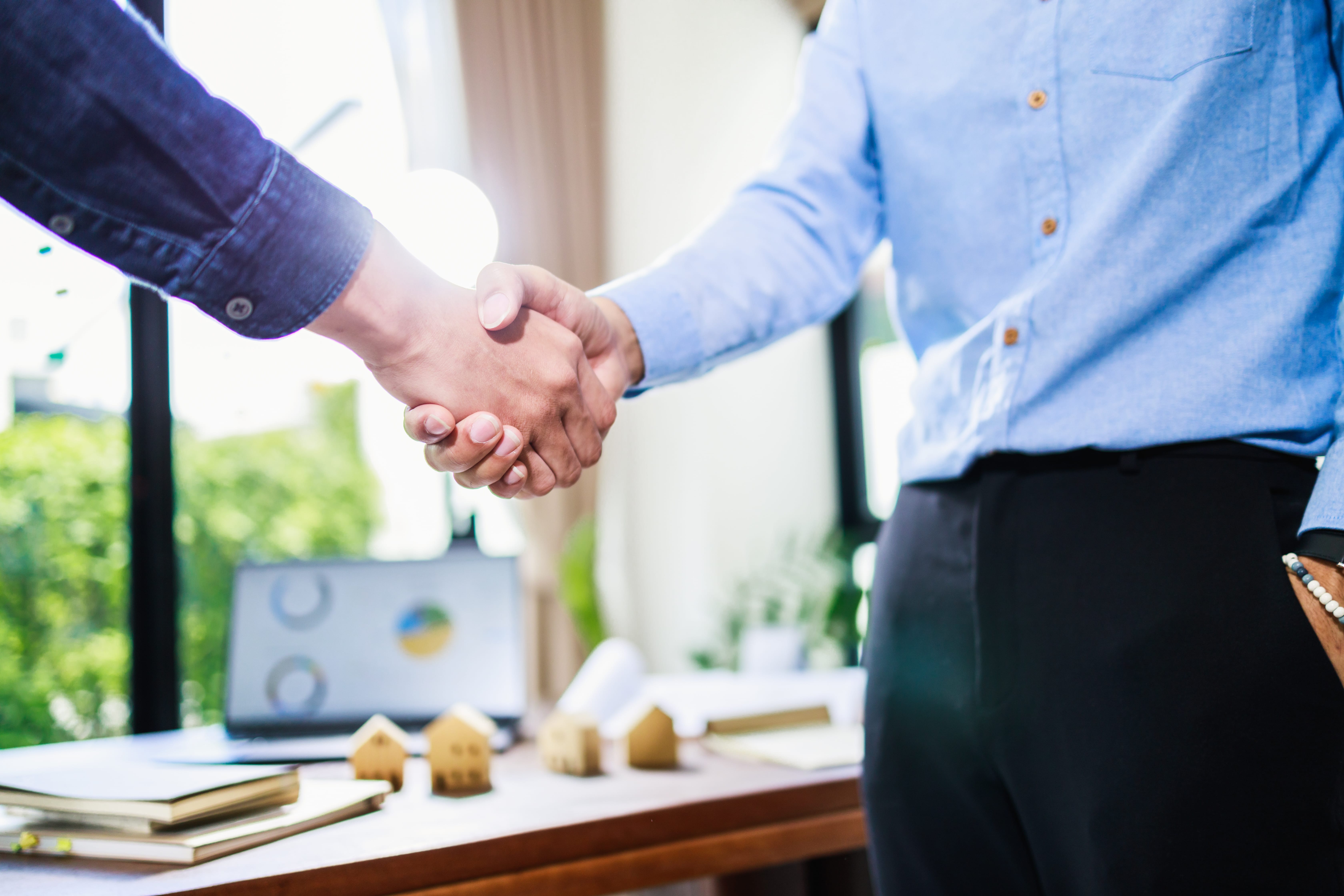 The Clients 1st Team brings you decades of combined real estate industry experience and over 30+ years of experience in property management in metro-Atlanta and the surrounding areas. Our award-winning team provides quality, reliable services for our homeowners, buyers, sellers, tenants and investors.