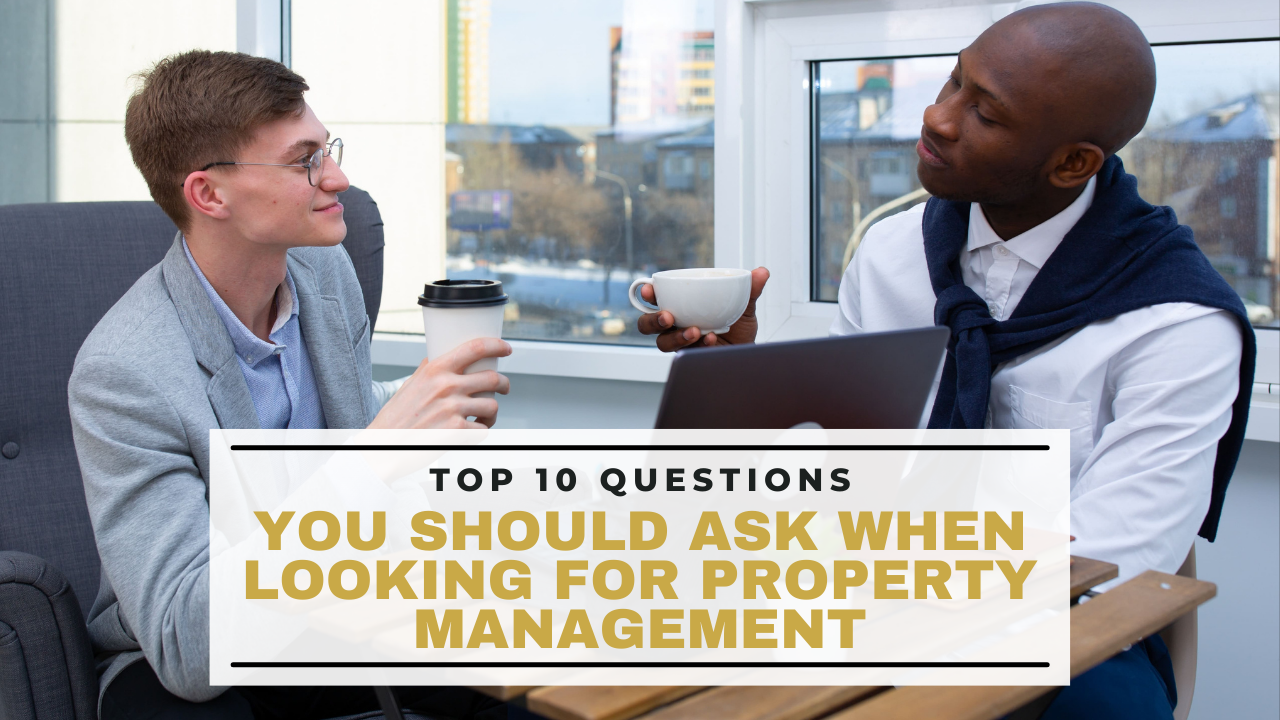 When you're looking for professional property management in Woodstock, Georgia, you want to make sure you're working with a partner who aligns with your values and goals. A good property manager will listen to your struggles and your challenges, and put their experience, knowledge, and resources to work in helping you have a better investment experience.
It's easy enough to check out a management company's website or read their positive customer reviews. Make sure you spend some time interviewing them as well. Here are the first 10 questions you should ask.
1. What kind of experience do you have with properties like mine?
Years of experience is always important, but the experience you're really interested in is the type of properties they've been managing. If you own all multi-family units, a management company that specializes in single-family homes won't provide the same value as one that understands the leasing and management process for apartment buildings and duplexes.
2. Have you invested in property management technology?
Technology has come a long way for property managers, and it leads to more efficiency and better management. Look for a management company that embraces automation without giving up personalized service and outstanding communication.
3. How long will it take to rent out my property?
Avoiding vacancy is important, and you want to be sure your home is going to be rented quickly to excellent residents and for the most money possible. Find out how they advertise vacant homes, and which online rental sites are used to list your property.
4. What is your tenant screening process like?
Discuss the tenant screening process and the application procedures that the management company follows. It's important that prospective tenants are being screened thoroughly and consistently. You also want to make sure your property management company knows and complies with all fair housing laws.
5. How do you communicate with owners and tenants?
Your property manager should provide online portals for tenants and owners where rent can be paid, maintenance can be requested, and messages can be sent. You'll want to make sure your style of communication and the frequency you expect matches what the property manager provides.
6. What's your process for maintaining my home?
Some management companies have in-house maintenance personnel and others outsource the work to local vendors and contractors. There's no one way to do it, just make sure you understand the maintenance process. Ask if they are available 24 hours a day to respond to repairs and how long it typically takes to complete a minor repair or a major project.
7. How do you collect rent?
You want to know how rent is collected, and perhaps even more importantly – you want to know when and how it's paid to you. Most management companies will pay via direct deposit so you're not stuck waiting for a check. Ask about late fees and other consequences for late rental payments.
8. Will you provide accounting statements and reports?
It should be easy for owners to log in and see rental payments, maintenance requests, and outstanding invoices. You should be able to access accounting statements and financial reports whenever you need them. Tracking income and expenses is an important job of your property manager.
9. How do you handle nonpayment of rent?
A lot of landlords worry about eviction. Your property manager should have experience filing evictions, and you should feel comfortable that if your tenant stops paying, he or she will be removed and replaced with a tenant who follows the terms of the lease.
10. How are you different from other management companies?
You always want to know what sets one company apart from others. Pay attention to this answer so you know how the management company sees itself and how it compares to the competition.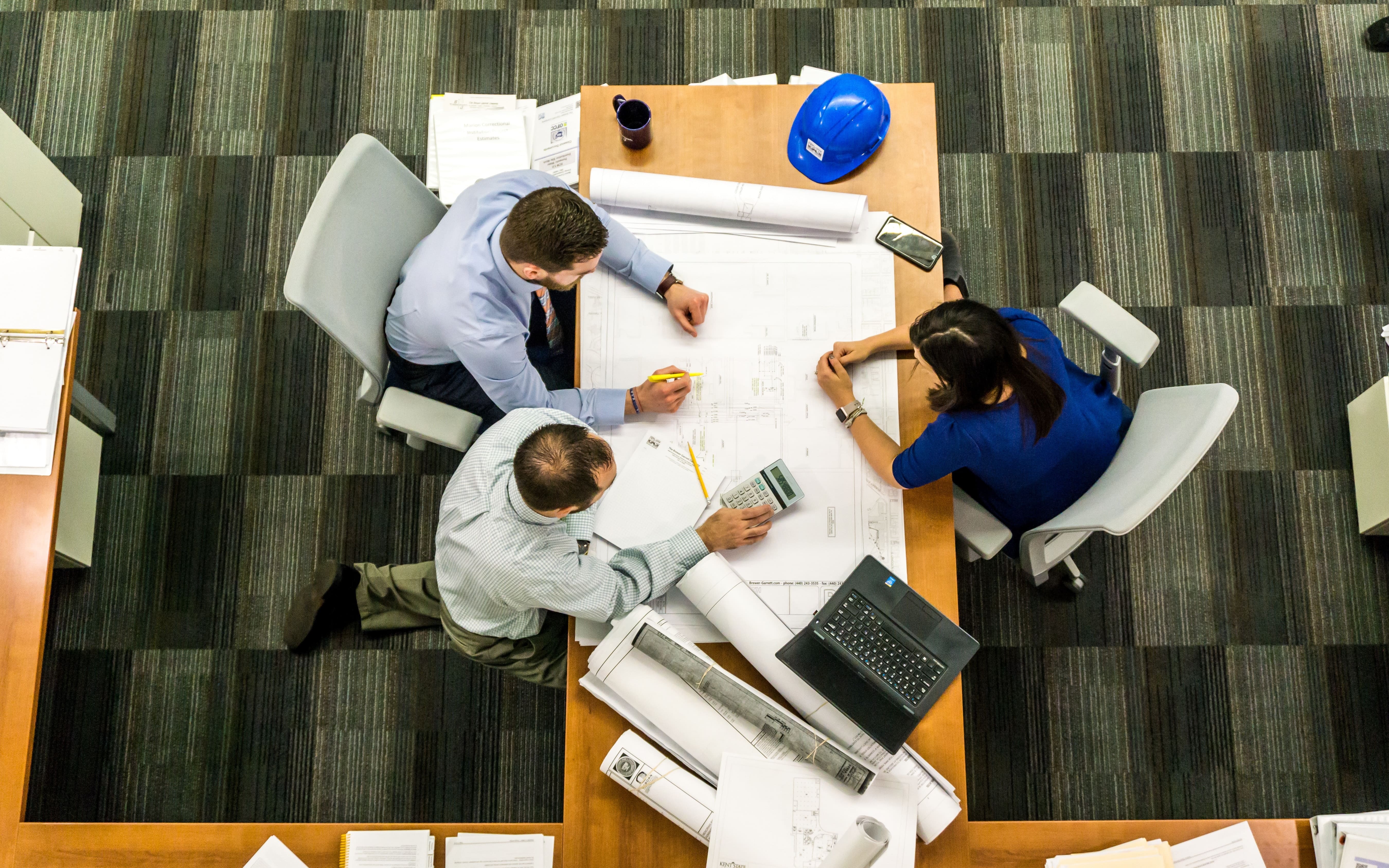 We'd love to answer some of these questions for you ourselves. Please contact us at Clients 1st Property Management, and we'll tell you everything we can about how we deliver Woodstock property management services.