When most rental property owners think about the dangers of vacancy, they're thinking about the lost rent. This is a fact. If your Atlanta rental home is unoccupied, then there's no money coming in. The lack of cash flow is certainly dangerous to your ROI, but there are other dangers lurking as well.
You'll have a lot of liability resting on that empty property. There could be a risk of theft, vandalism, undetected repairs, fire and other losses.
Here are some of the reasons you don't want to leave your property vacant for too long, and what you can do to prevent the worst from happening.
Atlanta Rental Property Maintenance Costs
When you're paying taxes, insurance, and keeping the lights on at your vacant rental property, you're paying more than you realize because you aren't making money off of this property. Every dollar spent on a vacant property is cost-negative because you don't have any rent coming in. You're paying taxes, insurance, keeping up with the mortgage and utilities as well as any pest control and landscaping - essentially paying for something that you aren't using.
Deferred and undetected maintenance is also a risk. With a tenant living in the home, you're typically notified right away when something is wrong. With an empty property, you won't know when a sink begins to leak or a toilet backs up. That could lead to higher repair costs later.
A vacancy will require you to inspect your property regularly to ensure there aren't any deferred maintenance issues. If you aren't available to do it, send out an Atlanta property management team or someone you trust.
Vacancy Dangers: Vandalism, Theft, and Trespassing
Vandalism can happen anywhere, even if your rental property is in an HOA. In addition to vandalism, you run the risk of theft. When criminals see an opportunity, they might steal appliances, air conditioning units, and even piping or electrical wiring. You never know when someone is going to decide to break a window and cause problems at your property simply because it's vacant.
If you find yourself with a squatter, the situation is going to become even more complicated.
Protect yourself and your investment by equipping the property with good security features. You can set up a security system or a video camera that tracks people who come and go. Motion lights are also a good idea.
Check Your Insurance Requirements
Insurance companies get nervous when Atlanta rental properties are vacant for a long stretch, and that's because they understand all of the risks associated with a home that is left unoccupied. Check your policy for any occupancy requirements. You might have to purchase additional coverage for a home that's left vacant for an extended period of time. To avoid this extra cost, you'll have to make sure it isn't classified as vacant. Every company has different standards, so find out what they are with your insurer.
Let's do our best to avoid a long vacancy period. We can help you find great tenants fast. Contact our team at Clients 1st Property Management Specialists.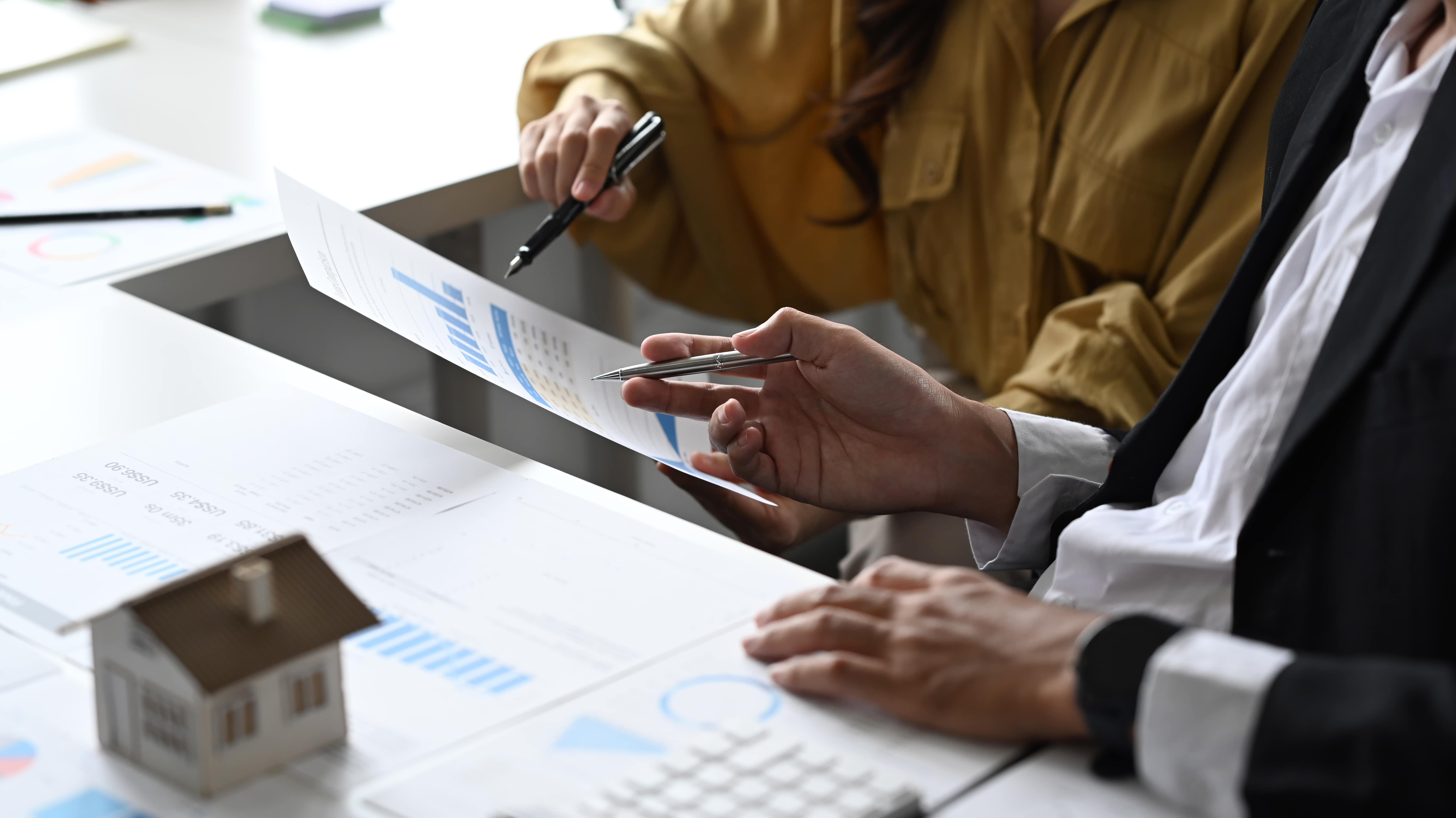 The Clients 1st Team brings you decades of combined real estate industry experience and over 30+ years of experience in property management in metro-Atlanta and the surrounding areas. Our award-winning team provides quality, reliable services for our homeowners, buyers, sellers, tenants and investors.