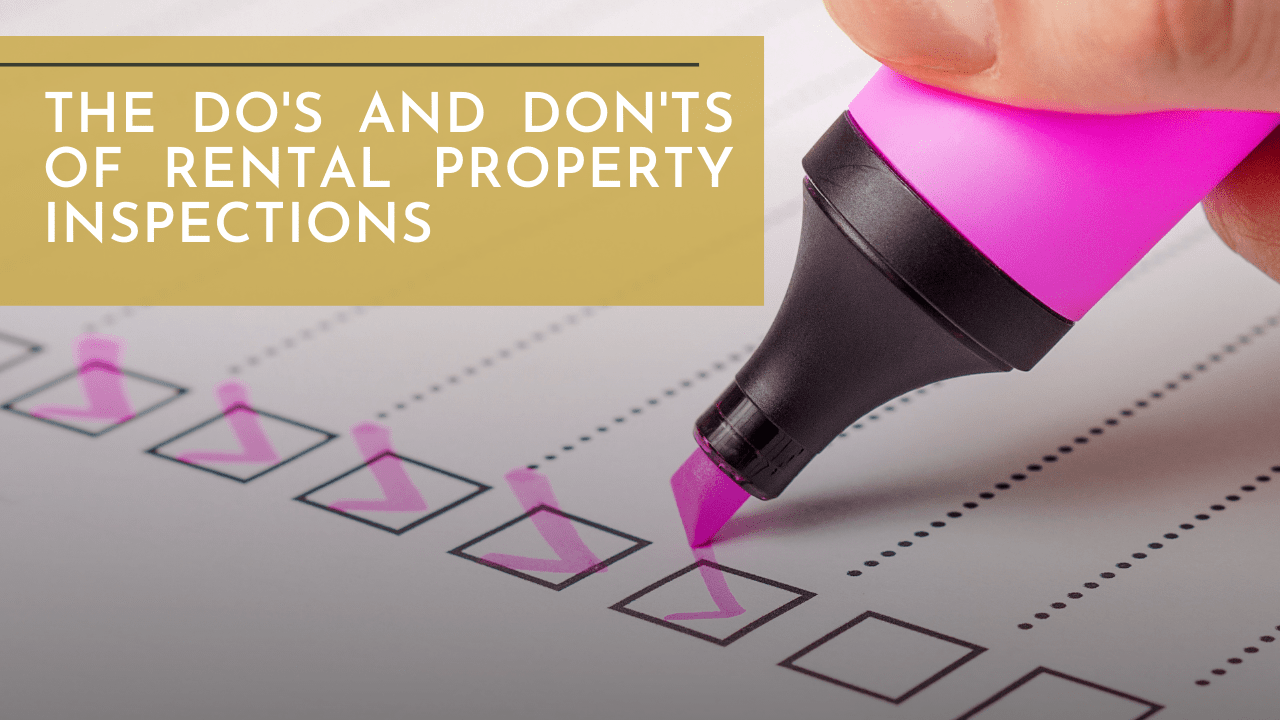 Georgia law requires an initial inspection of your property before a tenant moves in, so you can accurately document its condition and ensure it's safe, habitable, and ready for occupancy. You'll also want to conduct a similar inspection after the tenant moves out.
We recommend at least one inspection during the course of the tenancy so you can make sure there isn't any deferred or unreported maintenance. You also want to ensure the tenants are taking care of the property and not violating the lease agreement in any way.
Today, we're sharing some best practice tips that explain what you should do during a rental property inspection - and what you shouldn't do.
Do Look for Required Maintenance
The rental inspections you conduct before a tenant moves in are meant to ensure the property is ready for occupancy. Everything must be functioning the way it should. Check each electrical outlet, turn on all the lights, and run the appliances. Make sure the doors and windows are locking and check light bulbs, air filters, and smoke detectors.
Check for safety and habitability issues as well. Make sure the doors and windows lock properly. Check smoke detectors, carbon monoxide detectors, and any security systems that are installed. Look for sufficient exterior lighting and handrails on stairs or outside. If you have a pool, check the fence. Your parking lot, driveway, and walkways are free of debris and trip hazards.
Do Document Property Condition with Photos
Take a lot of photos any time you're inspecting your property, especially during the move-in and move-out inspections. This will allow you to document the condition and demonstrate how every detail looked before a tenant took possession and after that tenant moved out.
This will be especially important during the end of the lease, when you're determining whether there's wear and tear or property damage. You'll need to support your potential claims against the tenant's security deposit. Photos will help.
Don't Surprise the Tenants
You're not permitted to simply show up at the property whenever you want for an inspection. The law requires you to provide your tenants with notice, unless it's an emergency, and you should also indicate in your lease agreement the process for conducting inspections. Your tenants are entitled to privacy and the quiet enjoyment of their home. Don't expect to inspect your property every month.
Don't be Confrontational When Inspecting
When you're inspecting during the course of a tenancy, you may come across some damage or a lease violation that you'll need to address promptly. Remember to be professional and respectful. Don't start a fight with your tenants in that moment. Instead, address the issue in writing with your tenant and take the steps that are established in your lease. A good tenant relationship is important in maintaining your home and enjoying a positive rental experience.
Do Have Professional Inspections for Preventative Purposes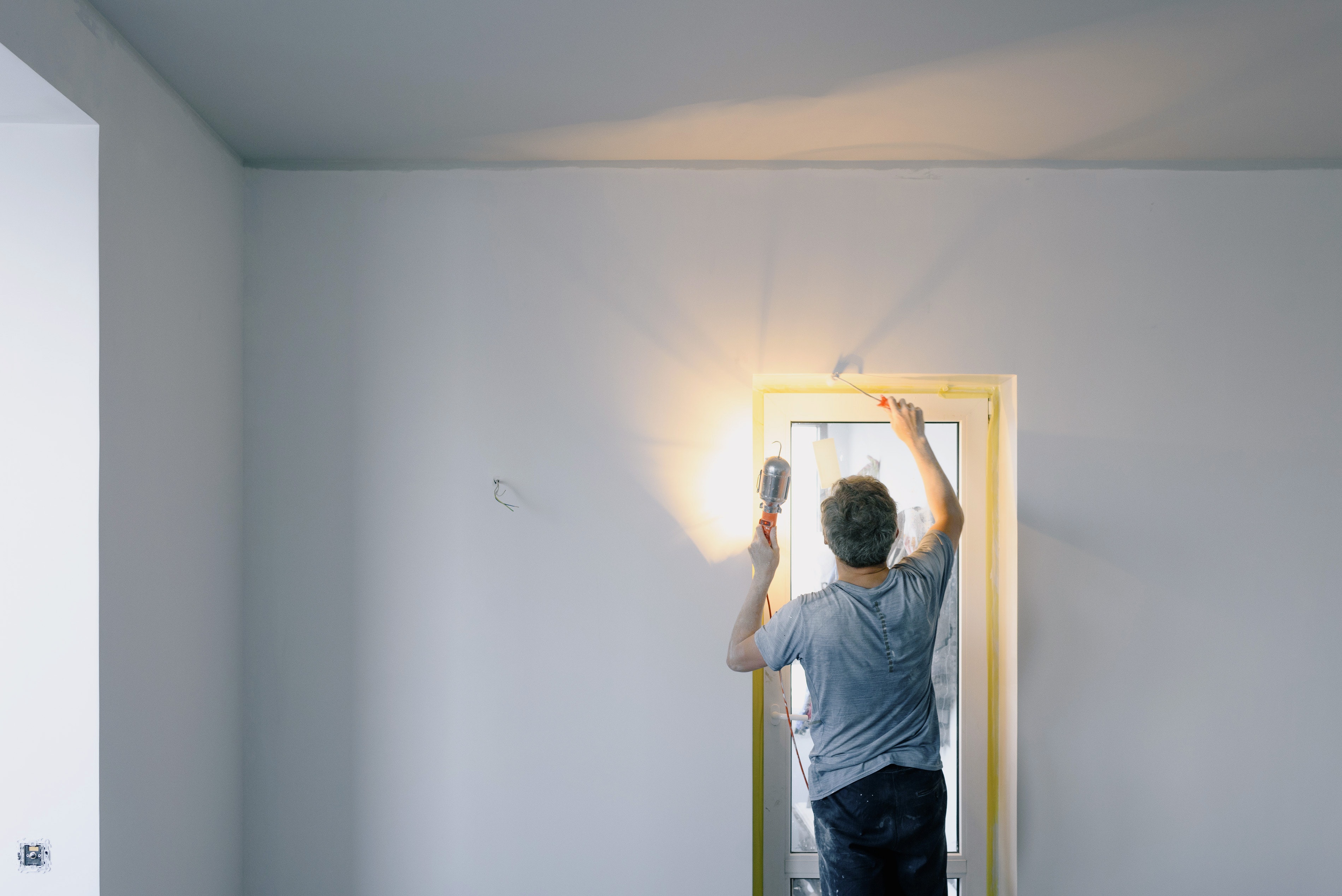 A simple walk-through can be conducted by anyone. You can do it as the landlord or you can hire a professional Woodstock property manager to help. You can also work with professional inspectors who are licensed and trained in identifying issues that you may not notice yourself.
Schedule a professional inspection of functions and systems such as plumbing, HVAC, and your roof. Doing this will extend the lifespan of your rental home and prevent expensive emergency repairs.
If you'd like to talk more about rental inspection best practices or anything pertaining to Woodstock property management, please contact us at Clients 1st Property Management.