As a homeowner in Woodstock, your investment property is your most important asset and so, you need to ensure that it is safe and secure at all times. Considering the worst-case scenario, if your house were damaged due to a fire or any other mishap, you need to have your unit covered.
As a rental unit owner, it is necessary to note that you cannot get homeowners insurance. You need a specialty dwelling policy as traditional homeowners' insurance does not include all the coverage that this policy covers.
What is rental property insurance and what does it cover?
Rental property insurance, also known as landlord's insurance, is an important safeguard against the risks associated with having tenants living on your land. It covers liability costs, property damage, and loss of income during vacancies. For the most part, the coverage is similar to what constitutes homeowner's insurance; however, there are a few additional things that are covered under landlord's insurance. These include:
Dwelling coverage
This covers physical damage to your house, i.e., to the structure of the building. It does not, however, cover damage to the tenant's personal things in the home. For instance, if the walls or floors of the structure are damaged due to any reason, you can claim insurance under dwelling coverage. Ensure that you make a note of which perils are applicable under the coverage, such as fire, flooding, etc.
Coverage for Landlord's Items in the House
As the rental owner, you might have left some furniture, or gardening equipment like a lawnmower, in the apartment or single-family unit. Suppose there is a sudden fire and this gets damaged, you can claim insurance as the landlord. However, this does not cover the tenant's belongings; they have to get a separate renter insurance to get coverage for their personal items.
Liability Coverage
If the tenant or a visitor gets injured on your property and you are held accountable, you can claim insurance under liability coverage. Another option is to get umbrella insurance for your real estate investment, if you feel that the insurance cap may not be enough for your potential liabilities.
Loss-of-rental coverage
Georgia is prone to several natural disasters, which may cause damage to your rental. In such a scenario, if your property is left unoccupied due to natural disasters, you can claim loss-of-rental coverage.
In addition, you can also choose to get vandalism coverage, which insures your house from damage due to vandals.
Types of Insurance Policies for Investment Rental Properties
There are three primary types of insurance policies for rental investment properties - DP1, DP2, DP3.
DP1 usually covers only peril-related damage, for the specific natural hazards mentioned in the policy. This is the most basic type of policy and will reimburse you on an actual cash value basis, meaning the actual cost minus the depreciation.
DP2 has more extensive coverage than DP1 and often also covers burglary damage costs.
DP3 has the most expansive coverage among all three, and covers practically all the damages mentioned above, except those explicitly mentioned in the policy.
Which policy should you choose?
The type of policy you choose for your Woodstock rental depends on your budget and how you intend to lease your unit. Investment rental insurance costs nearly 25% more than homeowner's insurance, as it protects you from the additional risks of having a tenant in your home. However, that also chalks up a steep cost.
You can choose the type of insurance policy after a thorough assessment of your property's location, its exposure to natural hazards, and its chances of incurring liabilities. Based on this, you can make an informed decision.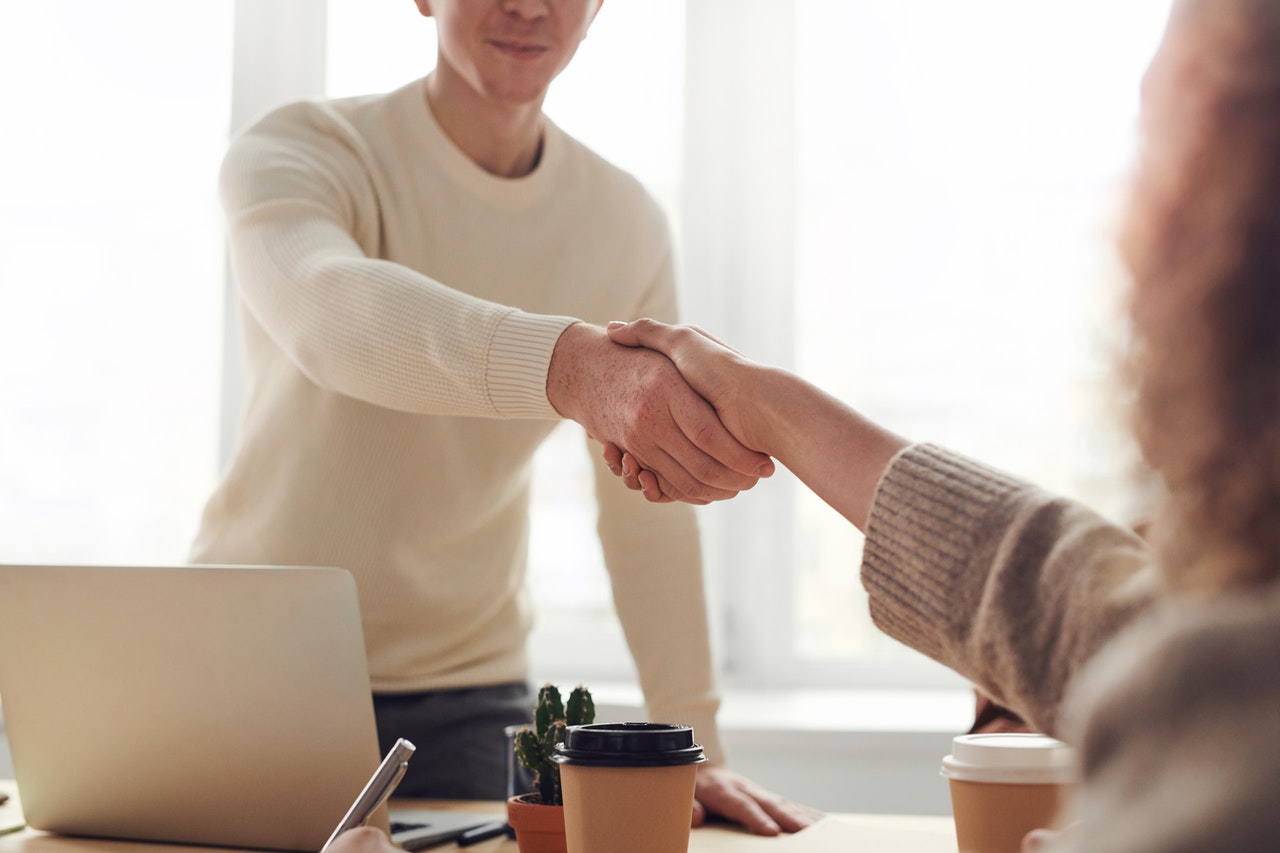 You can also take advice from an insurance agent to understand which rental insurance policy is the best for you. Clients 1st Property Management is a full-service real estate firm that provides quality, reliable services for our homeowners, buyers, sellers, tenants and investors in Woodstock, Georgia. Contact us to learn more about rental property insurance in Woodstock.