A lot of Atlanta tenants love where they live, and are eagerly anticipating that they'll renew their lease agreements when the time comes.
What if your landlord doesn't want to renew with you?
That can feel a lot like a break-up. What went wrong?
We're sharing 10 reasons why your Atlanta landlord may choose not to renew. Sometimes, it's nothing personal. Other times, it's very personal.
Take a look at the list and if you know you want to renew your lease agreement, make sure you're doing everything possible to maintain a good relationship with your Atlanta landlord and ensure that you're invited to rent your home from them for another year or longer.
1. Your Landlord Needs the Property
It's possible your landlord will need to move back into the rental property themselves. Or, they have a family member who needs a home. These can be unfortunate situations, especially if you weren't planning to leave. However, exiting the rental home on good terms is to your benefit. You can perhaps get some help (and at least a good landlord reference) in finding a new rental home.
2. Your Landlord Wants to Sell the Property
There are many good reasons for a landlord to sell the property you're currently renting. While it's possible to sell a home that's occupied, you don't necessarily want the stress of having your home on the sales market. There's also a lot of uncertainty that comes with the sale, too. If your landlord is unable to offer you a lease renewal because they're selling the home, consider whether you're in a position to buy it. If so, you won't have any disruption in where you live. Otherwise, you'll need to start looking for a new rental home.
3. Your Landlord Needs to do some Major Repairs
Sometimes, a lease renewal isn't possible because repairs need to be made. If it's an extensive renovation that leaves the property uninhabitable, you'll be asked to move out after the current lease term ends. It's possible you'll be able to move in again once the property is ready to be re-listed on the market, just prepare to pay a higher rent, depending on what type of work was done.
4. Lack of Consistent Rent Collection
Landlords like to have rent coming in consistently. If you've missed a few payments or you are paying late nearly every month, it's unlikely that your landlord will want to renew your lease agreement. This is a very good reason to make sure you are on a schedule of paying rent when it's due. Set yourself some automatic reminders or schedule the payments in advance so the money is taken directly out of your account. This will reduce the risk that you pay late, and increase the likelihood that your landlord will renew the lease.
5. Lease Violations
Were you caught sneaking in a dog that wasn't approved for the property you're renting? Did you paint a wall a different color on your own, without prior permission from your landlord? Maybe you were discovered smoking inside the property, when your lease expressly forbids it?
These types of lease violations do not sit well with landlords. They want to know you respect the lease agreement, and they don't want to be suspicious of you.
If your landlord cannot trust you, they likely will not offer you a lease renewal.
6. Deferred and Unreported Maintenance
Protecting the condition of your home is a team effort. It's your landlord's responsibility to provide a safe and habitable home, and it's your responsibility to keep the place clean and in good shape. It's also up to you to make repair requests right away. Deferred and unreported maintenance is expensive. If you're adding to your landlord's maintenance costs by waiting too long to request a repair, they're not going to be thrilled about the idea of keeping you in their property for another year.
7. Drama, Drama, Drama
Are you a tenant who loves conflict? If there have been a number of disputes between you and your landlord, don't expect a lease renewal!
Landlords are looking for a pleasant, stress-free rental experience. When you are constantly fighting, arguing, or making a fuss about minor issues, your landlord will be eager for you to move out. Don't set this type of stage at your rental property.
8. Complaints from Neighbors
If you have existed over the last year of your lease term as if you're the only one living in a building or a neighborhood, your neighbors may have had some complaints. Whether it was blaring music in the middle of the night, dogs chasing children, or a lack of care for the community you're part of, landlords will not renew a lease agreement with someone who is making trouble for others.
9. Communication is Extra or Impossible
If you're the type to call a landlord every day just to check in or share the latest grievance, you probably won't have a great reputation. If you're at the opposite end of the spectrum, and you're virtually impossible to get a hold of, even when there's something serious your landlord needs to discuss with you, that's also a problem.
Follow your landlord's lead when it comes to communication. Send an email if something isn't urgent, so they can get back to you when they have time. Don't be a pest. And, don't be avoidant. Otherwise, you won't be able to count on that lease renewal.
10 .HOA Violations
HOAs are pretty clear on what they'll allow and what they won't. If you haven't been careful about following the rules and requirements of a rental property in an HOA, you can find yourself in trouble with the association. You can also find yourself looking for a new place to live.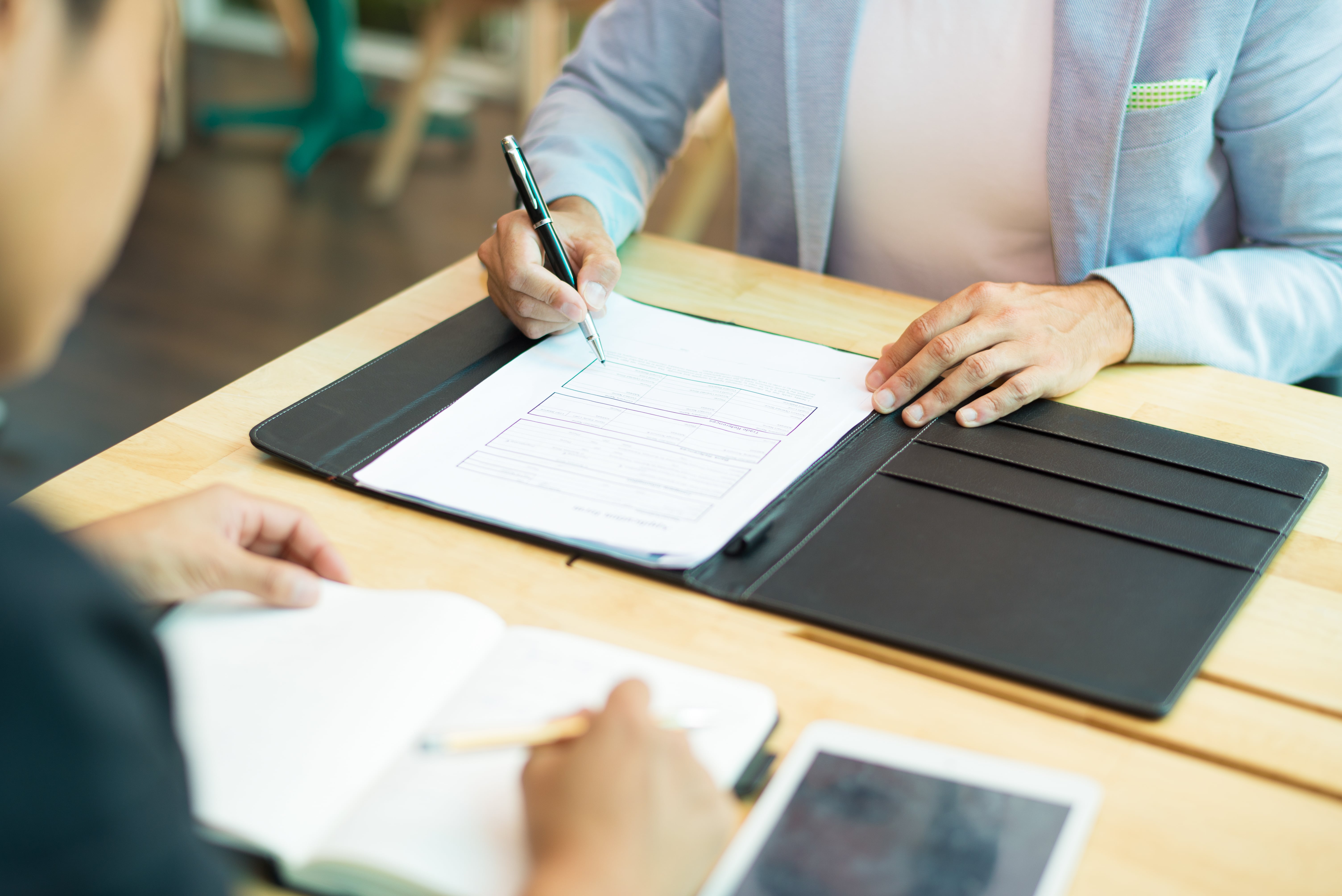 We always hope for lease renewals. It's better for tenants, owners, and properties. If you're wondering how you can improve your relationship with your landlord to ensure your lease is renewed, we can help you. Contact our team at Clients 1st Property Management.