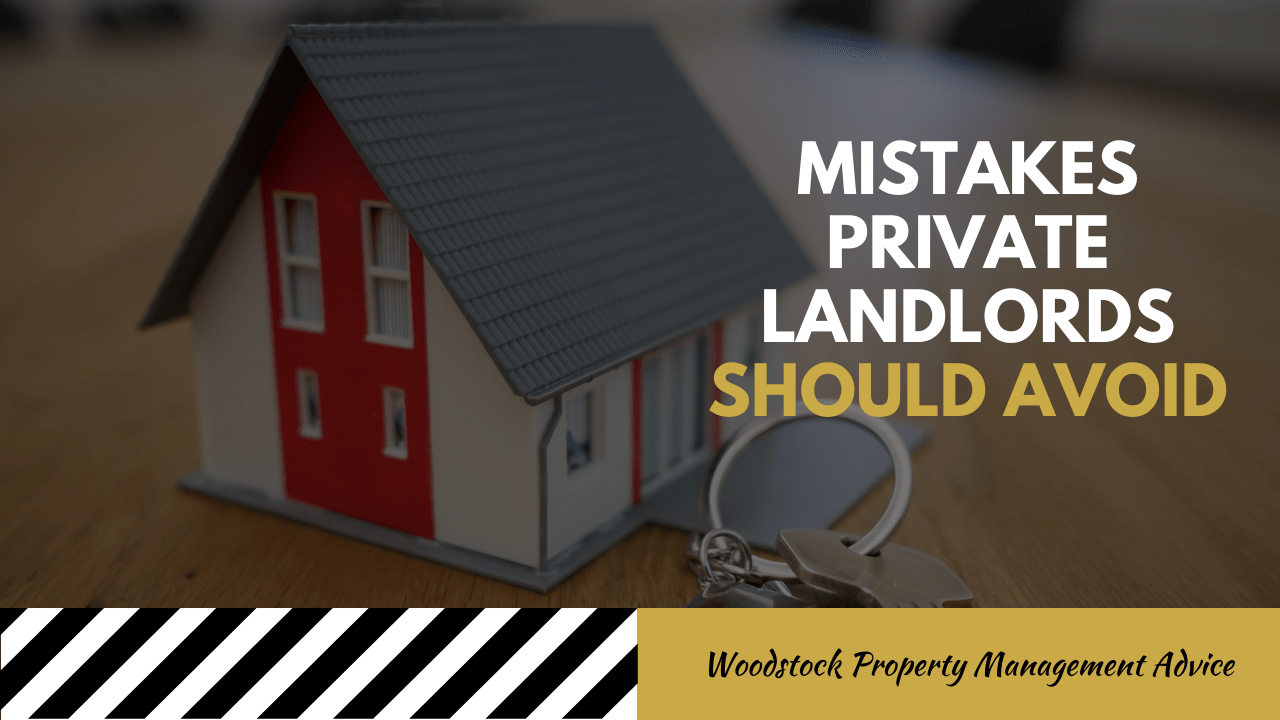 It's easy to make mistakes as a landlord, and even experienced rental property owners find themselves making errors and bad decisions from time to time. Unfortunately, these mistakes can usually be expensive.
If you're renting out a property without the benefit of professional property management, you'll want to be careful to avoid these common mistakes. They often come with a lot of financial loss and stress.
Improper Rental Pricing for Woodstock Properties
Your home's rental value will depend almost entirely on the local Woodstock rental market. You might have a specific amount in mind for what you want to earn in rent, but if the market doesn't support that number, there's no sense in attaching it to your property.
Spend some time conducting a comparative rental analysis, in which you'll look at what homes similar to yours are renting for in your neighborhood. Price your home competitively, otherwise it will sit vacant, and that vacancy cost will be far more damaging than bringing the asking price down by $50 or $100 per month.
There are a few other factors that influence your rental value. When you're pricing your property, remember to consider:
Size of the rental property
Condition of the home
Location
Season/time of year
Don't make the mistake of over-pricing. You'll lose money and attract tenants who aren't qualified.
Incomplete Tenant Screening
Private landlords sometimes have trouble thoroughly screening their prospective tenants. This is dangerous because a bad tenant will cause you a lot of problems. You could find yourself making repairs that far exceed the amount of the security deposit or you'll have to evict a resident who isn't paying rent.
When it comes to tenant screening, don't make the mistake of cutting corners or trusting your instincts or stopping as soon as you have the credit report back. You have to screen each applicant thoroughly and consistently.
Put together written rental criteria so you can demonstrate that everyone is screened against the same standards. Check income and employment, look for past evictions or criminal convictions, and always check landlord references. Not screening tenants is a big mistake. Don't place someone in your property because they drive a nice car or you like talking to them.
Slow Response to Maintenance Requests
If you're not responding to maintenance issues with a sense of urgency, you're making a big mistake. Emergencies obviously require immediate action. When a tenant calls because the property is flooding or a tree has fallen through the roof, you need to take swift action. But, you should be just as responsive during routine maintenance issues. It shows your tenants that you care, and that will increase your retention rates. Immediate maintenance responses also lead to a property that's better maintained. You want to protect the condition and the value of your asset.
Doing it All Alone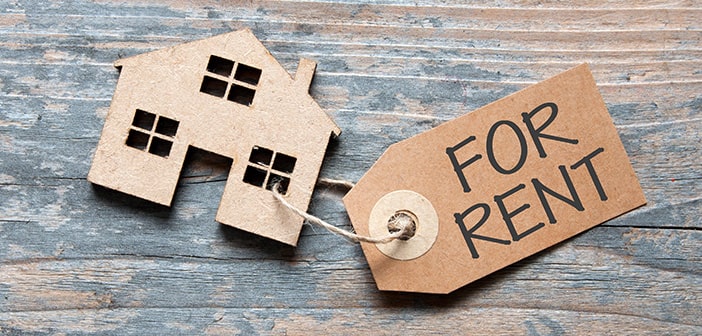 While a lot of private landlords think that renting out a property is as easy as finding a tenant and collecting rent, there's a lot more to it. A professional management company can help you save money by reducing vacancy expenses, placing better tenants, and responding to maintenance issues with professional and licensed vendors. Your property manager has the tools and resources to screen tenants better, collect rent on time, and enforce your lease. Your investment property has the potential to do better, so let a professional help you.
If you have any questions Woodstock property management and how to have a better rental experience, we'd love to help you. Please contact us at Clients 1st Property Management.