As you prepare to invest in a Woodstock rental property, remember that the most important consideration is your own investment strategy. Why are you investing? What are you looking to gain in the short term and in the long term? Understanding your unique investment goals will help you make smart decisions about where and what you buy.
A rental property that makes sense for you might not make sense for other investors.
With that understanding, there are still some general things to watch out for when you're buying a rental home. You want to be sure the property will be easy to rent and you want to know you're going to earn money, not lose it.
Here are some of the reasons you might not want to invest in a particular Woodstock rental property.
Undesirable Woodstock Rental Property Location
Location is always going to matter, whether you're buying the property or looking for tenants to rent it. Residents are looking for good schools, walkable neighborhoods, and proximity to grocery stores, shops, and restaurants. They want access to public transportation and commuter routes. A remote property or one that's surrounded by industrial or commercial enterprises could be a problem.
Good tenants want to rent good homes in desirable locations.
Beauty is in the Eye of the Beholder
Almost anything is fixable these days. If you come across an investment with terrible aesthetics or outdated walls and floors, those are things you can easily improve upon. You simply have to decide if the money you have to spend to make the home rentable is worth it to you. Is there mold growing in the basement? That's a warning sign. Are there problems with the roof or chronic plumbing leaks? That could be an expensive repair as well.
Ask a professional inspector to look at the home and put together a complete report. You don't want to see foundation cracks or a sloping property. There shouldn't be any moisture underneath the house causing the foundation to sink. Conduct a full cost/benefit analysis when you're trying to decide whether the work will be worth the rental value.
Missing Prime Woodstock Rental Property Marketing
There's a season to everything, and that includes rental property marketing.
Typically, the end of March to the beginning of September is the best time to have a vacancy. You're more likely to find a large pool of good tenants looking for well-maintained rental homes in Woodstock. If the repairs and the work on your new investment property are going to take you into the winter, you'll only extend your vacancy time. That's likely to lead to a lot of money lost.
Most people don't move after October. They'll wait for the spring. In metro Atlanta, that window is a little bit longer, but in suburban, residential areas of Woodstock, you'll also want to be aware of the school year. Families will move between May and July. Keep this in mind as you're choosing an investment property.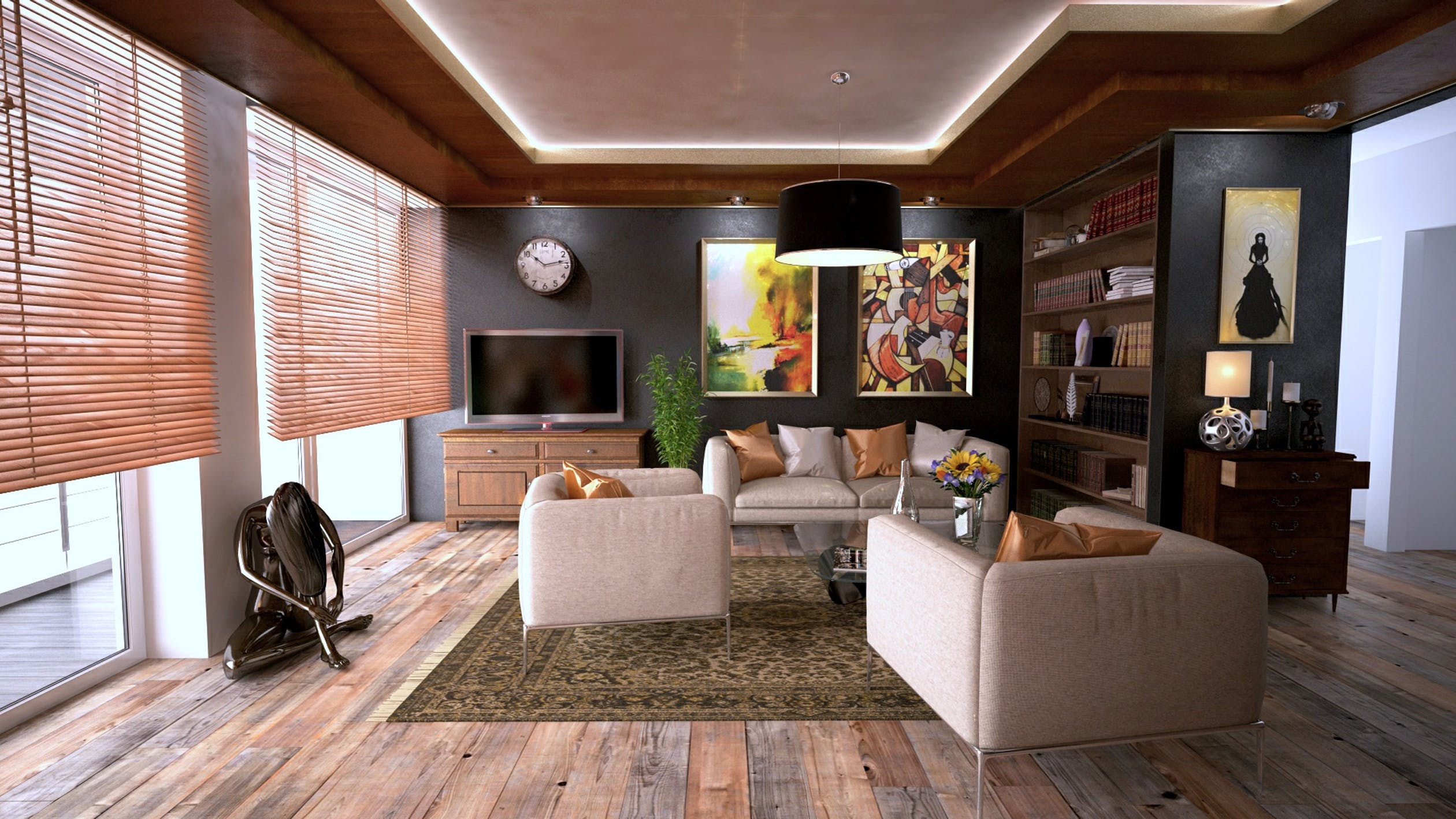 If you can avoid a longer than necessary vacancy period and expensive repairs that won't immediately bring the ROI you want, you're more likely to have a successful investment experience. We can help steer you in the right direction. When you're looking for a Woodstock investment property, please contact our team at Clients 1st Property Management.