As per the law, it is the landlord's responsibility to provide their tenants a home that is in favorable living conditions.
Here is a guide to how a landlord in Woodstock can perform a routine maintenance check on their own. Performing routine maintenance helps to avoid substantial repair costs down the road.
Test smoke and carbon monoxide detectors
Be it residential or commercial, safety should always be the number one priority for any Woodstock rental property. By installing smoke detectors in your rental, you have stepped in the right direction. However, it is now your responsibility to ensure that these safety devices are always in perfect working conditions.
You should test the smoke detectors in your property every month - check if they have enough power, check if the battery is about to expire, and replace it if so. If these systems fail in case of an emergency, you may be held accountable for negligence.
Clean the water heater
When we think of maintenance, we rarely think of the water heater unit. Water heaters need to be drained completely every 6 months to ensure they are in proper working condition. Heaters leave water sediments that are collected on the pipes. This affects the efficiency of the heaters and your tenant ends up paying more for the bills.
Check the HVAC Units
We only think of changing the filter regularly. However, inspecting and cleaning the drain line and drain pan, could avoid water damage from clogged condensation lines. Check the thermostat for proper function, clean and inspect registers and remove or trim back vegetation from the outside unit for better efficiency.
Check for leaks and water damage
Check for any leaks or signs of water damage throughout the property. If you can detect a leak in its early stage, you will potentially save hundreds of dollars in repairs. Also, check if there is any sign of water around electrical equipment /lines. From a safety standpoint, this needs to be addressed immediately.
Clean the gutters
Debris or leaves often clog the gutters. This may lead to dirty water in your house, which is obviously undesirable. An unsanitary environment is like a magnet for insects and rodents. These insects can put your tenants at risk. It is worth hiring a professional to ensure that the gutters and drains are free of any blockages. Such tasks do not cost a lot and are way more bearable than losing a thousand dollars as rent.
We've always heard that prevention is better than cure. Hence it is not only the right choice to conduct routine checks but, it is also the better option economically in the long run. Tenants will appreciate your gesture and efforts in providing them a clean and risk-free home. This can act as a deciding factor when they think about renewing their lease.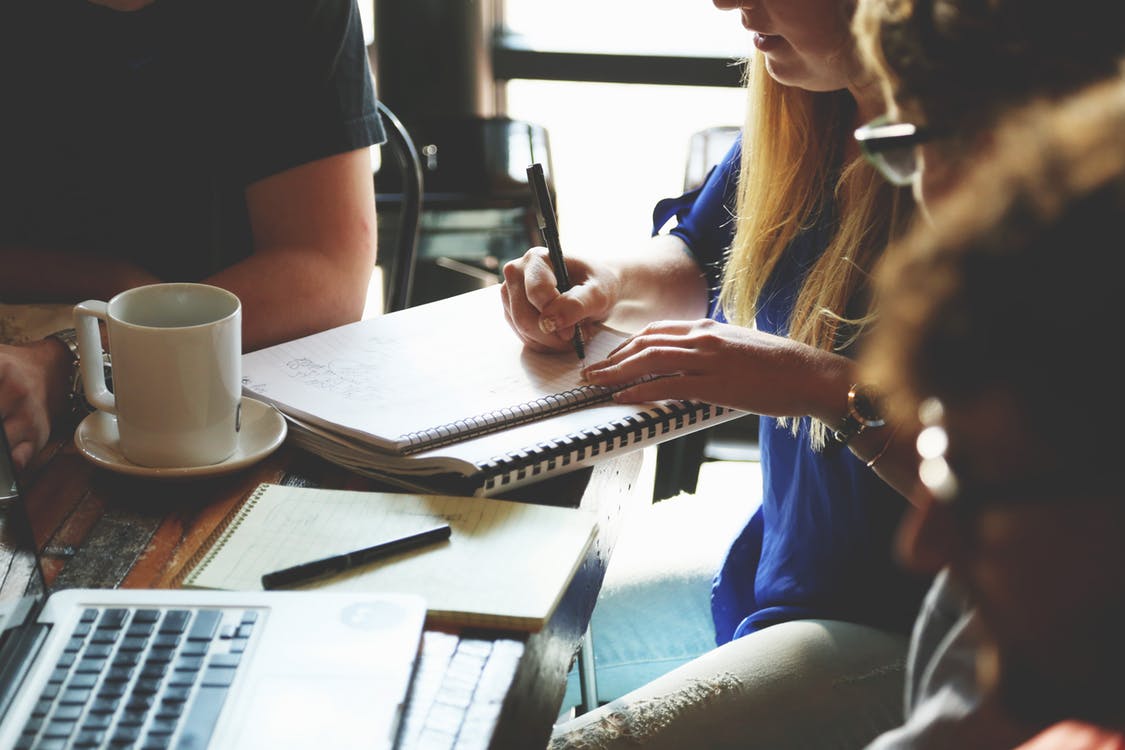 Clients 1st Property Management is a full-service real estate firm that provides quality, reliable services for our homeowners, buyers, sellers, tenants and investors in Woodstock, Georgia. Contact us to learn more about routine maintenance for your Woodstock investment property.