Maybe you've been thinking about investing in Atlanta real estate, but you're not sure you have the financial bandwidth to do it alone. Have you considered investing as a group, with some of your colleagues, friends, or family members?
The obvious benefit to this idea is that you increase your buying power. Instead of buying one unit, for example, you might find your group in the position where you can buy the entire building.
People go into business with others all the time - why shouldn't you do the same as a real estate investor?
We're looking at the pros and the cons of investing in an Atlanta rental property as a group.
Benefits to Group Investing in Atlanta
When you gather a group of like-minded individuals together to make an investment in real estate, you're likely to afford more property. You can buy a better rental home or a series of rental homes. You'll have more money pooled, and that makes you more competitive in a fast-moving real estate market.
You've also got a larger collection of ideas. Everyone in the group will come to the investment with their own strengths. Maybe one of your friends is an accountant or one of you has your contractor's license. Accessing different knowledge, skills, and talents as you invest is a huge benefit. You're not simply relying on what you know yourself; you have a group dynamic that can help everyone make better decisions.
In addition to more buying power, you're also paying fewer expenses. The tax bill divided by three or four investors will be a lot easier to manage than if you were facing those taxes on your own. You'll split marketing costs, property management fees, and turnover expenses.
Challenges to Group Investing in Atlanta
It won't always be easy.
For example, while it may seem like financing will be a breeze with a group instead of an individual, everyone has their own credit score and their own list of debts and liabilities. That's going to impact the entire group when it comes to financing, interest rates, and risk.
Investing as a group is also a good way to strain a relationship. There are bound to be disagreements, and if they get serious, you could lose a friend. Mixing business with personal relationships is always risky. Make sure you understand that going in.
Finally, there's not going to be an easy out for any one person. What if someone wants to leave the group and sell their share of the investment property? Everyone is on the mortgage and depending on the market, it might not be so easy to sell when the majority of the group thinks it's a good idea. You'll have to decide how decisions are made about everything from rental values to property management companies to upgrades and renovations.
There are many good reasons to invest with a group. Just make sure you have a legal plan in place that addresses separation and the rights of a person to buy out. You want to protect the group, but you also want to make sure you're protected as an individual.
Would you like to talk more about this? Contact us at Clients 1st Property Management Specialists.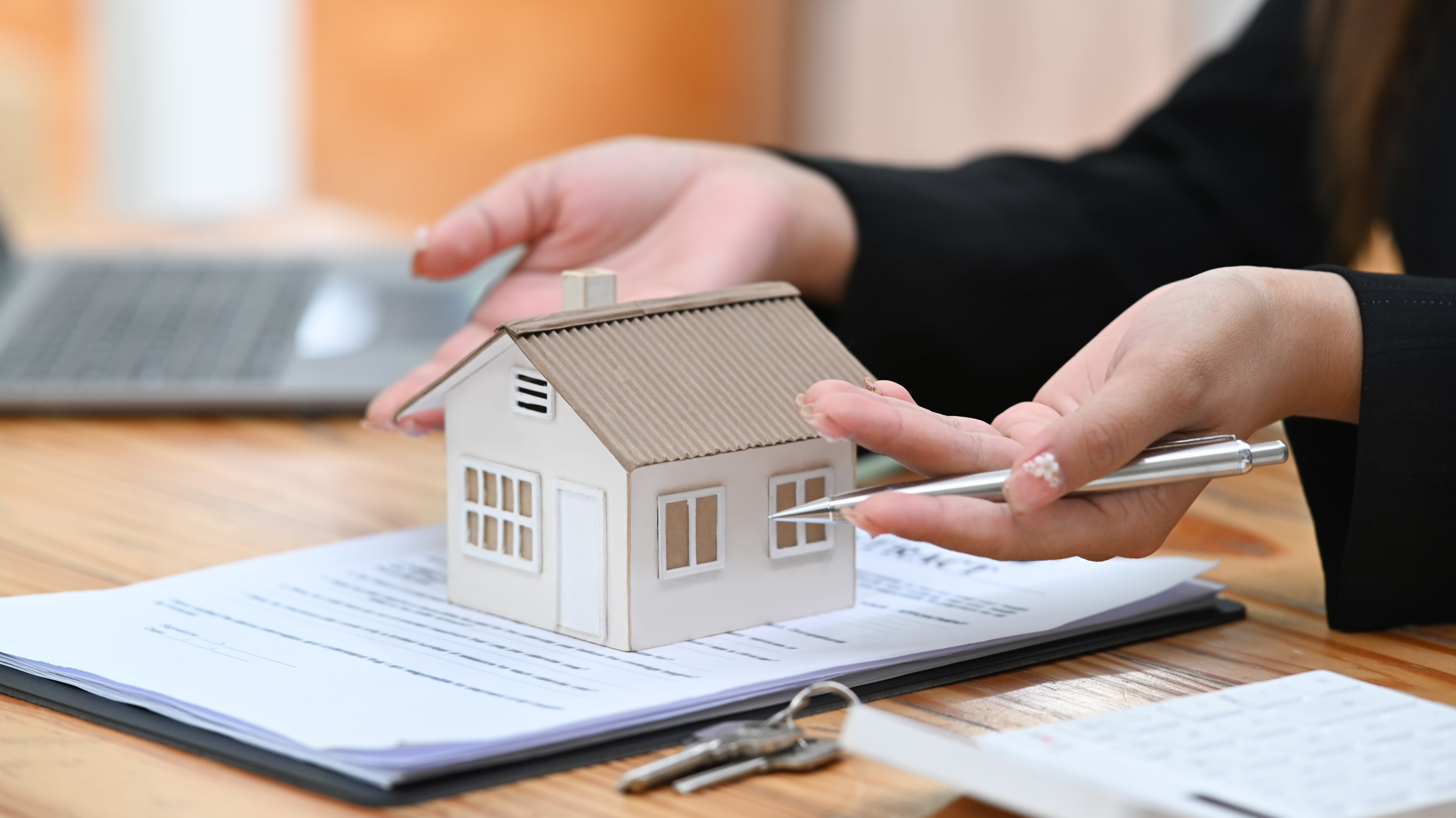 The Clients 1st Team brings you decades of combined real estate industry experience and over 30+ years of experience in property management in metro-Atlanta and the surrounding areas. Our award-winning team provides quality, reliable services for our homeowners, buyers, sellers, tenants and investors.