You've heard of the one-minute elevator pitch.
Do you have something similar that reflects your investment goals?
You don't necessarily need an elevator pitch, but you do need a clear understanding of why you're investing and what you hope to accomplish. It's also important to think about your exit strategy – even if that seems premature.
When you're building a portfolio of Atlanta rental properties or even renting out one single home that you once lived in yourself, you need to have a set of investment goals that drives your decisions and shapes the way you approach your property, your tenants, and your finances.
As a professional Atlanta property management company, we love working with owners and investors focused on growth. There's a lot of potential in the rental market today, and the best way to leverage what you own will depend on your ultimate investment goals.
Intentional Investors and Atlanta Rental Properties
Decades ago, many of the rental properties in Atlanta that weren't large apartment buildings were owned by private landlords. After the initial market crash in 2010, a lot of owners were eager to sell their rental properties. Recently, independent owners and accidental landlords have also sold their rental homes. The sales market is hot and they were able to earn high prices on the homes they were eager to walk away from.
Who bought up a lot of those homes?
Intentional investors.
An intentional real estate investor isn't someone who inherited a home or decided to rent out a home that they once lived in. These are buyers who set out to purchase a specific sort of property in order to rent it out and earn money in the short term and the long term. Intentional investors will typically own more than one property. They'll build a portfolio that leads them towards an ultimate goal – whether it's cash flow or appreciation or a combination of the two.
Establishing Your Ultimate Investment Goal
If you're going to operate as an intentional investor in the Atlanta rental market, you need to decide what your ultimate goal is. This will drive what you buy and what you sell and how you operate as an investor.
What is it that you want? In order to reach that goal, do you have to sell a property or two and access that equity? If you're hoping to get rid of one property but you want to add a different property to your portfolio, you have resources like the 1031 exchange where you can defer capital gains taxes on the property you sell when you exchange it for a similar income-producing property.
Keep your options open and think creatively. Let your investment goals set your agenda and your action plan.
Investment Portfolios Start with One Property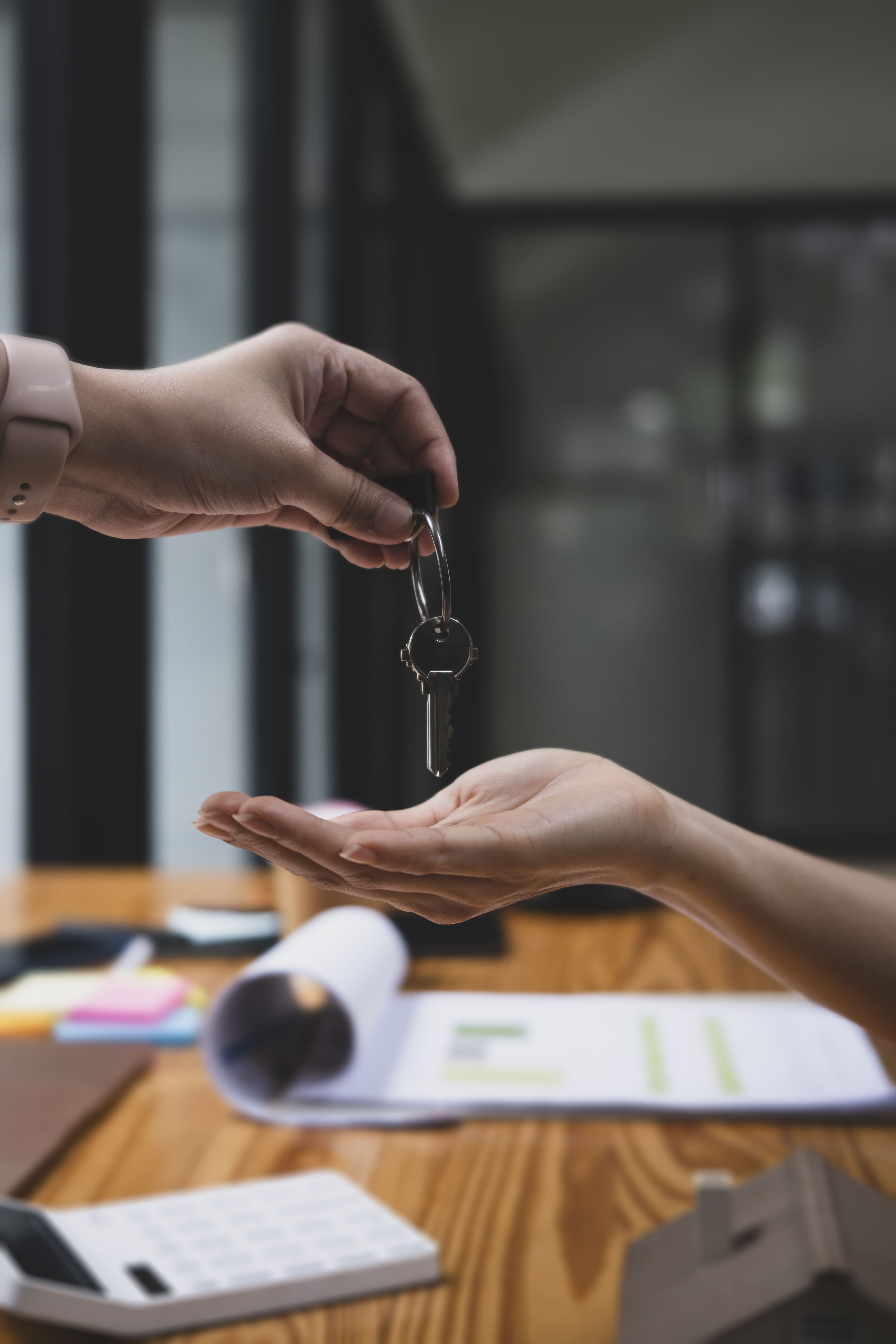 Successful investors will tell you that real estate investing requires patience and long term thinking.
Buy your first property. Once you can leverage that property, buy another. There are various ways to finance your purchases and build your funds. How quickly do you want to build your portfolio? That will impact what you buy, how you buy, and when you buy.
We enjoy partnering with Atlanta real estate investors, whether they're new to investing or experienced and working hard to scale and grow their portfolios. Please contact us at Clients 1st Property Management Specialists. We'll help you set and evaluate your investment goals and work with you to achieve them.
The Clients 1st Team brings you decades of combined real estate industry experience and over 30+ years of experience in property management in metro-Atlanta and the surrounding areas. Our award-winning team provides quality, reliable services for our homeowners, buyers, sellers, tenants and investors.