While the worst of the COVID-19 pandemic seems to be over for us, there are some lingering economic impacts that are going to take quite some time to sort out. The American economy, by all indications, has rebounded since the shutdowns and the closures during the pandemic, but just about every industry is dealing with higher costs, supply shortages, and a lot of nervous energy.
The Atlanta housing market is especially abuzz with the fallout from this crisis.
We're dealing with a housing shortage against the backdrop of inflation and supply chain issues. All of these challenges are connected, and we're taking a macroeconomic look at how the local Atlanta rental market is part of the larger economic picture that is looming over buyers, sellers, renters, and investors.
Addressing the Housing Shortage in Atlanta, Woodstock, and Georgia
It's difficult to find a home to buy. It's difficult to find a home to rent. That's because demand is high and inventory is low.
Prices are also a lot higher in both the rental and the sales market. That's the impact of inflation, which is squeezing extra money out of consumers for every product and service that they need. Whether we're talking about the cost of a house, a tank of gas, or a pantry full of groceries - you're paying more for all those things.
What does this mean for the rental property you already own?
It means tenants are likely to stay in place longer. They understand that it's difficult to find a home to rent, and that's going to keep your turnover rates low and your retention rates high.
It means that you can raise your rents. The market is allowing for an increase in rental values, and you should leverage what you're earning. BUT, you want to consider what your tenants can pay. When you place a new tenant, you're screening for income standards. When you renew a lease agreement and raise your rent, however, you're likely not re-screening that tenant. If you raise the rent too much, and your tenants feel that they have no choice but to stay, you could be setting them up for a future of late payments and even eviction. Raise your rent, but don't be unreasonable.
Impact of Inflation on Atlanta Rental Homes
The current inflation rate is rising and that has hit Sunbelt states like Georgia especially hard.
Property owners, as you have likely noticed, have been selling their homes in record numbers. Instead of continuing to rent them out, many owners want to sell their properties to take advantage of the money they can make.
This has created a huge gap in the rental market. Inventory has plummeted and prices have risen. If you're looking to buy an investment property, you'll find a lot of competition.
Inflation is also driving higher prices for labor and materials. When you're planning renovations at your property, you're going to have to budget for a lot more than you might have expected. Even finding someone to do the work can be a challenge.
Every cost associated with your investment property is rising. As we've discussed in a previous blog, these rising costs of materials and labor are impacting what you earn and how you operate.
How to Keep Renting Out Atlanta Homes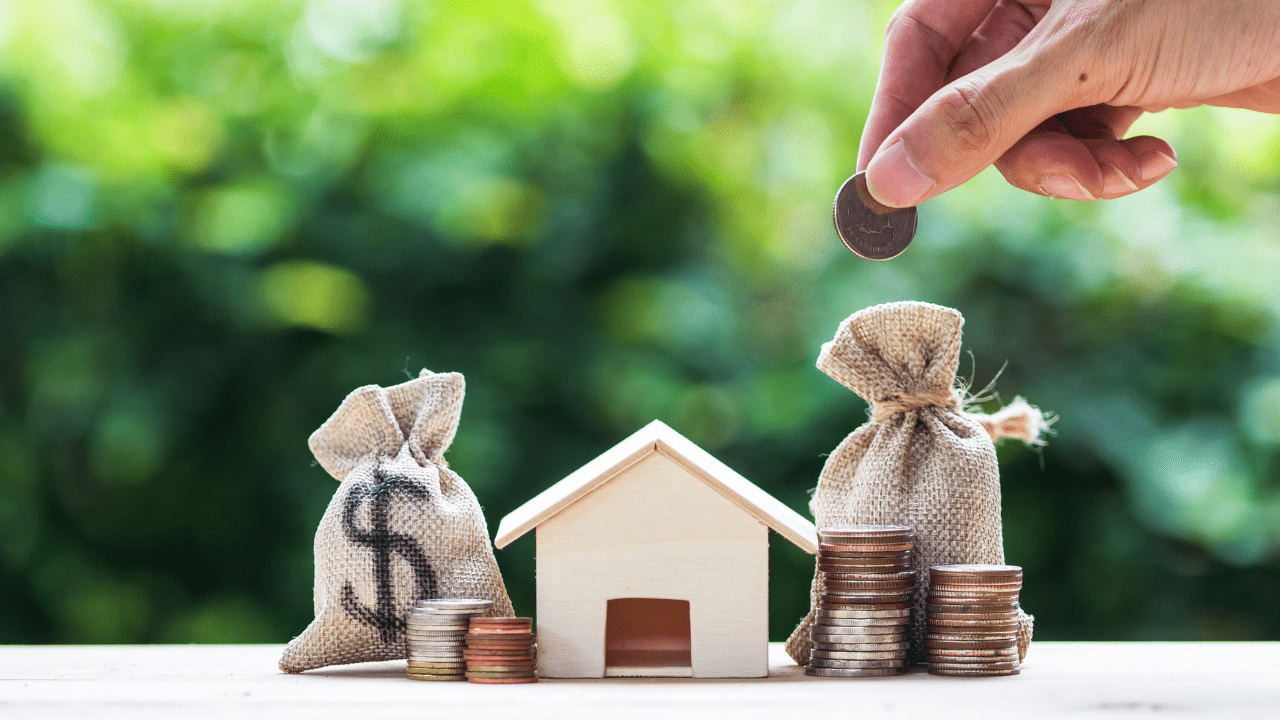 If you're an owner, you're likely happy to earn higher rents and keep your properties occupied in this market.
But, you're also probably pretty frustrated and stressed. Even the increased rent is probably not offsetting your expenses.
We feel it, too. As Atlanta property managers, we've had to adjust our fee structures to help owners like you continue earning a profit on their properties. We know people are struggling. All of us are.
This is something that we can effectively work through together. It's going to require patience and an ability to see the long term gains that are possible if we can work through these challenging times.
We're here to talk about it with you. Our expertise in the Atlanta rental market can help you adjust your current business plans and think about what comes next for you and your real estate investments. Contact us at Clients 1st.
The Clients 1st Team brings you decades of combined real estate industry experience and over 30+ years of experience in property management in metro-Atlanta and the surrounding areas. Our award-winning team provides quality, reliable services for our homeowners, buyers, sellers, tenants and investors.