Whether you're hoping to grow your real estate portfolio or strengthen the value of the assets you currently hold, diversifying what you own is a great way to reduce risk and earn more on your rental properties.
New investors are likely to start with a single-family home, and that makes sense in the Woodstock rental market. As the portfolio continues to grow, think about creative investments that are just a bit outside of your comfort zone. The payoff could be huge.
Woodstock Rental Properties
When you're focused on diversifying your real estate portfolio, you'll want to study the Woodstock real estate market and get an idea of how different types of rental properties perform.
The single-family homes you invest in, for example, are likely to earn you high and stable rents. You'll probably find well-qualified tenants who are easy to retain. They're likely to renew their lease agreements year after year, and they'll probably want to help you maintain the property and treat it like their own.
Multi-family properties offer different benefits. You could buy a small apartment building and rent out all the units it contains, whether it's five or six homes or even 20. This will require a different financing model and you may not earn as much per-unit as you would on a single-family home, but your vacancy risk is much lower, and you'll find your monthly rental income creates some great cash flow.
There are plenty of investment options between the single-family home and multi-family building. You can buy condos, townhomes, or look for a duplex. Consider investing in new construction HOA communities as well as older, more established neighborhoods.
Diversifying the type of property you buy will protect you if the tenant demand suddenly shifts from one type of rental home to another.
Diversify Locations with Woodstock Real Estate Investments
Another way to diversify your portfolio is by working in different neighborhoods. Many new investors tend to buy close to home. As you begin to add more properties to your portfolio, you'll want to explore other neighborhoods as well.
If you're an investor from outside of Woodstock, you might be thinking about buying homes here to rent out. That's a great idea, especially if you're typically in more expensive markets where it's difficult to acquire anything new without putting a lot of cash down. There are some great opportunities here and while rental prices and home values are rising, you can invest in a property here for a lot less than you could in Miami, Boston, New York, or any of the west coast cities.
Ask for Guidance from a Woodstock Property Management Company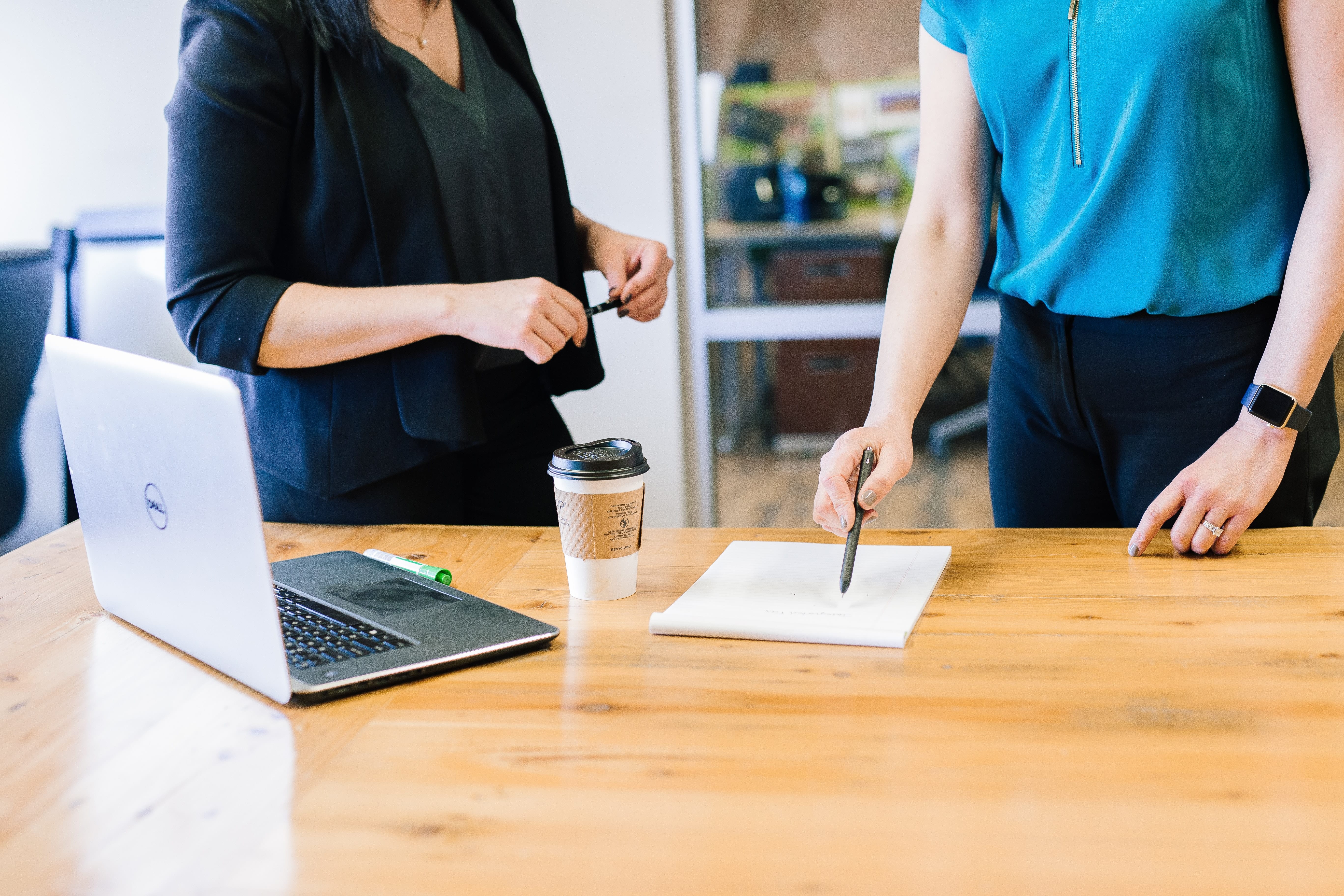 Diversifying is a great idea, but it can also get complicated, especially if you don't know the market well.
Check in with a Woodstock property manager. We study the rental and sales markets relentlessly. We know how to identify great investment opportunities, and we work with investors at every level. You need to know what you're doing, whether you're buying one property or several. If you're not properly prepared to make these investment decisions, you could end up making costly mistakes.
We're here to help as your expert Woodstock property management company. Don't hesitate to contact us at Clients 1st Property Management.