The Atlanta real estate market is struggling with low inventory and high demand, and this applies to multifamily rental properties as well as single-family rental homes.
There are, however, some serious benefits to investing in multifamily properties, especially in a market like this. You'll multiply your revenue and reduce the risk of vacancy. You'll also be able to minimize your per-unit maintenance and management expenses.
Let's take a closer look at these benefits so you can consider whether or not your investment portfolio could benefit from multifamily investment properties in Atlanta.
Less Vacancy Risk with Multifamily Properties
When you're renting out a single-family home, you have one tenant and one source of rental income. If you lose that tenant, you lose the income. You also have to pay out of pocket for the turnover costs, the marketing, and the expense of turning on utilities, keeping up with the landscaping, and protecting your property while you look for a new tenant.
With multifamily investments, you may lose one tenant, but you won't lose all your income. There are other rental payments to count on.
Diversifying an Atlanta Real Estate Investment Portfolio
Including multifamily properties in your portfolio is an excellent way to diversify what you currently own. We've talked about the importance of diverse properties and how it can strengthen your portfolio and give you additional revenue options.
When you're earning rent from two or three or four properties instead of just one home, you're earning more money every month.
Think about multifamily properties if you're going to sell an investment home you currently own. With a 1031 exchange, for example, you could sell a single-family home and invest in one or two multifamily units. You could even buy a small apartment building or a fourplex with the proceeds from that single-family home sale. It's a great way to get started.
If you aren't positioned to do a 1031 exchange, you'll need a bit more capital and solid financing to buy a multifamily investment. Take a look at what you have to invest. You don't have to buy an entire apartment building; start with a duplex or a building with a handful of units. If money is tight, consider investing with a group. We've also written about the advantages and challenges of investing with others.
Better ROI with Preventative Maintenance and Management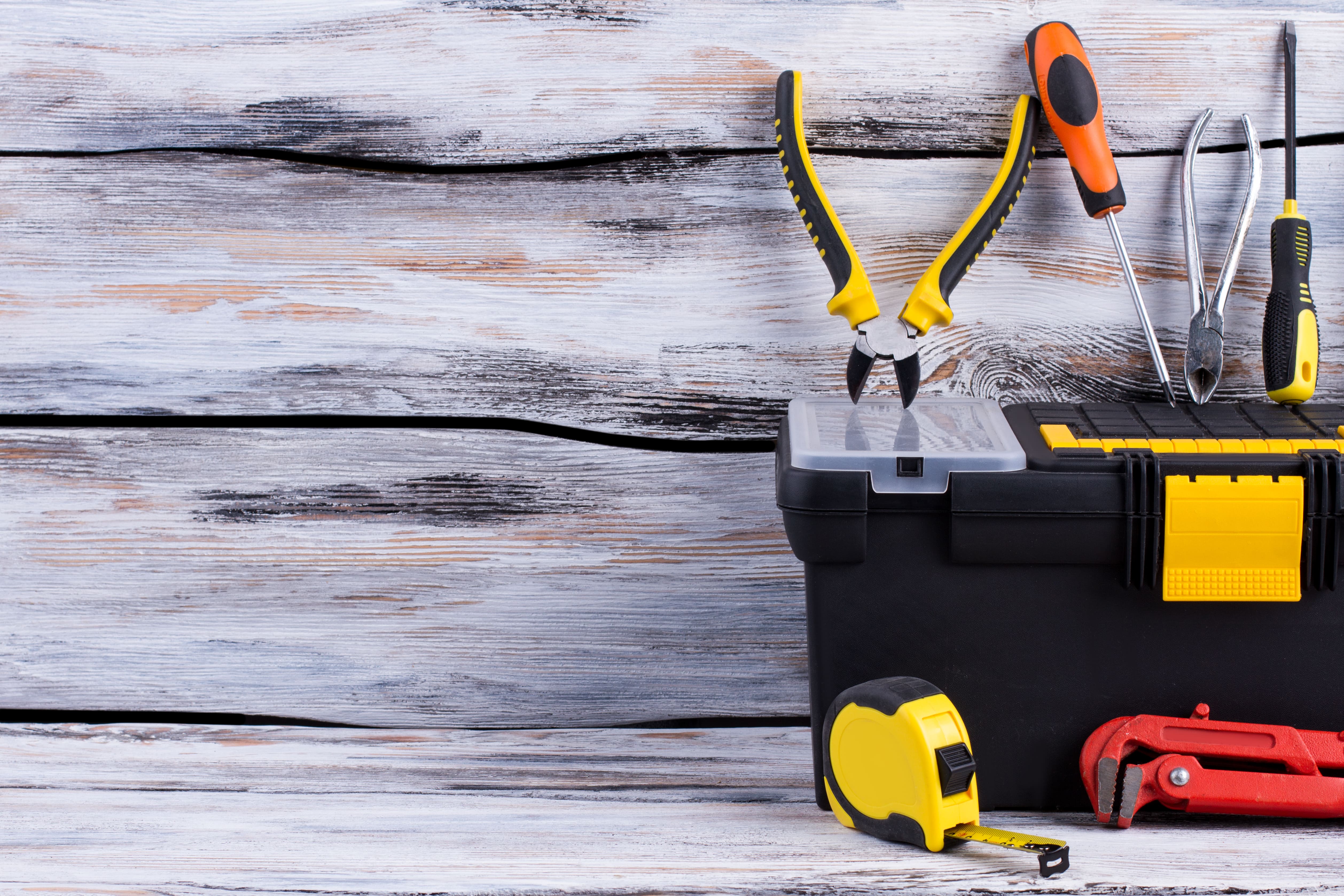 You're also spending less on preventative maintenance services and Atlanta property management when you have several properties. It's simple unit economics; you have more buying power and leverage when you're hiring a company to service your HVAC on four properties rather than one. You can expect better discounts and more cost-effective services.
Investing in multifamily properties is slightly different than investing in single-family homes. But, you may find it's a better path, whether you're struggling to find an investment property that's right for your goals or you're looking for ways to diversify a growing portfolio.
We'd love to help you consider the benefits of this type of investing in Atlanta. Please contact us at Clients 1st Property Management Specialists if you'd like to hear more about how we manage multifamily homes in our market.
The Clients 1st Team brings you decades of combined real estate industry experience and over 30+ years of experience in property management in metro-Atlanta and the surrounding areas. Our award-winning team provides quality, reliable services for our homeowners, buyers, sellers, tenants and investors.