When you're investing in a Woodstock rental property, your strategy is likely to keep costs as low as possible. With maintenance expenses only rising, it may make sense to buy a home warranty for your rental home. The trick is finding a good one. When warranties are as good as advertised, they're well worth the investment. However, if they come with less-than-reputable vendors and long wait times, you're better off avoiding them.
Let's take a look at the benefits of a home warranty and the potential drawbacks.
Woodstock Rental Home Warranties: The Benefits
If you have a home warranty for your personal residence, you probably understand many of the advantages that it provides. Insurance policies only cover potential disasters, such as fires and floods or storm damage. They don't cover the general appliance breakdowns and air conditioning malfunctions that are likely to occur with a property.
Whether we're talking about the home you live in or the property you're renting out; there are going to be repair issues that need your attention. This applies to new and renovated homes.
As the landlord, you're responsible for most of the systems and functions of the home. It's your job to keep them working properly and safely. Maintaining a habitable home is a legal requirement and if you don't fix the things that break, you're going to run into some trouble both from your tenants and by allowing the condition of your property to deteriorate.
Home warranties are going to help by covering the repairs that your home needs, whether it's a water heater or electrical systems. This saves you money on repair costs.
Many rental property owners in Woodstock see a home warranty as an extra insurance policy that provides peace of mind. It helps to control the repair and replacement expenses that pop up with rental homes.
Another bonus? Your home warranty cost is likely tax-deductible on a rental property. You can use your annual contract fee and any service fees as deductible items to reduce your tax liability. Check with your CPA or tax accountant to be sure.
Woodstock Rental Home Warranties: What to Avoid
It's absolutely critical that you choose a reliable home warranty company with a reputation for providing fast repairs, good vendors, and outstanding customer service.
Here's how a home warranty company can be a detriment to a well-managed rental home:
They aren't always timely. If your tenant reports the air conditioning isn't working on a 95 degree day in Georgia and it takes the warranty company two days just to send someone out to diagnose the problem, your tenants aren't going to be happy. There may be a longer wait ahead, too - the vendor has to let the warranty company know what the problem is and then gain approval to fix it.
They don't always cover what you expect them to cover. You pay an annual fee and you expect the warranty to take care of any repair. That's not always going to happen. You may also be surprised by the service fee that's charged just to send someone out to the home.
Vendors aren't always the best. As Woodstock property managers, we have great relationships with high quality vendors and contractors. We have high expectations. The teams chosen by home warranty companies don't always meet our standards, and they may not meet yours.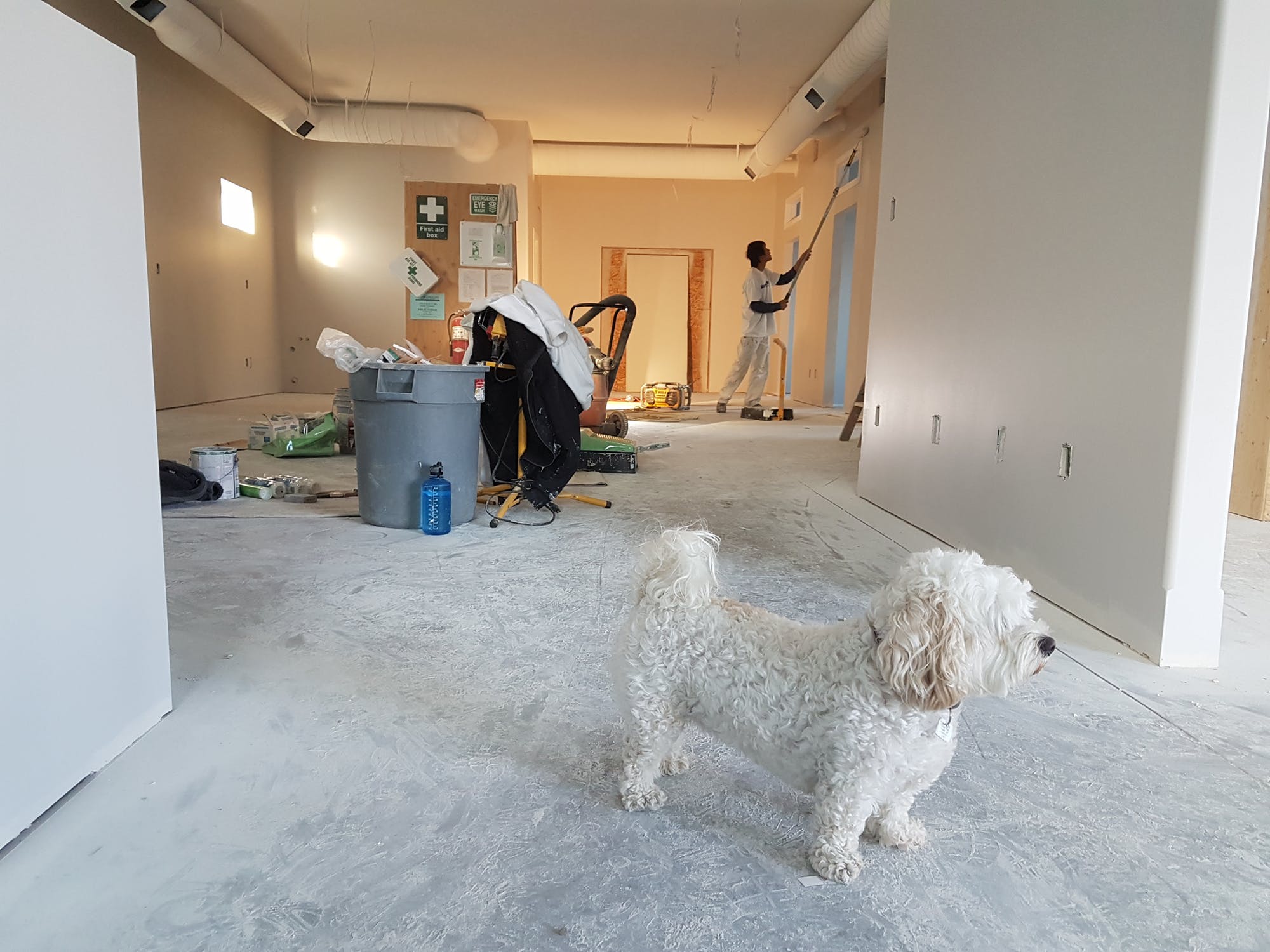 If you'd like some help deciding whether a home warranty is right for your Woodstock investment property, please contact us at Clients 1st Property Management. We'd be happy to talk through the options.