The cost of construction materials has seen a rapid surge over the last year. With the increasing demand for raw materials like wood and metal, there is also a shortage in supply, mainly due to the pandemic and the consequent trade constraints.
In an area like Woodstock, where the real estate prices are already high, the increasing costs of materials result in higher rental maintenance expenses. The current situation emphasizes what we always tell Woodstock rental property owners - opt for proactive maintenance!
How do Rising Material Costs Affect Woodstock Rental Maintenance?
We cannot emphasize the importance of conducting regular maintenance for your rental property enough. While normal wear and tear of a property are inevitable, rising material costs affect the Woodstock rental maintenance in the following ways:
Tackling High Expenses for Major Projects
Prompt rental repairs are always a good idea as they minimize the severity of damage caused to your asset; this includes upkeep related to leaks, appliances, or HVAC systems. In addition, timely repairs and regular maintenance save you from emergency hassles and protect you from the sharp edges of inflation.
For example, the minor cracks in the roof that you noticed two months ago, but did not repair, may have now worsened and can cause severe leakage issues. Further, taking up the heavy-duty repairs during inflation will cost you four-fold expenses. It will draw the tenants away and affect your ROI when you need it the most.
Hence, prompt rental repairs and routine maintenance prevent unforeseen situations from making a significant dent in your pocket and enable smooth tenancy.
Overcoming Budgetary Issues
Adhering to your maintenance budget is very important for rental property owners. It helps you keep track of your finances and save unnecessary expenses.
Since Woodstock, Georgia, is prone to natural hazards such as tropical storms, tornadoes, and floods, you need to set aside a budget for emergencies as well. If disaster strikes and there is extensive damage to your property, you have no option but to get all the necessary repairs done.
A straightforward way to overcome budget issues is by getting preventative maintenance done to reduce unwanted expenses. Investment property owners need to factor these parameters into their annual maintenance budget and develop creative ways to tackle the overhead costs. You need to start thinking long-term, creating a plan to recoup your current additional expenses in the next three years.
Coping with the Situation
Currently, you can put your large-scale renovation and servicing on hold for a little while if the repairs are not urgent or choose to implement temporary fixes that will tide over the current material cost inflation.
Having said that, as landlords and property owners, it is your responsibility to ensure that your rental unit is well-maintained and habitable.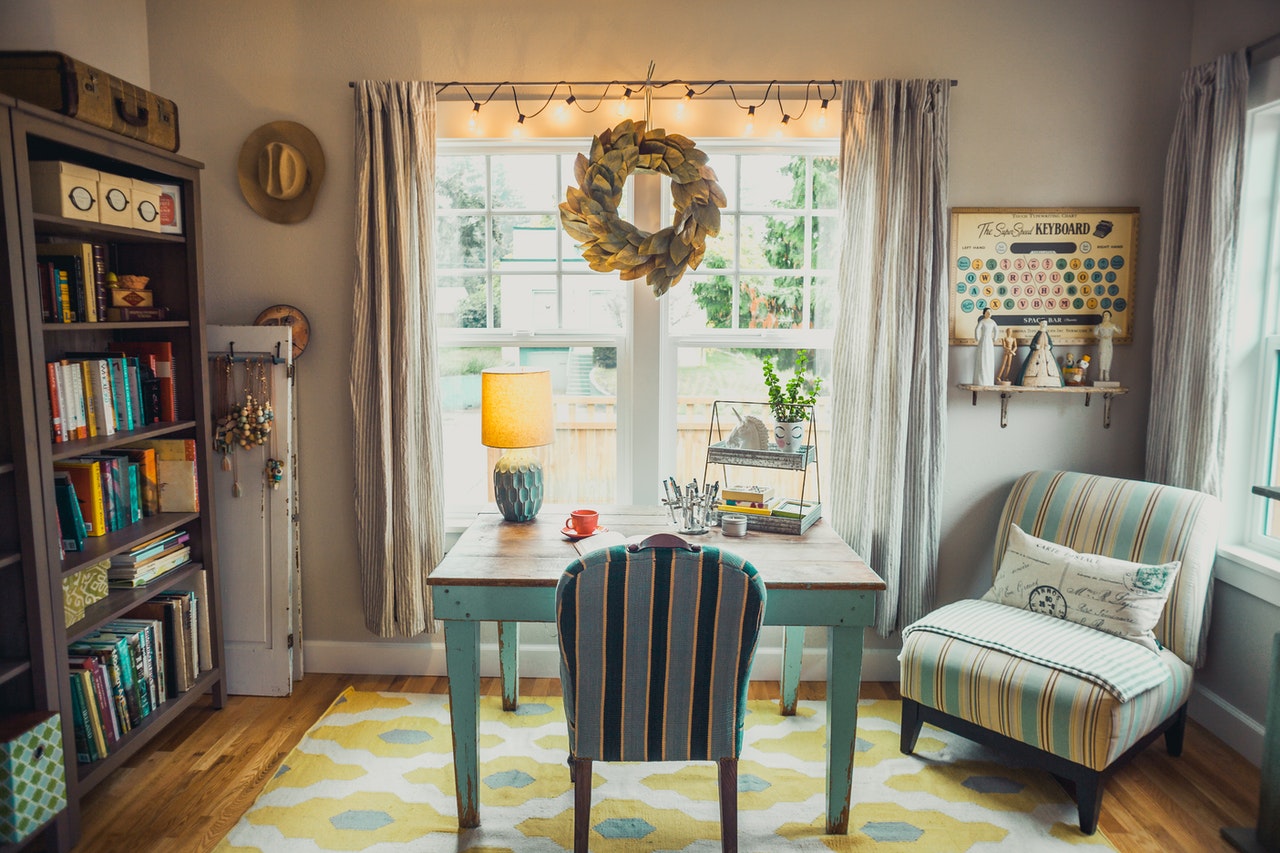 In such a scenario, connecting with a property management company can be a good option as they can help you find relatively affordable service and maintenance specialists in their network. If you are looking for similar assistance with property management and maintenance, contact us at Client's 1st Property Management, one of the most trusted, leading property management companies in Woodstock, Georgia.