Generally, the weather in Woodstock, Georgia is pretty tolerable. We have long summers and seasonal shifts that are pleasant rather than intense. But, extreme weather does find us from time to time. There can be surprise snowfalls, ice storms, and even blizzards. In the summer months, we can see terrible humidity and even tropical storms and heavy rains that cross over us from the Gulf of Mexico and the Atlantic Ocean.
You need to protect your Woodstock rental property, and the best way to do that is with a preventative maintenance plan. Here's what we recommend as local property managers.
Preventative Winter Maintenance in Woodstock Rental Properties
A number of things can go wrong when the weather turns frigid. You can face water pipes that burst, moisture and leaks in attics that are improperly insulated, and problems with water lines in the garage. In some cases, these may be issues for your insurance company, but not everything is going to be covered.
Try to be proactive. Educate your tenants on how to keep your property protected. Remind them to keep the pipes running when it's cold so nothing freezes. If they're going to be out of town for a while, have them leave the heat on a reasonable setting so the property doesn't get too cold and invite disaster.
Winterize your rental properties, whether they're occupied or vacant. Get someone into the crawl spaces where pipes may be exposed under the property. Detach the hoses from your property and check the irrigation systems. You'll want to blow out the lines and check the sprinklers.
It's worth it to have a service contract in place with a reliable HVAC contractor. They can send a technician out once or twice a year to check the heating and cooling system. You don't want your tenants without heat if there's a freeze during the winter. Have any chimneys, fireplaces, and woodstoves inspected, cleaned, and serviced as well.
Preventative Summer Maintenance in Woodstock Rental Properties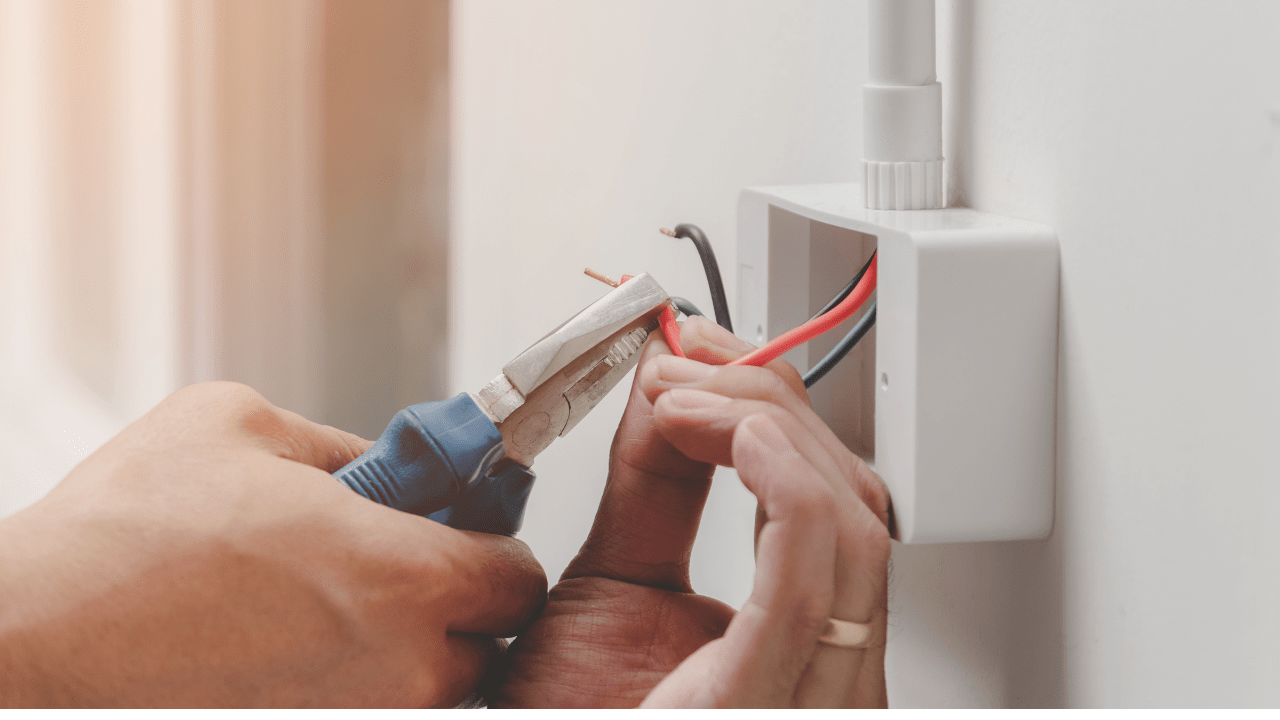 Summer risks are mostly tropical weather and even hurricanes. If a huge storm is expected, you'll want to make sure your tenants bring in any patio furniture or other outdoor items that could easily take flight during strong winds.
If you have a swimming pool at your rental property, drain it a little bit so it doesn't flood. However, don't make the mistake of draining it completely. A strong hurricane can pull that empty pool right out of the ground.
No one wants to think about worst case scenarios. However, you want to be prepared for the worst weather. We can help you make sure your Woodstock rental properties are safe, whether they're occupied with tenants or vacant. Please reach out to us at Clients 1st Property Management for additional advice.