60 Minutes did a segment at the end of March that talked about the housing shortage in our country. While higher prices and lower inventory are being felt in markets all across the U.S., states like Georgia are being hit especially hard. People are moving south, and the demand for housing in Atlanta has skyrocketed.
People from the North and the Midwest are moving into our region. They're able to work remotely and their money can go much further in our market than in their own. So, demand is high for both sales and rentals. That's increasing prices throughout the state. There's a massive shortage of homes in Georgia and states like Texas and Florida. In Jacksonville, housing prices are 40 percent higher than they were last year.
What does this mean for Atlanta home buyers, property investors, and renters?
We're taking a look at how the current economic conditions, inflation, and the housing shortage are impacting the people we work with in the Atlanta housing market.
Buying a Home in Atlanta?
You don't have to be a real estate expert to see what's happening in the sales market. Prices are extremely high, and buyers are willing to make concessions that they normally would not.
First-time homebuyers have been priced out of the market. Large, institutional investors have the buying power to clear the market of available properties.
This puts individual buyers at a huge disadvantage.
A lot of experts are comparing the current housing shortage to the housing crisis in 2010. While there are some similarities that might make us nervous, this is different in many ways. To solve this current problem, there's a focus on development and rebuilding. Companies are trying to bring new inventory into the market, and while that's exactly the solution we need, it's costing a lot of money. Labor, supplies, and materials are more expensive than ever thanks to inflation.
Renting a Home in Atlanta?
The rental market is saturated with tenants who need homes. A few factors contribute to the high demand and the low inventory:
More people are moving into the market. The increase in population means there are more tenants looking for housing and fewer houses available.

Potential first-time homebuyers are being forced to rent for longer.

More tenants are being forced to move out of their rental homes because the owners of those homes are selling.
It's basically a supply and demand issue, and it's likely going to take several years for the supply to get caught up with the demand.
What Does this Mean for Atlanta Investors?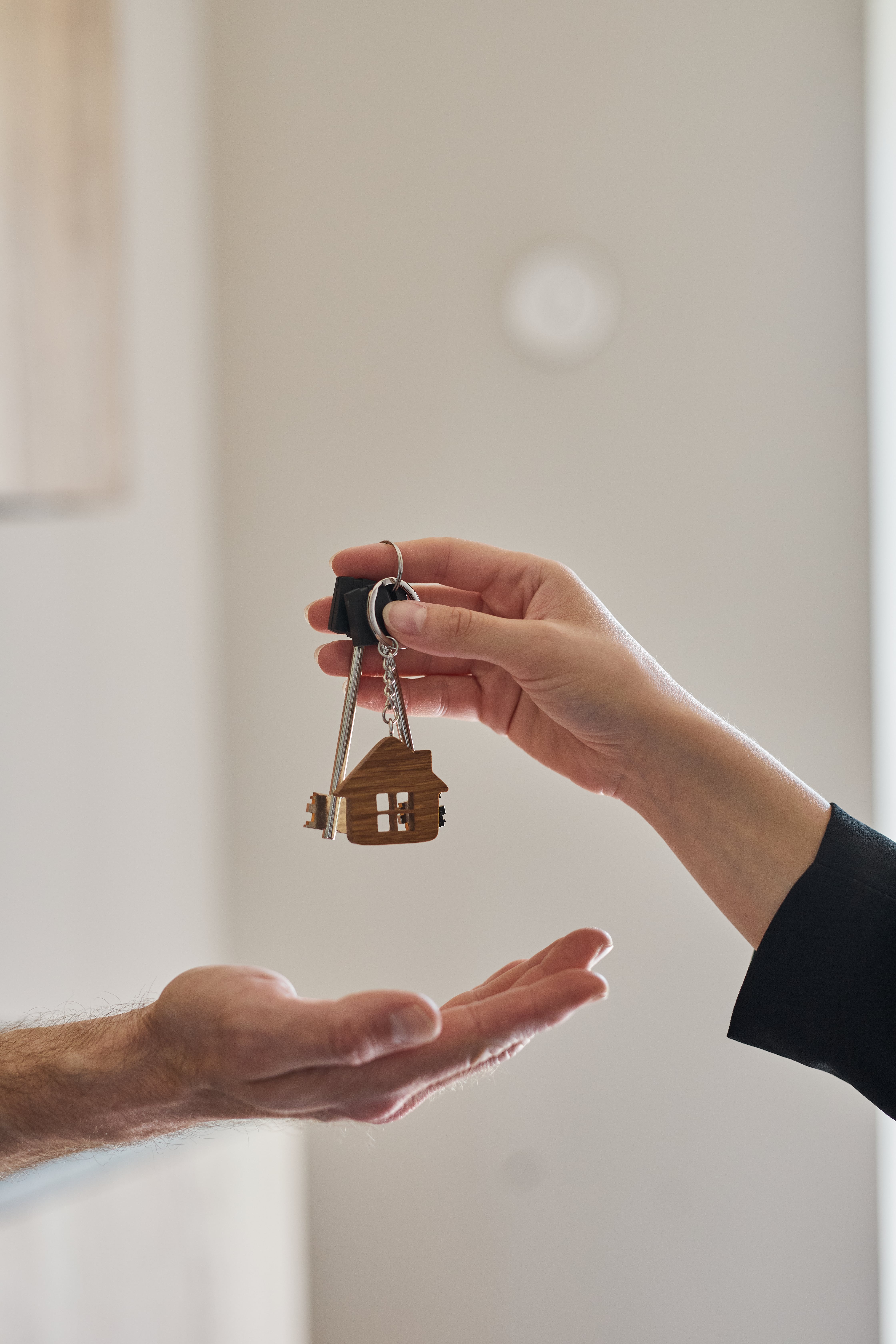 The worst of the pandemic is over, but economically, we are left with several challenges.
If you're an owner and you're renting out a property in Atlanta, you can expect that your rents are rising, but so are your costs. If you find yourself with an opportunity to buy an investment property, it's an opportunity you should seize upon. You'll be able to rent that home out quickly, to well-qualified tenants, and for high rents.
We can help you position yourself to maximize what you earn as an Atlanta real estate investor. Watch for our next blog on this topic, and contact us if you have any questions about your personal circumstances.
The Clients 1st Team brings you decades of combined real estate industry experience and over 30+ years of experience in property management in metro-Atlanta and the surrounding areas. Our award-winning team provides quality, reliable services for our homeowners, buyers, sellers, tenants and investors.