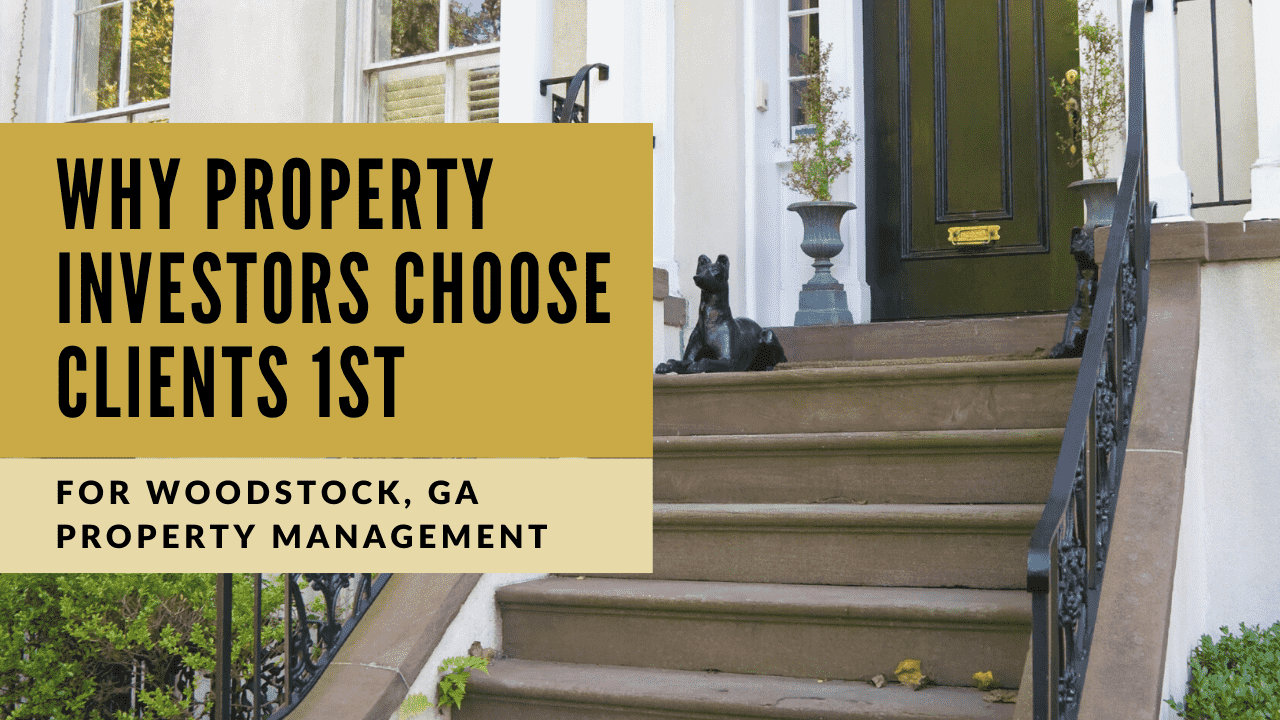 Clients 1st Property Management provides Woodstock landlords, rental property owners, and tenants with full-service leasing, placement, management, and maintenance services. We've also been helping people in the metro-Atlanta area with all of their real estate needs and serving as a resource for questions and support. We provide high-quality, reliable services for our homeowners, sellers, buyers, tenants, and investors.
There are a lot of excellent reasons to work with us. Today, we're highlighting a few of the things that help us stand out from other management companies. This is why investors choose us to manage their assets.
Woodstock, GA Property Management: We Manage Every Detail
There's no need to piece together a leasing and management plan. Whether you're renting out one home or an entire portfolio, we take care of every part of the process.
Our leasing team will advertise your property online and market it strategically to highly qualified residents. We use licensed real estate agents to show your property and we process all tenant applications with our careful and thorough screening process. We have lease agreements ready to go, so you don't have to spend time or money getting one from an attorney.
After the move-in inspection, we take care of the day to day management of your investment. This includes communicating with tenants, collecting rent, enforcing the lease, and providing financial statements so you can be clear on the income and expenses associated with your property.
The maintenance process is usually the most complicated and expensive part of renting out a home for landlords. We make it easier and cost-effective. Our team of preferred vendors is always quick to respond, whether it's an emergency in the middle of the night or a routine repair.
Personal Communication and Innovative Technology
Another reason investors love working with us is our commitment to communication. We value the relationships we have with our rental property owners and our tenants. We're responsive to any of your questions and we remain available and accessible when you want to talk about your property and your investment goals. Our door is always open.
We also invest in technology, making communication a lot easier, especially when it comes to maintenance requests, inspection reports, and accounting statements. Even our out-of-state and abroad investors can access their essential information from anyplace in the world and at any time.
We Invest in Ongoing Education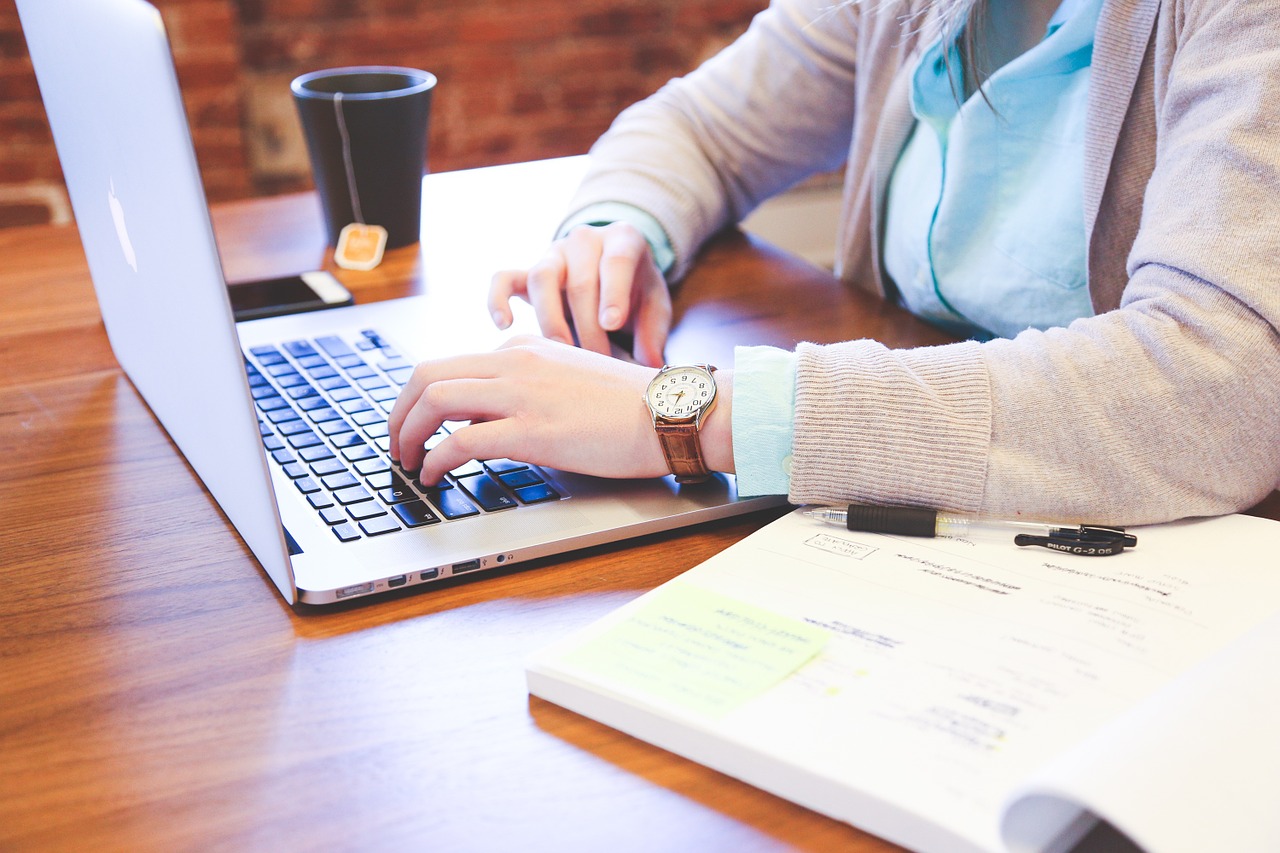 At Clients 1st, we're members of the National Association of Residential Property Managers (NARPM). We stay current in the property management field because we know it leads to better customer service. You can count on us to embrace all the industry's best practices and to share what we learn about new technology, new and changing laws/processes especially with the global pandemic, and interesting ways that other property managers across the country are delivering a great rental experience for their owners and residents.
We have a set of systems and processes in place that work well. But, we're always willing and eager to learn.
These are just a few of the reasons that our dedicated clients enjoy working with us. If you'd like to join our family, please contact us at Clients 1st Property Management. We can tell you more about how our Woodstock property management services might work for you or anyone you may know.