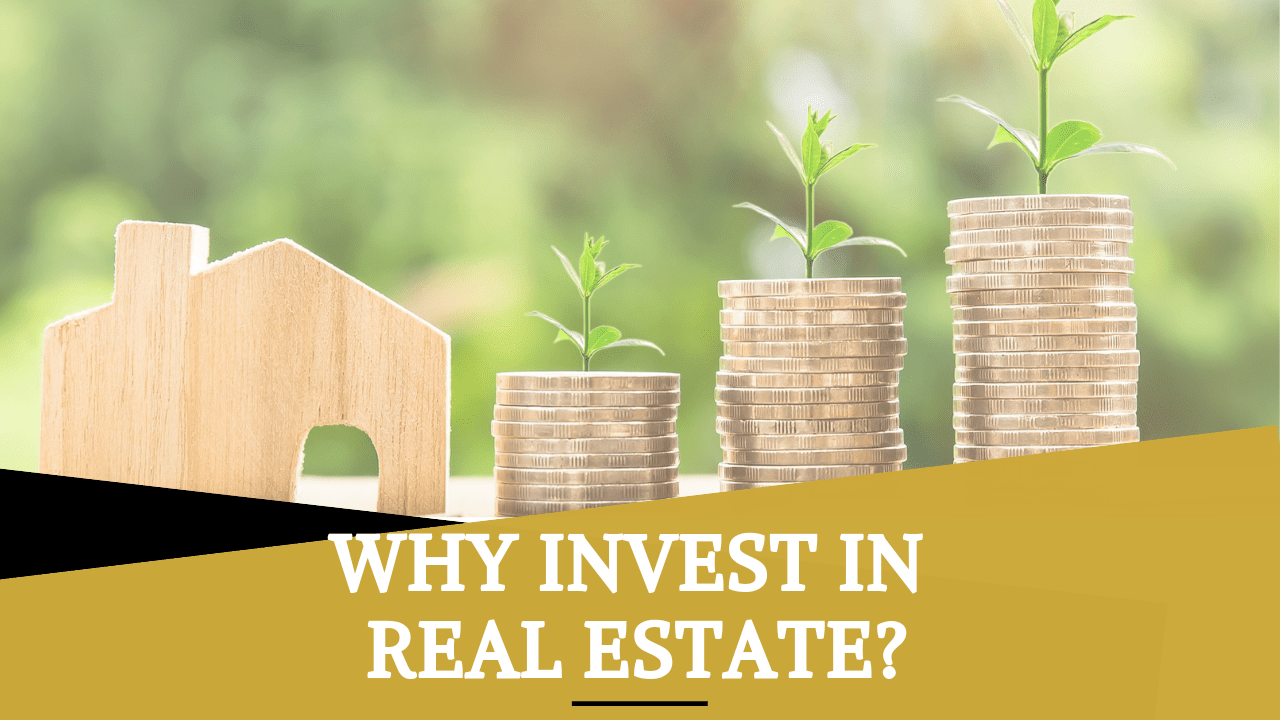 Clients 1st Property Management serves quality property management to all of Cherokee County and surrounding areas.
At Client 1st Property Management, we follow the real estate trends in the Woodstock market closely. We understand what tenants are looking for when they rent a home, and we know what investors are looking for when they buy a home.
This is one of the best markets to invest in, and today we're going to share some of the reasons why you should consider buying property here. If you're thinking about purchasing your first real estate investment property, we'd love to help you navigate the process. If you have investments all over the country and you're looking for new opportunities, we'd love to show you what you have to gain in this area.
Woodstock: Location and Economy
Considered part of the Atlanta metropolitan area, Woodstock is close enough to Georgia's largest city to benefit from its employment and commercial activities, but large enough to be its own thriving community. Residents can get to Atlanta in about half an hour, and the economy there is strong. Unemployment is low, major brands and small businesses are providing jobs, and consumers are confident and spending money. With universities, theaters, and plenty of recreation, Woodstock has its own high quality of life and flourishing real estate market. It's one of the fastest growing suburbs in the nation, and there do not appear to be any signs that its growth is slowing down.
Property Prices and Values
Entering the real estate market in Woodstock is a lot easier than in other east coast cities. The price range for properties is accessible even to new investors, and outstanding deals can be found when you know where to look. Whether you're hoping to invest in single-family homes, multi-family units, or even small apartment buildings, Woodstock has the inventory, and you can make a sound investment without spending more than you want to. Home values have gone up over eight percent in the last year, and we expect them to continue rising at least another five percent.
Strong and Diverse Tenant Pool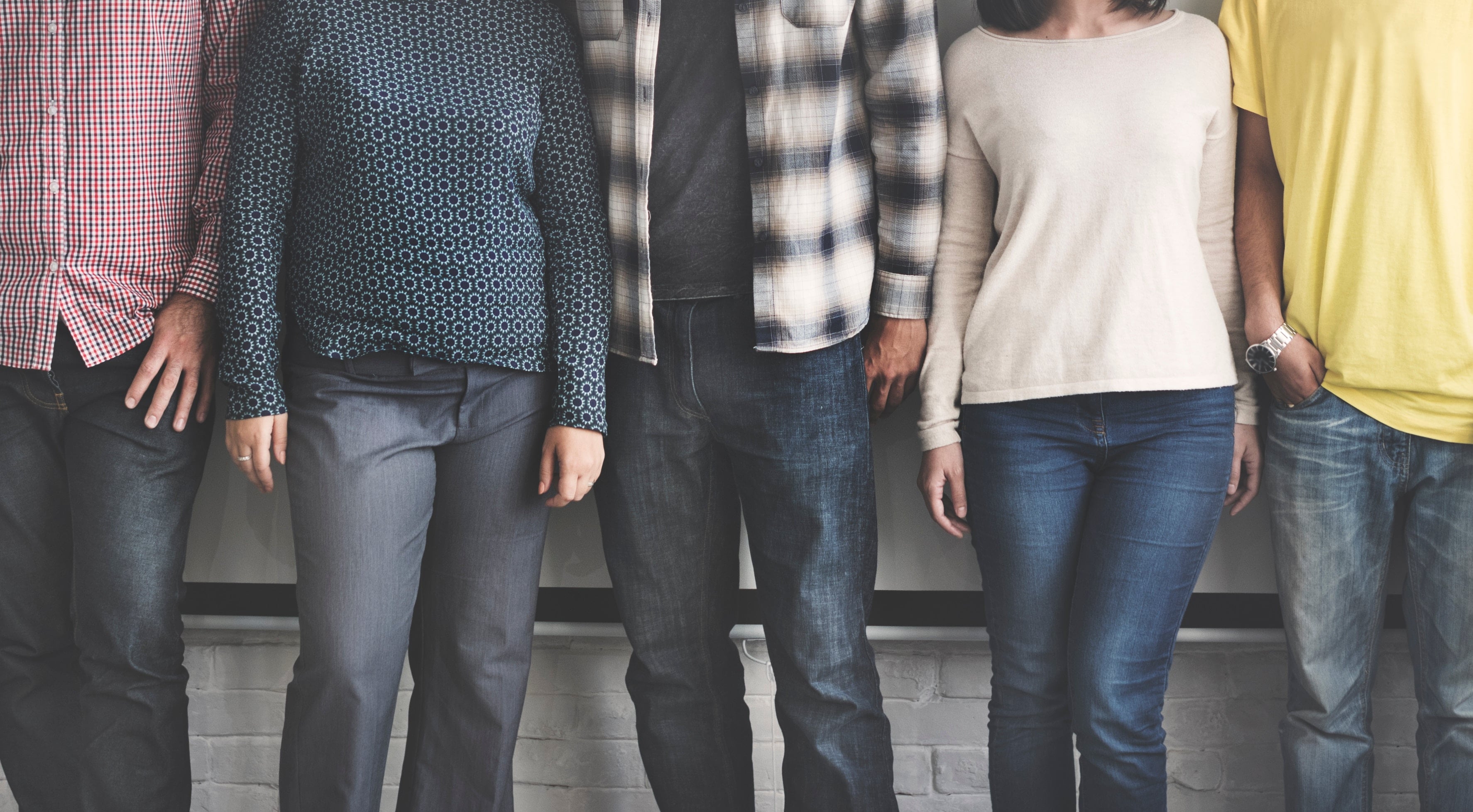 The Woodstock rental market provides investors with a strong pool of reliable tenants who earn good incomes and are looking for well-maintained homes. You won't have to worry about extended vacancies or endless evictions. With the right long-term tenant in place, you can count on having someone who pays rent on time, helps take care of your property, and follows the terms of your lease agreement. Your tenants will be students, professionals, and families. Your property will attract millennials and retirees.
This is a community that's ideal for owners, renters, and even visitors. When you're interested in buying a rental property that can earn you impressive returns in the short term as well as the long term, talk to us about the Woodstock market and the properties that are available here. We love talking to investors and strategizing for the best path forward.
Contact us at Clients 1st Property Management. We'll talk about your investment goals and share some ideas on how to meet and exceed them.