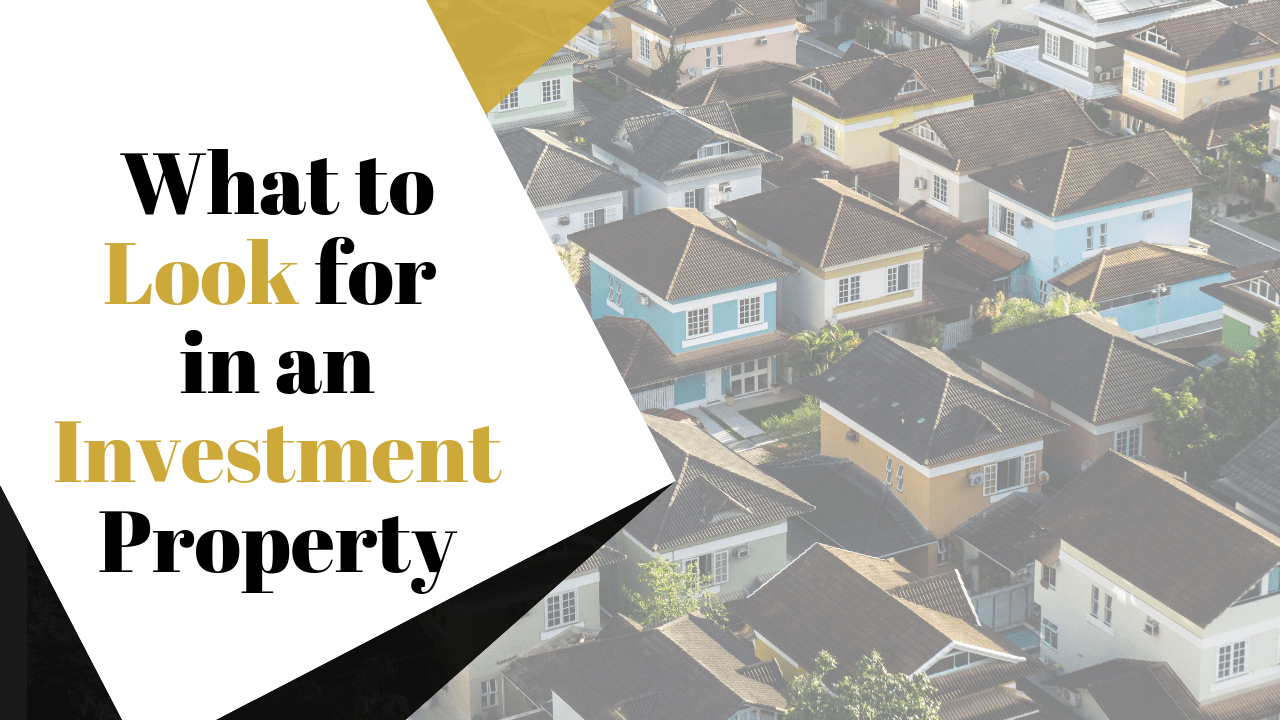 Clients 1st Property Management serves quality property management to all of Cherokee County and surrounding areas.

Real estate investing can provide a number of personal and financial advantages, but to be successful, you have to choose the right property. Make sure you surround yourself with experts and resources when you're choosing a home to invest in. Whether you're buying your first one or adding a Woodstock rental property to a thriving portfolio, we have some tips on how to make the best choice.


Make Business, not Personal Choices
A mistake that we often see investors make is that they'll approach the investment process as if they're buying a home that they'd like to live in themselves. You're not buying a property you're going to occupy. You're buying a home that you're going to rent out to tenants. Those tenants will likely not take care of and invest in the home the way you would if you were living there yourself. So, don't seek out cosmetic finishes that cost extra. Most tenants won't require stainless steel throughout the kitchen or hardwood floors made from exotic types of bamboo. They'll just want a safe, comfortable home that works. You're not shopping for yourself. You're shopping for a smart investment.
Location, Size, and Condition
Location is just as important to renters as it is to buyers. When you're evaluating rental properties, make sure you're considering whether they're in good school districts, if they're close to commuter routes and recreational opportunities, and how long it will take tenants to get to the grocery store or their favorite restaurant. You'll also want to buy a property that fits the size requirements of most tenants. For a single-family home, look for three bedrooms and two bathrooms. Condos and apartment units that are one-bedroom might work. Avoid houses that are too large or too small; it will take some time to find a tenant who is looking for that kind of space.
Fixer-uppers can be alluring because they usually come with an extra-low price tag. However, you don't want to spend months fixing up a house to get it ready for the rental market. When you're investing, look for a home that's already in great condition so you can make a few maintenance repairs and move your tenants right in.
Consider Rental Income and Tenant Pool
You'll want to know approximately how much rent your property will earn. This is an important calculation to make before you close the deal. You'll want to do a little math and make sure the cash flow makes sense. You'll want to consider how fast your property will appreciate, and whether you'll have enough money to cover maintenance, vacancy, and other potential expenses. The types of tenants you're likely to attract will also impact what you earn. Are you buying a home in an established neighborhood or a condo in an HOA? Make sure you're factoring all of these details into your financial analysis.
Work with Professional Property Managers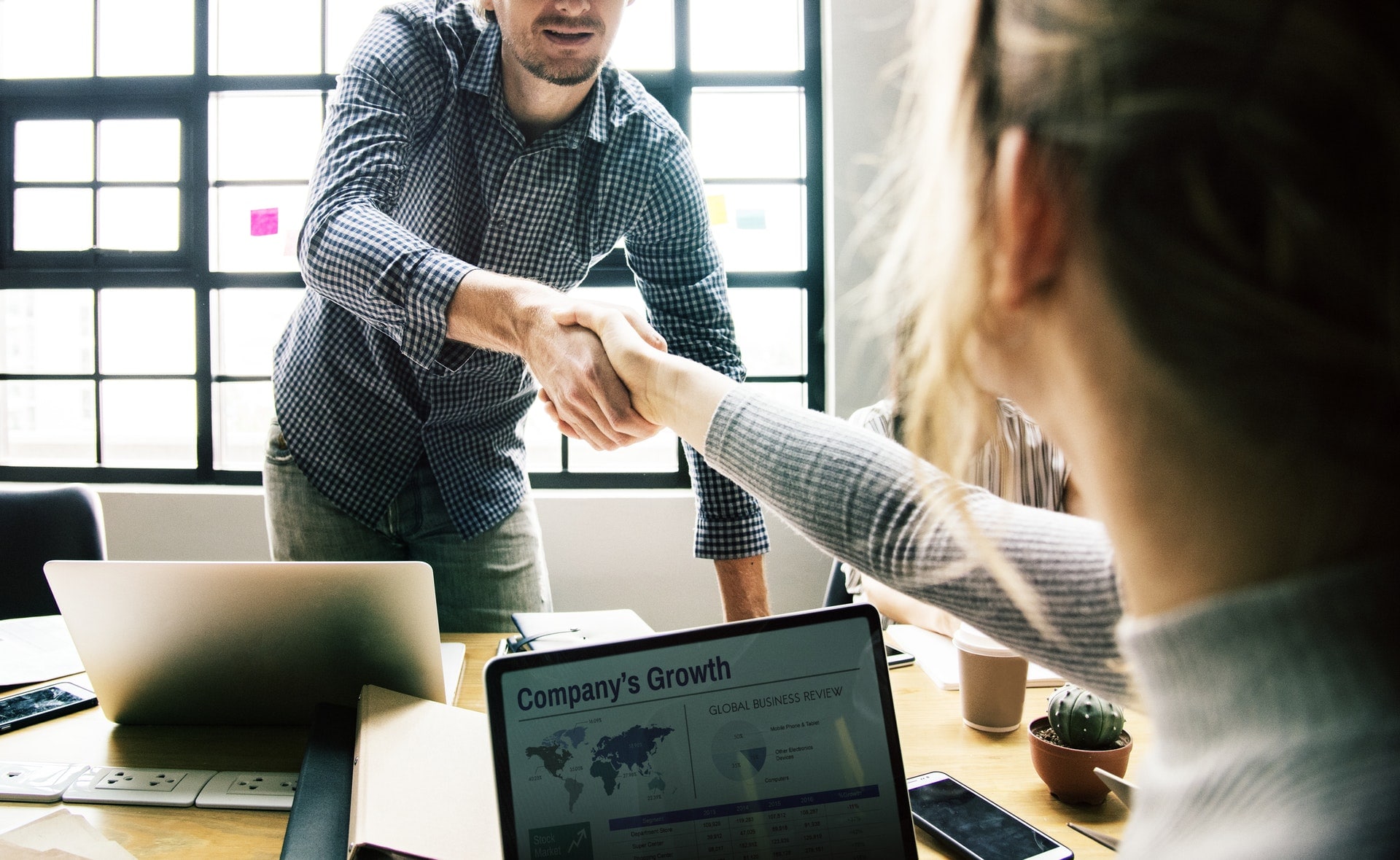 The best way to choose the right rental property is by seeking help from experienced and local property managers. A good property manager can give you an estimate on how much rent you're likely to earn. Property managers can also recommend repairs and updates and estimate how long it will take you to rent your property out to great tenants. We can also help coordinate with the cleaning, repairs, marketing, and other details.
If you'd like some help looking for the perfect Woodstock rental investment, please contact us at Clients 1st Property Management. We'd be happy to talk about the best investment opportunities in our market.