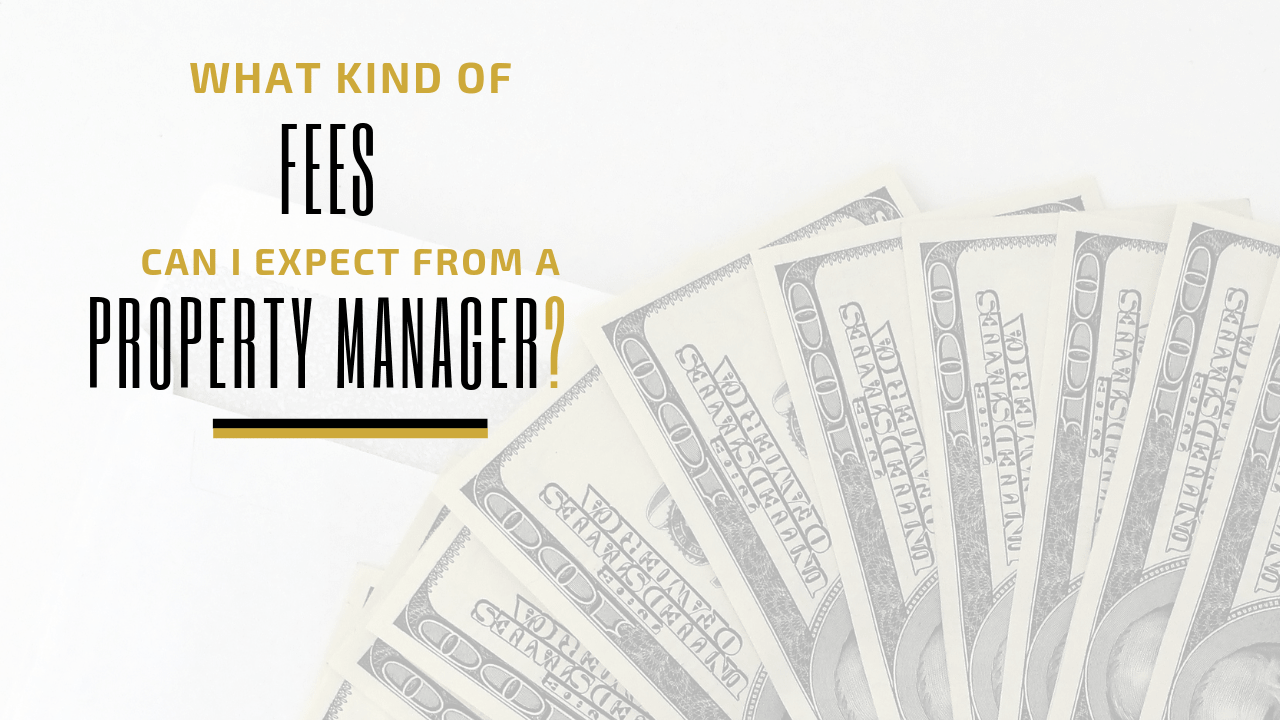 Clients 1st Property Management serves quality property management to all of Cherokee County and surrounding areas.
Property management fees are different depending on the company you choose to manage your home. Some will charge a flat fee and include everything. Others will charge a lower flat fee but then charge extra for additional services. Most property management companies will charge a percentage of the rent that's collected to cover the cost of management.
While what you pay will depend on your portfolio and the company you're working with, there are a few standard property management fees in Woodstock that you can prepare to pay. Those are the leasing fee and the management fee. Other fees you may encounter are a lease renewal fee, maintenance mark-up fees and accounting fees.
It's important to understand what you're paying and what you're receiving in exchange for those fees. Make sure you're working with a management company that's transparent and trustworthy.
Leasing Fees in Woodstock, GA
The first fee you are likely to encounter is the leasing fee, which is also called a lease-up fee or a tenant placement fee. It covers the cost of finding a tenant for your vacant property. Most leasing fees cost the equivalent of half a month's rent or even a full month's rent. There are several things that should be included in your leasing fee, such as:
Advertising and marketing
Pricing your rental property
Preparing your home for the market
Responding to tenant questions
Scheduling showings
Collecting and managing applications
Screening tenants
Collecting security deposits and move-in funds
Conducting a move-in inspection
Negotiating and executing the lease
Leasing is one of the most important services a property management company will provide for you. If a company promises you no leasing fees, you should wonder why.
Management Fees in Woodstock, GA
The leasing fee is a one-time fee that you pay before a tenant moves in. The ongoing fee you'll pay is the monthly management fee. While some management companies charge a flat fee, many charge a percentage of your rent. So, if your property earns $1,200 a month in rent and your management company's fee is 10 percent, you'll pay them $120 per month. You should expect this fee to be deducted before your rental proceeds are deposited into your account.
The management fee usually covers everything that's involved in the day-to-day running of your investment property. This includes, but is not limited to:
Rent collection
Lease enforcement
Tenant relationships
Legal and regulatory compliance
Accounting and bookkeeping
Inspections
Maintenance coordination
Serving of documents, letters, and notices
There's a lot more than goes into managing your property, so make sure you have a discussion about what your management fee covers and what might be extra. In our market, we've seen management fees that range from six percent of your rental income to 12 percent.
Additional Fees in Woodstock, GA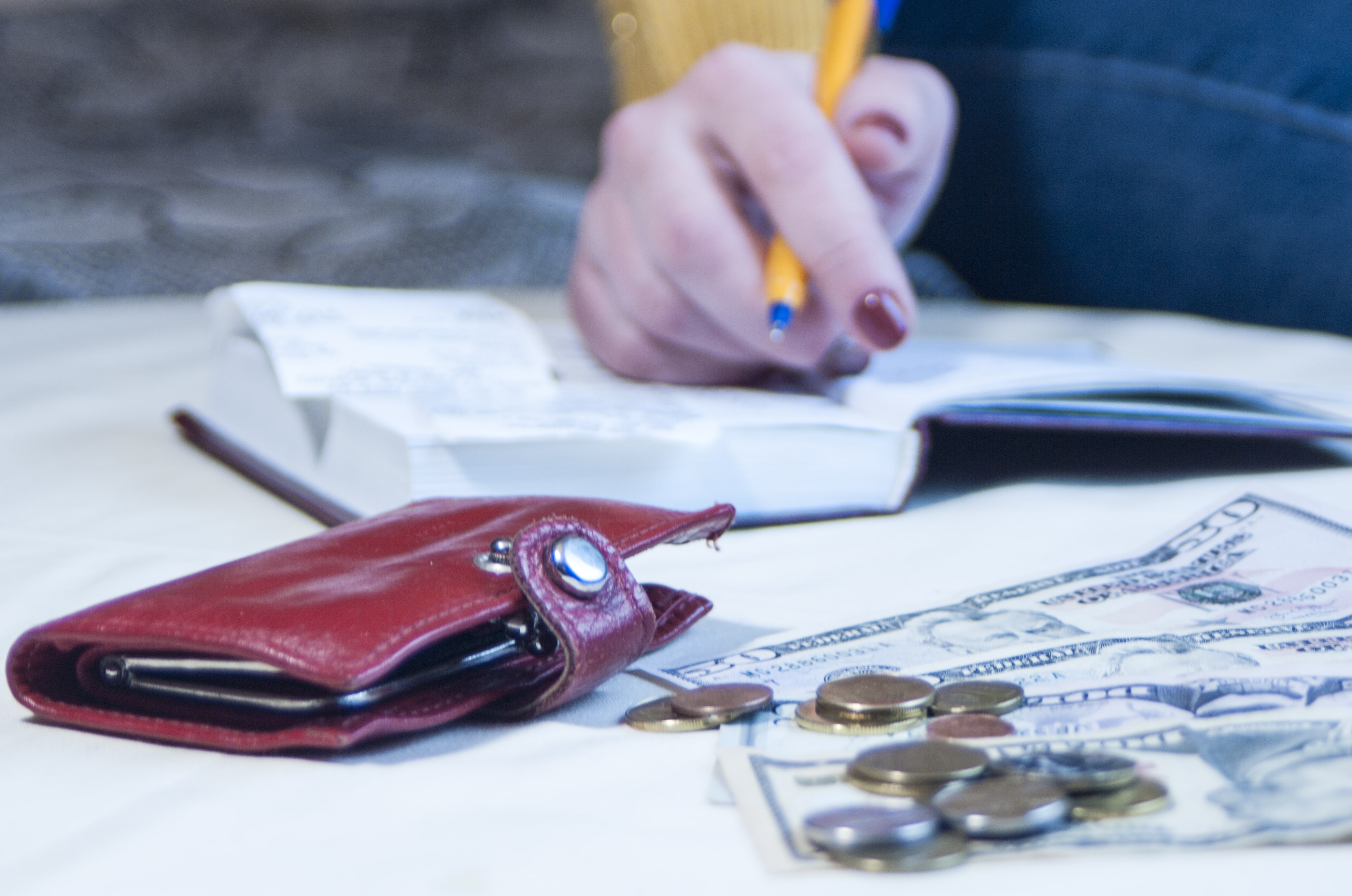 The leasing fee and the management fee are pretty reliable. You might also be charged a renewal fee when the tenant decides to renew their lease. Other fees you might come across include an accounting fee, a technology fee, an account set-up fee, an administrative fee, and additional fees for inspections or maintenance mark-ups. These fees aren't necessarily improper, as long as you know to expect them. No one wants to be surprised when an accounting statement shows up and your income is a lot less than you anticipated.
We would be happy to tell you more about our fees and the value that comes with professional property management in Woodstock. Please contact us at Clients 1st Property Management.