Upgrading your Woodstock rental investment property is a personal choice that is driven by factors like the location, how old is the unit, your budget, and the returns on your investment. Remember that this is not your home but a house you rent out, so you don't necessarily have to make massive changes to it as long as it is habitable for the tenants. However, that doesn't mean that you should not even consider upgrading the place.
Here are a few positive and negative aspects of upgrading your rental home at Woodstock so you can decide for yourself if it is worth it or not.
The Advantages of Upgrading your Woodstock Rental
Lower energy consumption
Modern appliances are designed to provide optimum functionality at minimum power usage. A device which uses less electricity will cost you less at the end of the month. When you collectively upgrade these electronic items, you are looking at a decent amount saved every month. Tenants will like this and, after living in a property where they have to pay fewer bills, they would most likely renew their lease.
Less Maintenance in the Future
Old equipment demands frequent maintenance and that comes with a cost. Upgrading your Woodstock property with modern amenities will require some initial investment on your part. However, you will save a significant amount in the future, which you would have had to pay as maintenance costs. New equipment comes with a warranty, often an extended one, which means you won't have to be paying for repairs anytime soon.
Differentiate Yourself from the Competition
When you modernize your investment property by upgrading the equipment or making aesthetic changes, you differentiate yourself from the competition right away. The upgrade is justified as you promise a better life in your property. In today's market, tenants want everything at their disposal. If the unit is equipped with better facilities, it makes your rental stand out over dozens of others in the same area.
The Drawbacks of Upgrading Your Woodstock Rental
High initial investment
When you decide to make that upgrade, you have to invest some capital amount in the initial phase. Any investment takes time to provide returns and so is the case here. It only makes sense to upgrade your property if you plan to keep your property for a long time and can afford the cost of investment right now.
Loss of rental income during renovation
While modifications like putting up a fence don't affect the tenancy, things like painting, changing the furniture, or implementing structural changes in the property can sometimes take weeks to be completed. As a landlord, you have to bear the financial loss of vacancy during this period. So for a brief time, you will be spending out of your pocket while not earning your income.
Profit isn't always guaranteed
There is an inherent uncertainty associated with structural changes. You cannot know for sure if the changes will act as a factor that will increase or decrease the valuation of your rental. At times like these, consulting a professional who assists you with making sound decisions regarding structural changes is a must.
This isn't an exhaustive list. There are many more factors that come into play here. Ultimately, the decision to upgrade your rental investment property depends on your individual situation and whether the pros outweigh the cons for you.
Always remember, you need to maintain a practical approach and not upgrade your property like you would upgrade your own home.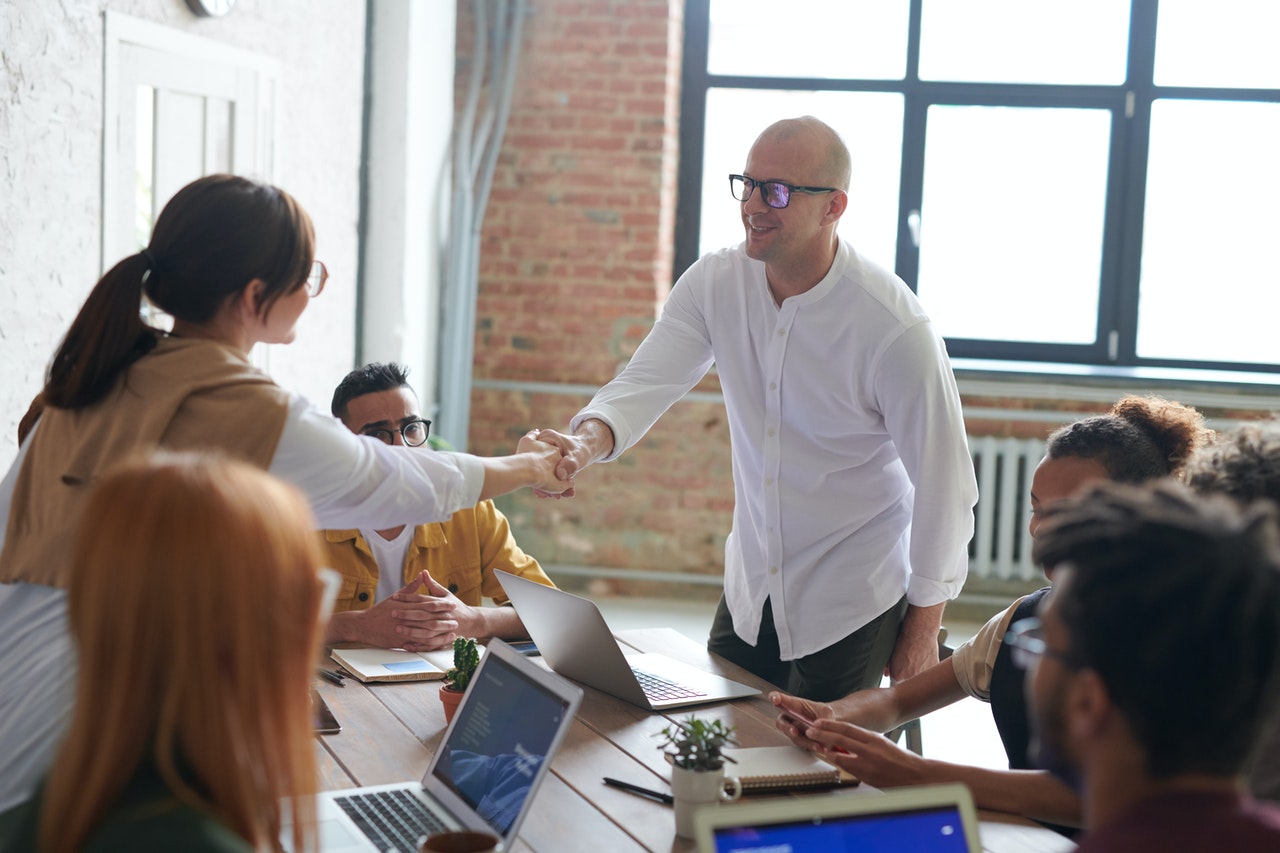 Clients 1st Property Management is a full-service real estate firm that provides quality, reliable services for our homeowners, buyers, sellers, tenants and investors in Woodstock, Georgia. If you have any questions about upgrading your Woodstock rental property, please contact our experienced team.