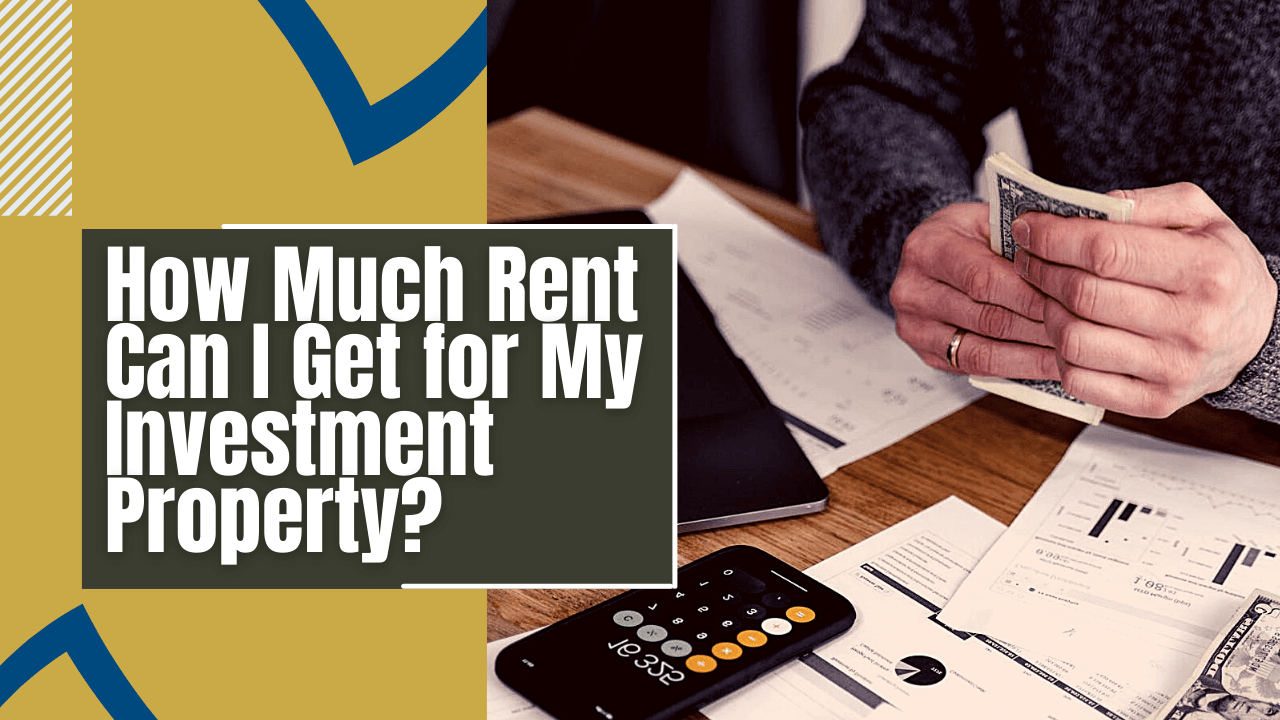 Pricing a rental property in Woodstock requires an understanding of the local rental market and a willingness to understand that your rental price will affect your vacancy rate and the type of tenant you attract.
Many landlords make the mistake of pricing their property in accordance with their mortgage payment and other expenses. It doesn't matter how much you need to earn and it doesn't matter how much you think your property is worth. The market will always drive your rental price.
If you're wondering how much rent you can get for your investment property, there are a few things you'll need to do as you establish a competitive and accurate rental value.
Conduct a Comparative Market Analysis
The best way to evaluate the market is to conduct a comparable market analysis. This will tell you what homes similar to yours are renting for. This range will be useful when you're deciding how much to charge.
You'll need to access the best data you can find. You can look at local listings on Zillow, Zumper, and even Craigslist. These numbers are a good starting point, but they're sometimes misleading. If you can get some reliable numbers from a local property manager, you'll be in even better shape as you're accurately pricing your property.
As you look at the results of your analysis, remember how important it is to price your rental home accordingly. A rental rate that's too low will cost you money on lost rent. A rental rate that's too high will cost you money on longer vacancies.
Consider Property Condition and Size
Once you have an idea of what similar homes have recently rented for, you'll have to compare your own investment property to the ones you evaluated. Think about how it measures up to competing properties on the market.
You can charge a bit more if you have a newly remodeled kitchen, for example. However, if you are offering a home that hasn't been updated in a while or isn't as well-maintained as other homes, you may have to drop your asking price in order to find and place a good tenant.
Pay Attention to Your Marketing Response
One way to measure whether you've priced your investment property correctly is to pay attention to the response you're getting once you begin marketing the home. If you're getting a healthy response after you have begun advertising, you can feel good about the price you've listed. If no one is responding to your listing and you're not getting any interest in your property, it could be due to your price being too high. Pay attention to the response rate.
Benefits of Local Woodstock Property Management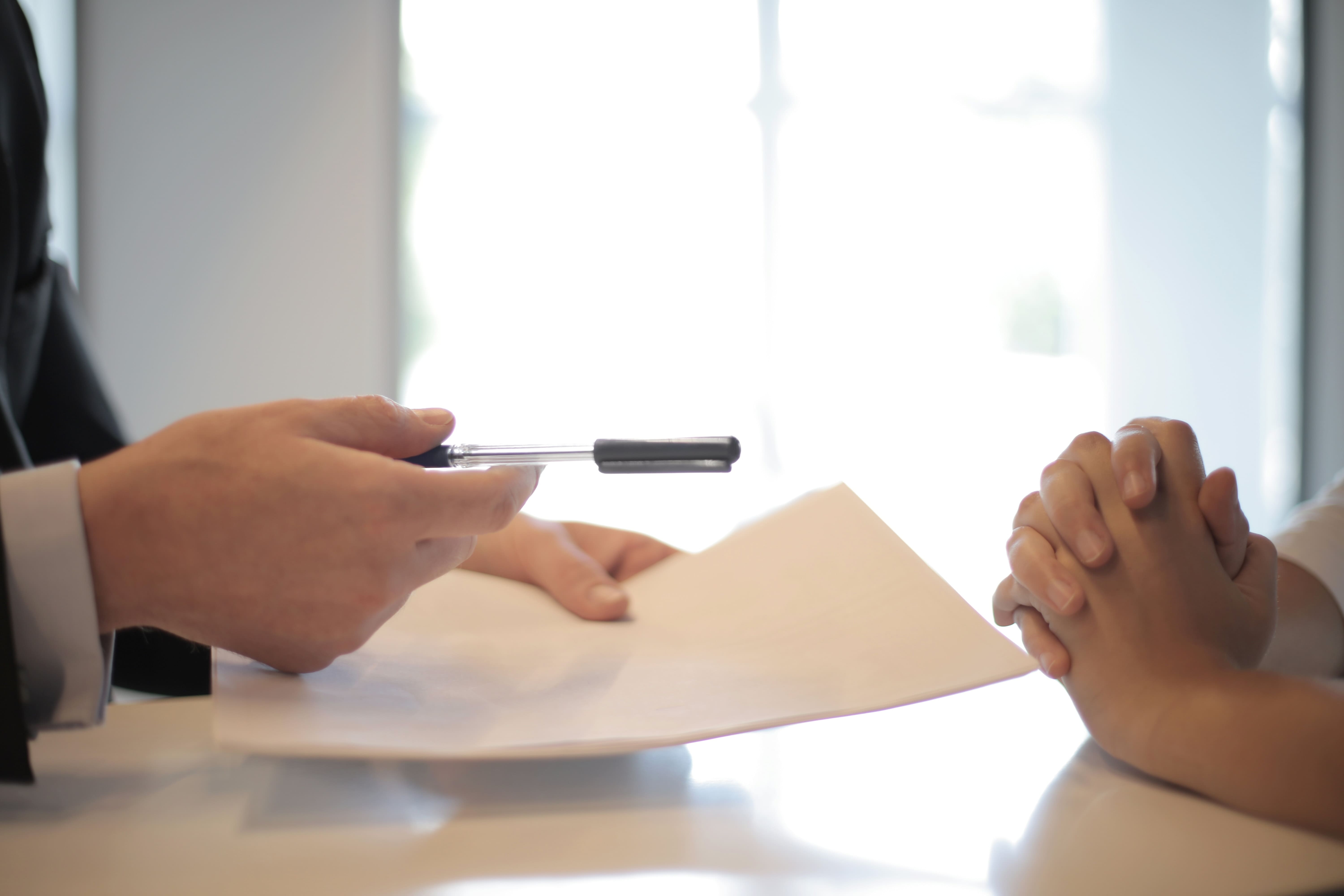 There are many excellent reasons to work with a property management company when you're leasing and managing a Woodstock rental property. One of the main benefits, however, is that you can count on an accurate, competitive, and profitable rental price.
Woodstock property managers understand the local rental market. We know what homes are renting for and we understand what tenants are willing to pay. We have detailed data that shows how much similar homes have rented for, how long they were vacant, and what the terms of the lease agreements are. Owners and landlords can benefit from these professional resources.
We'd be happy to help you price your property. If you'd like us to conduct a rental analysis, please contact us at Clients 1st Property Management.