There are many different types of financial vehicles that investors can use when working out how to pay for a Woodstock investment property. Many owners will turn to a traditional mortgage. This can work in many cases, especially if you're only looking to buy and rent out a single property right now.
Unless you're sitting on a lot of cash and you want to use it to pay for an investment property, you're going to need a loan.
Here we can explore some of your best options when it comes to financing an investment home. The type of loan you choose will always depend on your investment goals.
Traditional Bank Loans and Mortgages
The most common mortgage is a 30-year fixed rate conventional loan. There is also a 15-year loan that comes with lower interest rates, but most investors can expect a five or seven year call on them, which means that if you fail to make the payments or you are late, the bank has the right to demand full payment.
A bank loan will require a down payment, excellent credit, and low-risk financials. If you're buying a cluster of investment properties, you may be better off investigating a portfolio loan. With a portfolio loan, you can take all of your rental assets and put them into a single loan, which gives you one payment every month instead of several. That reduces logistical headaches and delivers less risk.
Hard Money Loans for Woodstock Rental Properties
If your goal is to buy and flip a home instead of holding the asset for the long term, a hard money loan might be your best option. These are easier to obtain; you won't have to go through the long credit approval process that you would with traditional banks and lenders. You will have to expect higher interest rates, which are common to protect hard money lenders from risk. It's important that you only take this type of loan when you're willing to work quickly. Making any kind of money on a long term investment with a high interest hard money loan will not be easy.
Asset Value and Bridge Loans
Bridge loans are rising in popularity, and a lot of people are doing it because they're earning more on their rental asset than they would on their life insurance policy. The bridge loan is a short term financing vehicle that allows an investor to borrow money that's needed to meet an immediate need - such as buying a property. Talk to your accountant or financial advisor about this before you move forward. You really need to have the right assets in place in order to be successful.
Consider a 1031 Exchange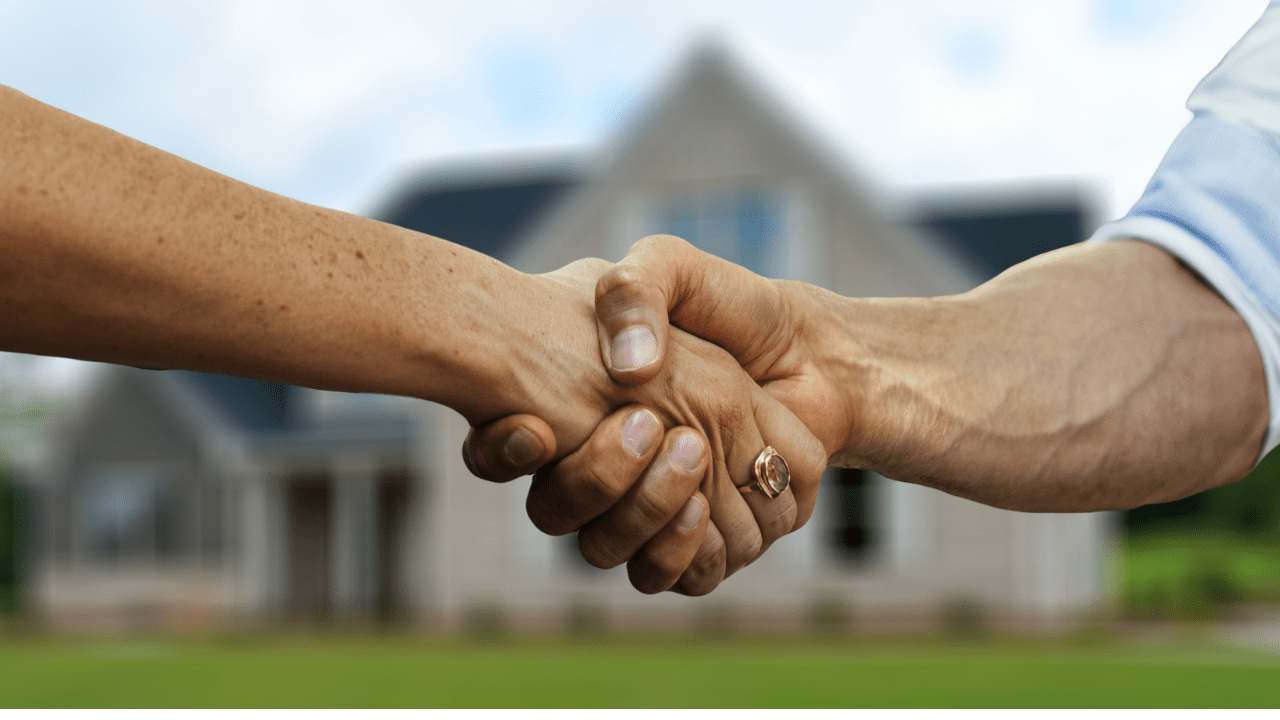 If you can manage to sell one asset in order to acquire another, you might be eligible for the 1031 exchange, which is a great way to avoid paying capital gains taxes on the rental property you sell. There's no need to borrow any extra money from lenders to finance your new purchase because you're using the proceeds from the property you let go. There are some strict timelines involved, so you'll have to be prepared if you want to make use of this financial tool.
There are a lot of things to consider when you're financing a rental property purchase. Think about the available cash you have. Typically, you want to spend as little as possible upfront and get everything you can for your money. You'll have to balance cash flow against ROI and take a long look at your entire investment portfolio and your plans for the future.
No one understands the value of rental real estate like a Woodstock property manager. If you'd like some help with this, please contact us at Clients 1st Property Management.