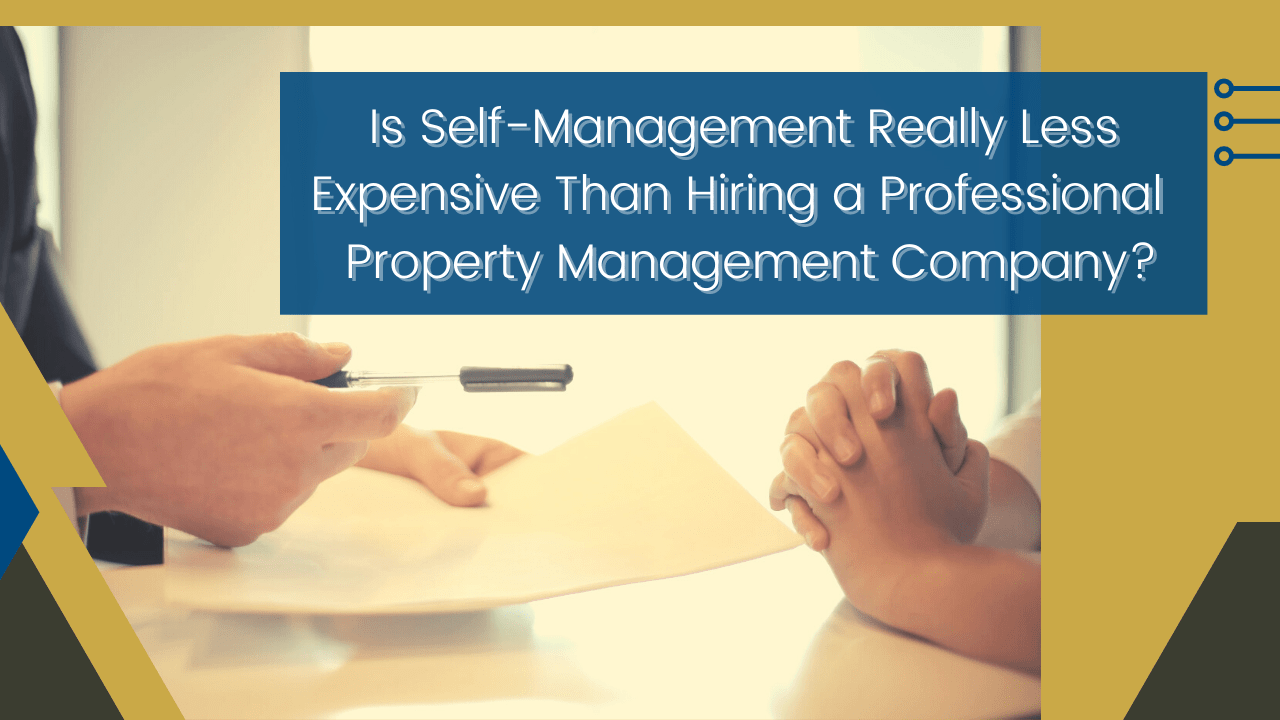 When you decide to rent out a property in Woodstock, Georgia, one of your first decisions will be whether you want to lease, manage, and maintain that property on your own, or if you want to hire a professional property management company to help.
Self-management requires a lot of time, expertise, and resources. While many landlords assume that managing on their own will save them money, that's not always the case. Paying for a property manager gives you time to seek out new business opportunities, grow your investments, and spend more time with your family or on your passions.
There's also an opportunity cost. Professional management can actually save you money by reducing your maintenance and vacancy costs and protecting you from expensive legal mistakes.
Financial Considerations and Woodstock Property Management
For some investors, the decision is simple. They know they don't want to be bothered with the day-to-day management of their asset, and they're happy to let professionals take over.
Others are less certain, and their deciding factor is often money. Property management companies in our market generally charge a modest leasing fee and then between 8 and 12 percent of the monthly rent. You'll gain a lot of value as well as services. With professional management, you're getting years of experience, beneficial vendor relationships, and an understanding of state, local, and federal laws pertaining to rental property. You're also getting your time back.
Self-managing requires a considerable time commitment. You'll need to learn all the current and changing laws and you'll have to find official documents such as rental applications and lease agreements. You'll have to work hard on retaining tenants so you can avoid vacancy and turnover costs. You'll need to know how to handle regular communication with the tenant, security deposits and evictions, and what to do when a repair request is made.
Benefits of Professional Woodstock Property Management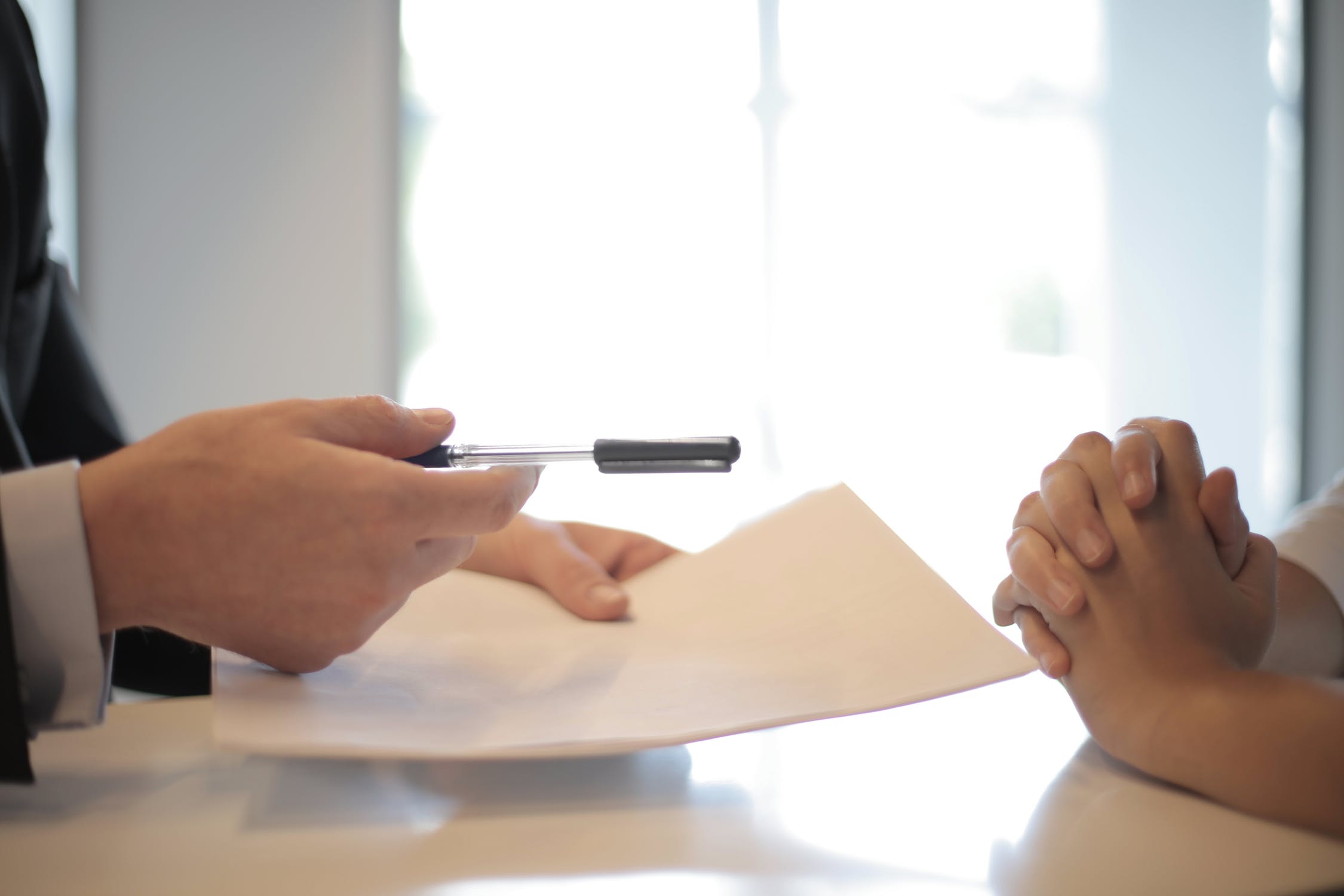 Working with a professional property manager will come with a cost, but that's often money you'll quickly earn back on your investment. Property management fees are also tax-deductible. Working with a property management partner is more than handing over the logistics involved in managing your investment. It's also about experience and better business.
Your property managers will already have systems and procedures in place for everything from marketing to tenant screening to leasing and maintenance. You won't have to worry about violating a fair housing law with the wrong marketing language or mistaking a service animal for a pet. You'll get advice about improvements you can make to increase your rental value and you won't have to worry about chasing down late rent or managing an eviction. A good property manager will help you understand market trends and what they mean for your investment.
Leasing is also faster with professional management. If you can't show the property when it's convenient for prospective tenants because you're at work or your daughter's soccer game, you might lose good residents and face a longer and more expensive vacancy period.
It's hard to conceptualize when you're signing a management agreement, but working with a professional property manager will often save you money. We'd be happy to tell you more about how we can help. Please contact us at Clients 1st Property Management.