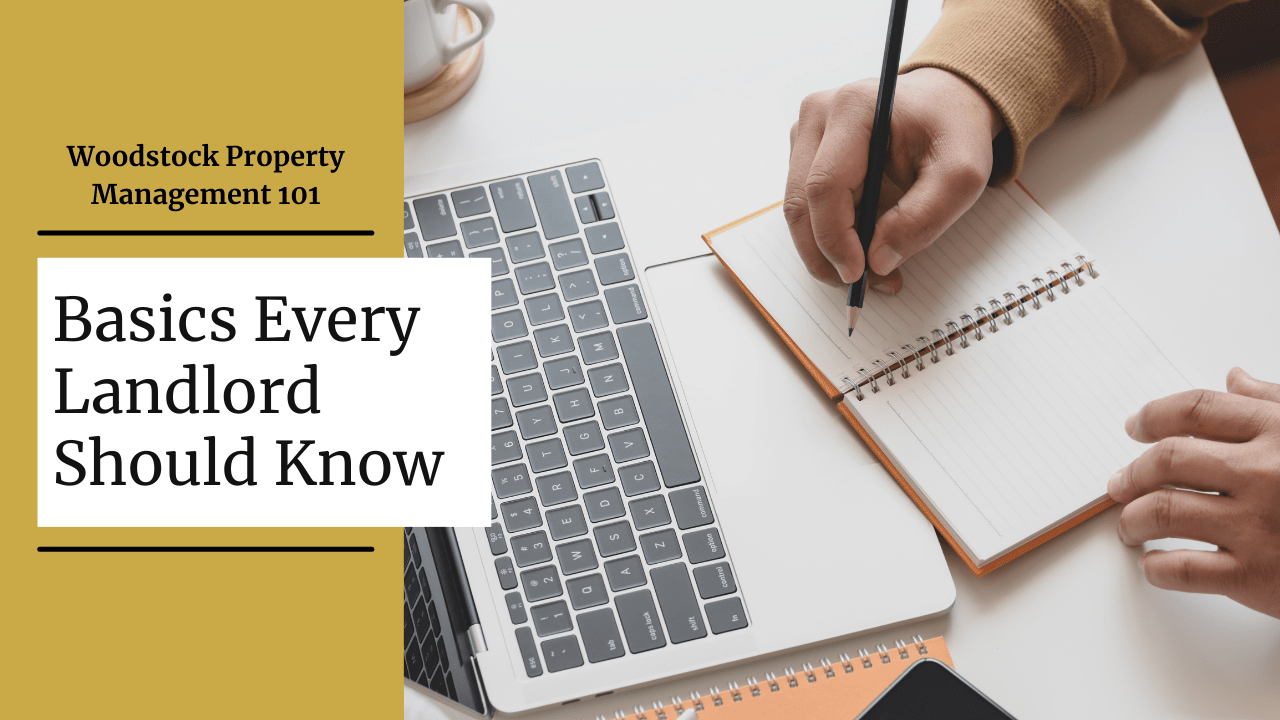 When you're renting out a property for the first time, mistakes are easy to make. Even experienced landlords understand the risks inherent in having a tenant occupy your property. Owning an investment home is a great way to earn some income and establish long-term financial stability. But, there's a lot you need to know when it comes to the leasing, management, and maintenance of a rental property.
We're going to provide a look at the basics. Renting out a home is complex and challenging, and while there's a lot more to tell you, this overview will get you started.
Screen Tenants Now So You Don't Have to Evict Them Later
If you're going to have hassles and stress as a landlord, it's likely going to be due to a problem tenant.
Setting high standards and following strict screening guidelines will help you find a good tenant who will pay rent on time, take care of your property, and comply with the terms of the lease agreement. To find this tenant, you'll need to market your property well and put together a consistent screening process.
Make sure you're not discriminating while you screen. Every applicant needs to be evaluated the same way. Put your rental criteria in writing so every prospective tenant knows exactly what you're looking for and how they'll be screened.
Good tenant screening can help you avoid late and missing rent payments, property damage, deferred and unreported maintenance, and ultimately - evictions.
Make Rent Collection Secure and Convenient
Providing tenants with several options for rental payment will increase the certainty that you'll have your rent paid on time. Be prepared to accept checks, money orders, ACH payments, and credit cards, cash should not be one of them. Establish a rent collection process that's easy and consistent. It should be reflected in your lease agreement.
Professional Woodstock property managers have online platforms in place to collect rent through credit card or ACH transfers. This allows for tenants to pay quickly and easily, and it also allows property owners to get paid faster. While you may not have the technology as an independent landlord to offer an online payment system, you can still provide the convenience of electronic transfers.
Prepare and Budget for Routine, Emergency, and Preventative Maintenance
Budget for maintenance before it's necessary. When you do receive a repair request from your tenant, make sure you respond with a sense of urgency and commitment. Encourage your tenants to let you know when maintenance is needed. Deferred and unreported maintenance will only allow your investment property to deteriorate. Protect its condition with responsive and preventative maintenance.
It's also important to establish good relationships with licensed and insured vendors. Find people you can trust and always follow up with tenants to ensure there was a high quality of work performed and an acceptable level of service.
Pay Attention to Property Management Accounting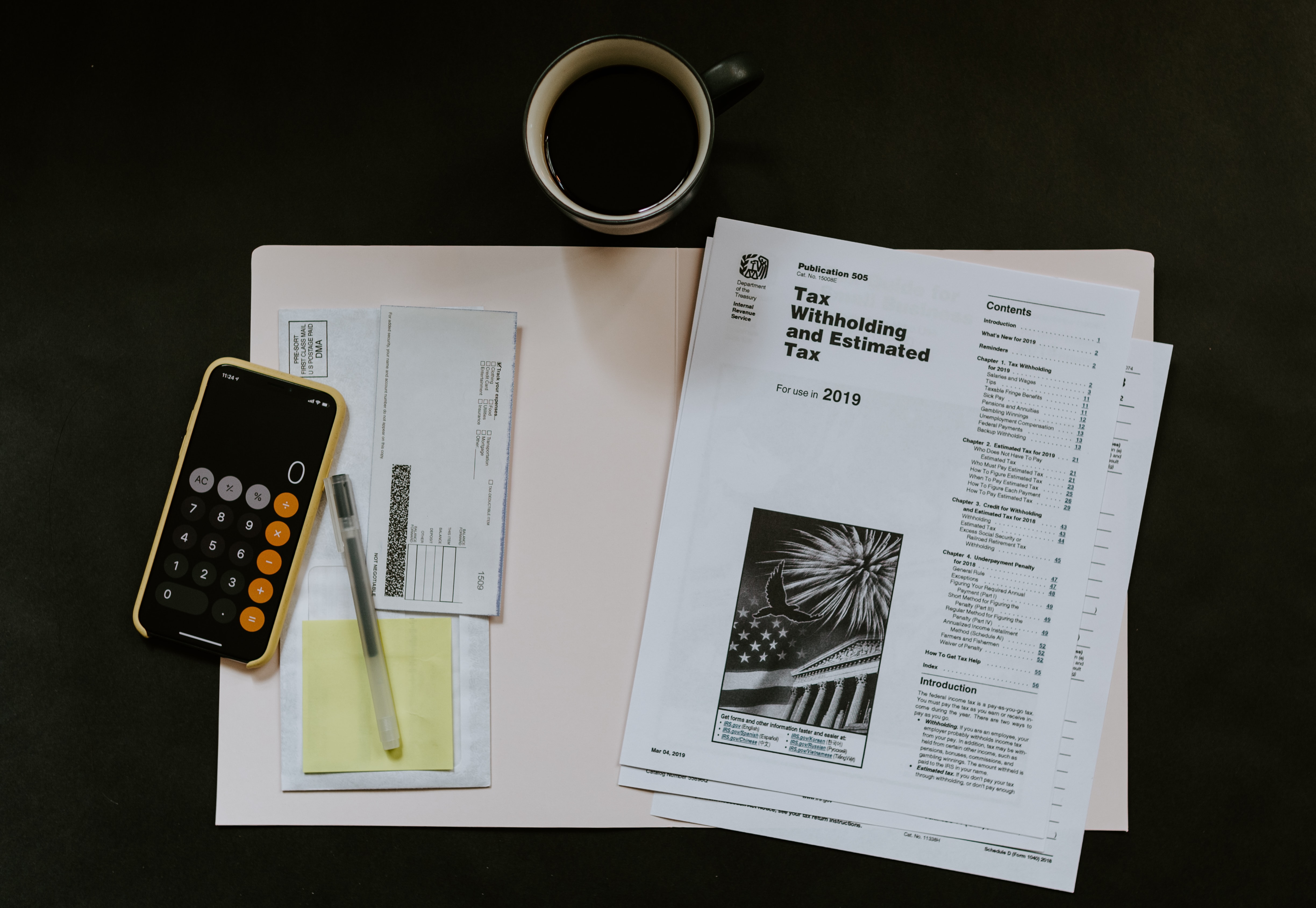 When you rent out a Woodstock property, you're managing your own business. This makes accounting and bookkeeping a critical part of your success. Create a system that tracks income and expenses. Not only do you need a clear idea of how your asset is performing, you'll also need these financial details at tax time. When you know what you're earning and what you're spending on your rental property, you'll be able to make smart investment decisions.
These are some of the basic things you need to know, but there's a lot more to tell you. For additional Woodstock property management advice, please contact us at Clients 1st Property Management. We'd love to be a resource for you.