Property Management Blog
System - Wednesday, July 13, 2016
System - Monday, July 4, 2016
System - Monday, July 4, 2016
One of our owners wanted to sell their rental property and we were there, ready to help!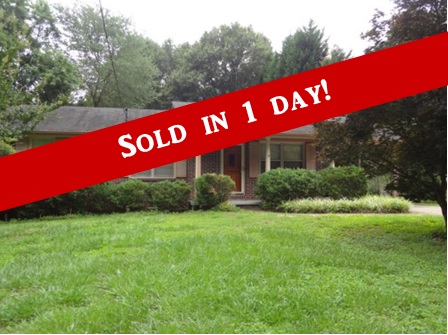 System - Tuesday, June 28, 2016
System - Wednesday, June 22, 2016
System - Wednesday, June 22, 2016
System - Sunday, June 12, 2016
We had multiple offers on this property after just ONE day! We're there when you need to rent your property, but can also help you sell when the time comes…all in a day's work at Clients 1st Property Management!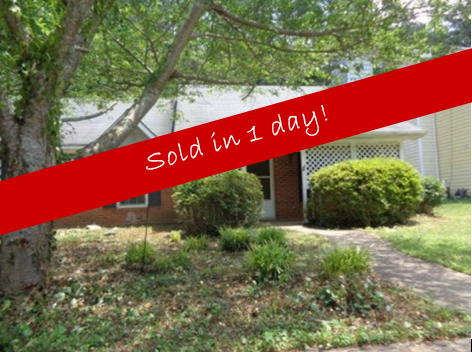 System - Sunday, June 12, 2016
When our owners want to sell their investment properties, we're there too! We sold this adorable ranch in only 1 day!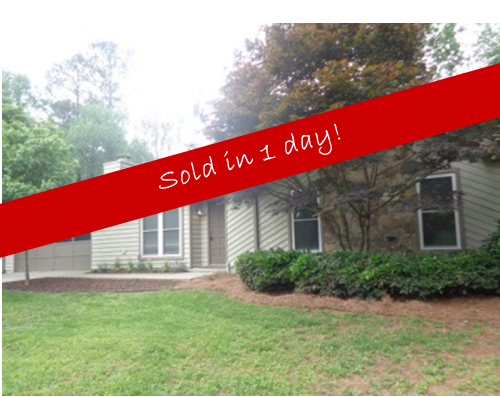 System - Sunday, June 12, 2016
This series gives you the real scoop on 10 things you're likely to encounter while managing your own residential rental property.
# 8 Your neighbor's son wants to rent your property. Score! It was easy finding a tenant…or was it?
Finding a tenant may be easy, but finding a QUALIFIED tenant takes more time and effort! While it's human nature to want to believe that people will be good tenants and pay rent on time, you should use more than your intuition when deciding who will occupy your rental investment. Even if you know the prospective tenant personally or they're related to a friend, researching concrete facts about them BEFORE they sign the lease may give you much more peace of mind.
While credit checks are one way to learn more about your prospective tenant's ability to pay, Property managers will often do much more. At Clients 1st, we not only check credit reports but also conduct national and state criminal background checks, alias searches, prior eviction and 'skips'searches ('skips' are people who left a property without paying). We also perform real-time rental verifications and employer verification. Your prospective tenant may have had a job last week, but does she have one this week? Clients 1st performs these extra steps to assist rental property owners in maximizing investment profits and minimizing their loss.
System - Thursday, May 26, 2016
---
Showing 51- 60 of 100