Welcome to Clients 1st
If you need a go getting, dynamic, experienced brokerage to handle all your property management and real estate needs, you're in the right place!
Clients 1st Property Management Specialists is a full-service real estate firm serving the metro-Atlanta and surrounding areas. We provide quality, reliable services for our homeowners, buyers, tenants, investors and associations.
Have a property?
Whether you own one or 100 properties, Clients 1st is your company! Our experienced, award-winning team helps property owners like you maximize return on investment and improve net cash flow.
We do the hard work for you. Procuring tenants, collecting rent, handling tenant questions and arranging needed repairs are just a few of our standard services. We'll even help you sell your investment property when you feel it's time.
Looking for a rental?
You'll have 'oh wow!' moments browsing our selection of rental homes. We update our inventory frequently. Our selection includes everything from smaller condos to expansive executive homes.
Need a real estate agent?
As a full-service real estate firm with more than 50 years combined real estate experience and award-winning agents, we'd be honored to serve as your buyer or listing agent.
Looking for HOA management?
We can help! We provide home owners associations with covenant enforcement, property inspections, bidding vendor services and much more! We work closely with the association board members, residents and association attorneys.
Realtor referring?
We love realtors and referrals! We'll pay you for them too!
Tip: When evaluating brokerage firms, verify the firm you select is covered by Professional Liability (Errors and Omissions) insurance. This insurance protects you from mistakes accidentally made by your brokerage firm. This is not the same as General Liability Insurance. Rest assured. We carry both!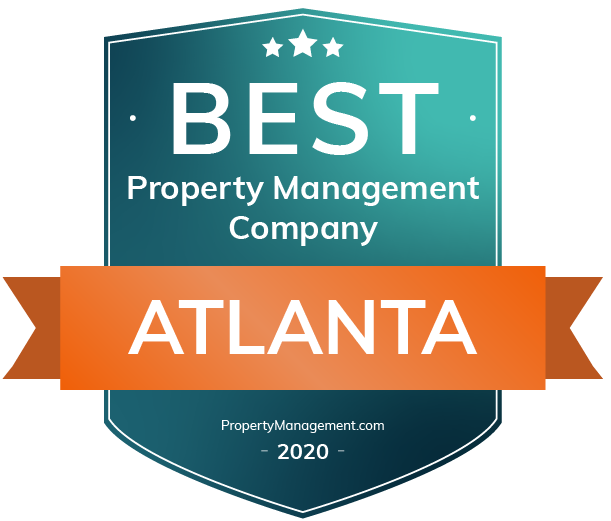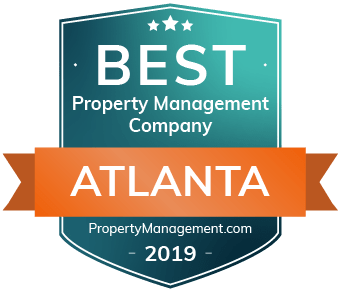 Reputation Reviews
Georgia counties we service
---
Clients 1st Property
Management Specialists, LLC
309 Creekstone Ridge
Woodstock, GA 30188
Phone: (678) 569-4005
Fax: (770) 672-7728
Clients 1st Property Management Specialists makes every reasonable effort to ensure the accuracy and validity of the information provided on its web page. Since policies, prices, dates, property conditions, property information are continually changing. Clients 1st Property Management Specialists reserves the right to change at any time without notice, information contained on this website and makes no warranties or representations as to its accuracy.